New Editions - Made In England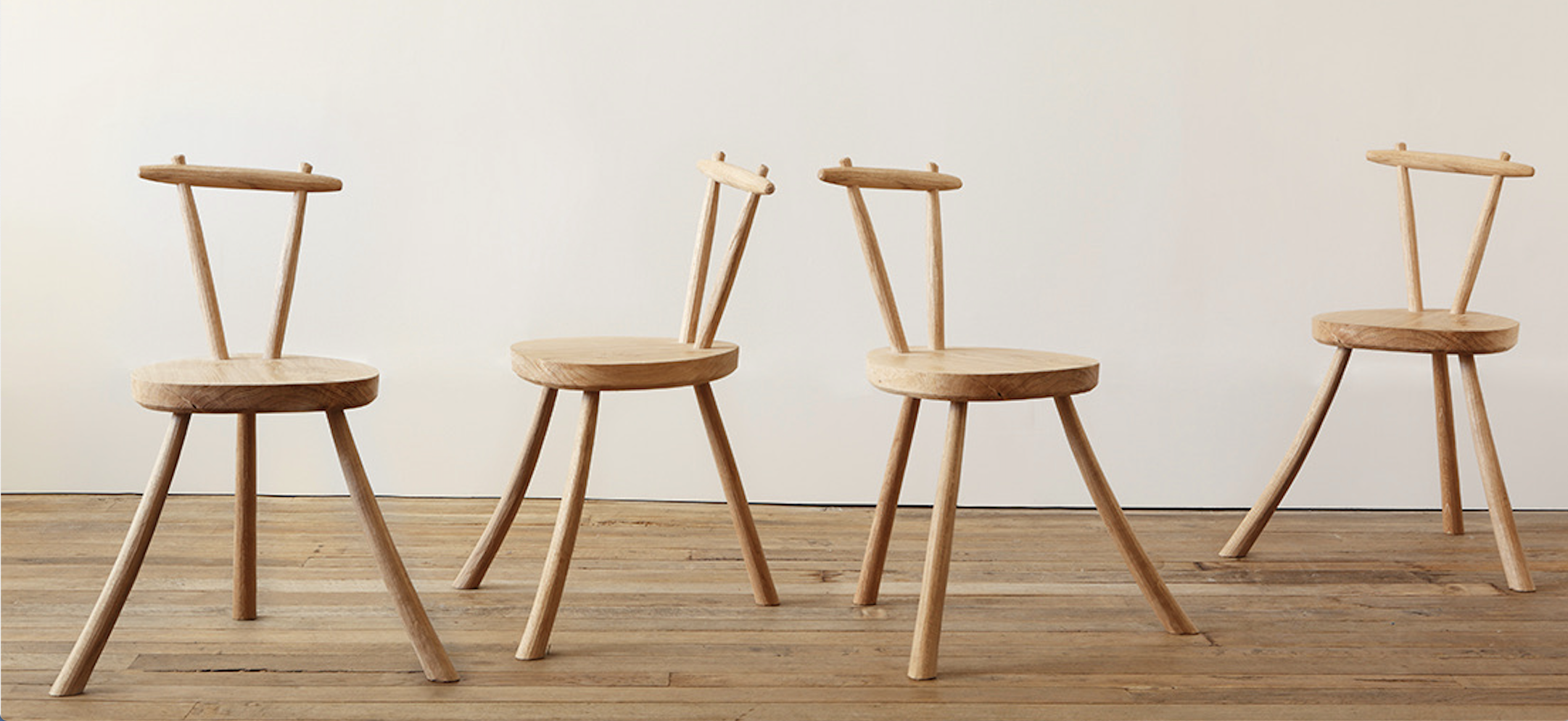 At Rose Uniacke we are committed to championing traditional skills and craftsmanship.
Over the years, Rose has nurtured relationships with an exceptional group of highly skilled artisans and craftsman who have the experience, virtuosity and sensitivity to interpret her designs, hand-building in small workshops to create furniture of remarkable quality and character.
For this year's London Design Festival, Rose Uniacke presented a collection of New Editions that showcase the work of some of these craftsmen, made using traditional techniques learnt through years of formal apprenticeships, these bespoke pieces represent the very best of British Craftsmanship.