PAD Design & Art Online 2022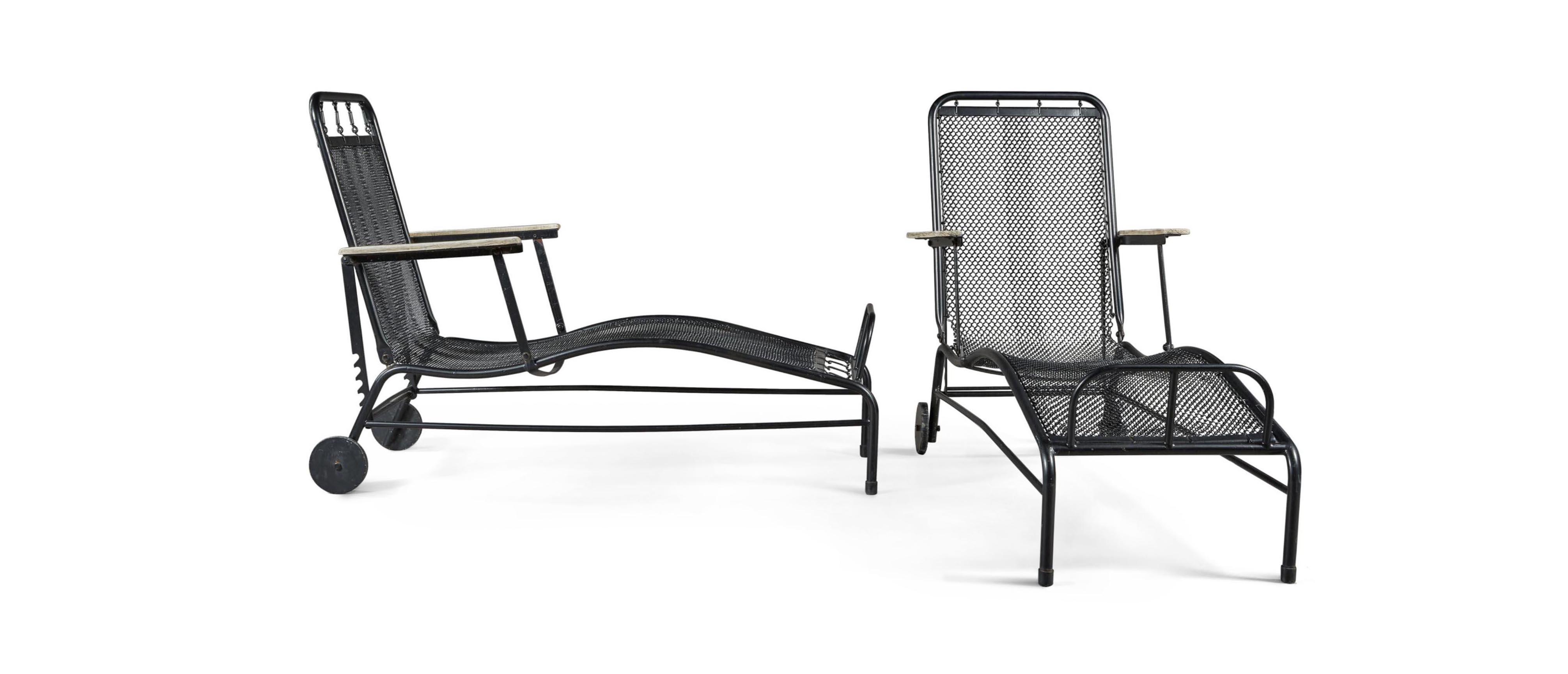 Rose Uniacke is proud to be exhibiting at PAD Online in collaboration with TAGWALK. Now Live.
Due to the Covid-19 restrictions, neither PAD London or Paris 2021 have taken place in all their usual glory, but are being showcased in a digital capacity instead. 
See below for the Rose Uniacke PAD 2021 Collection, and HERE for the PAD Design Art Online showroom.