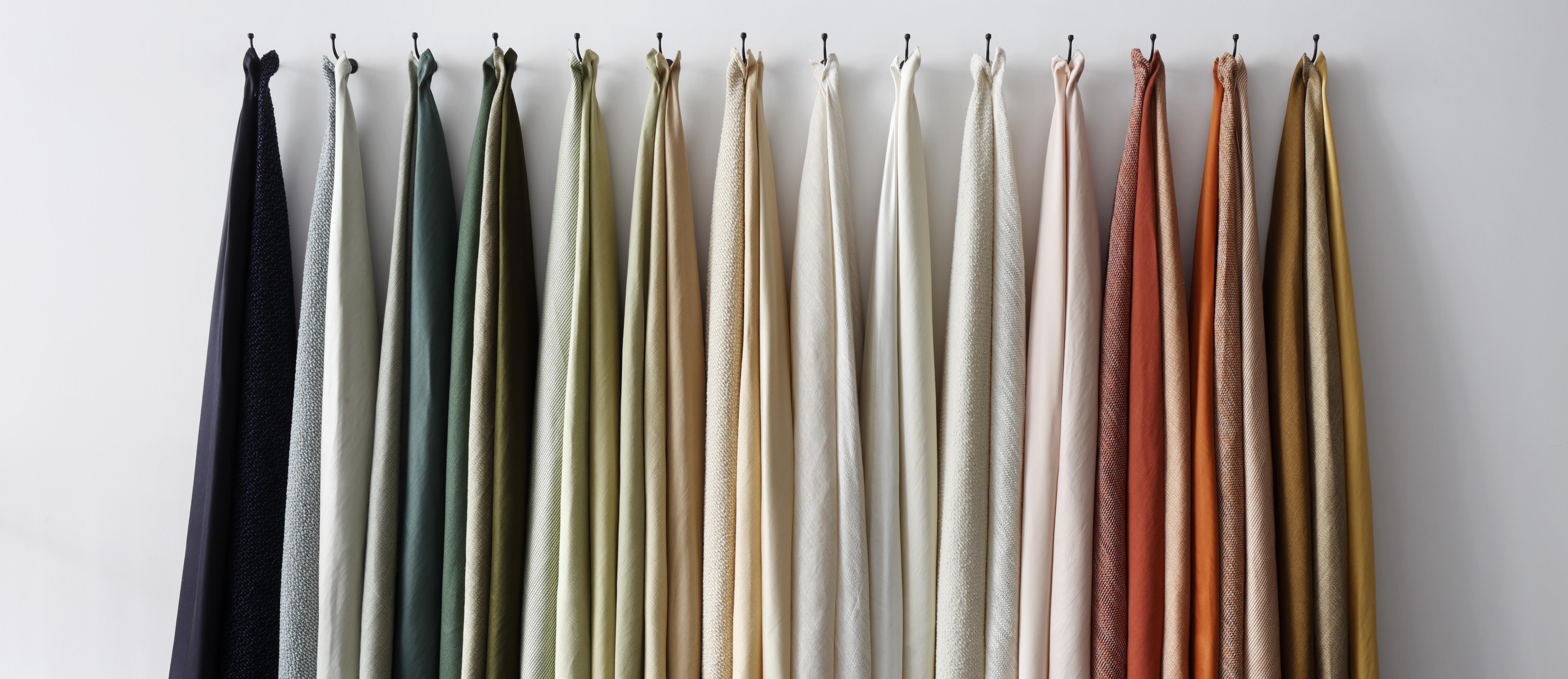 Introduced for Spring 2023
35 new fabrics have been added, bringing the total number in the collection to almost 400.
These additions are an exploration into the relationship between warp and weft, presented through contrasting colours, composition blends and elevated weaves and finishes.
We can't find products matching the selection.