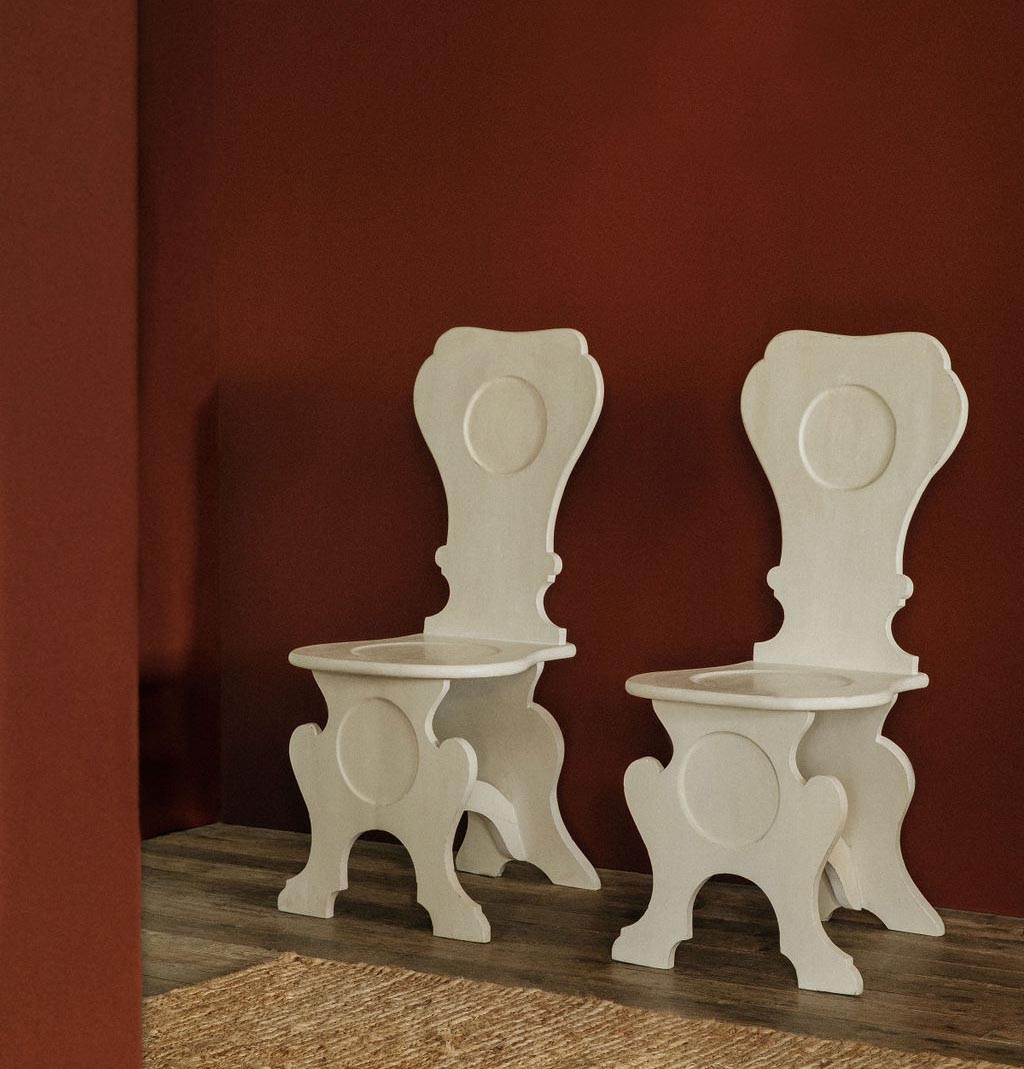 ROSE UNIACKE PAINT
The perfect palette for use on interior and exterior walls and woodwork, Rose has worked with Graphenstone to develop her range of paints.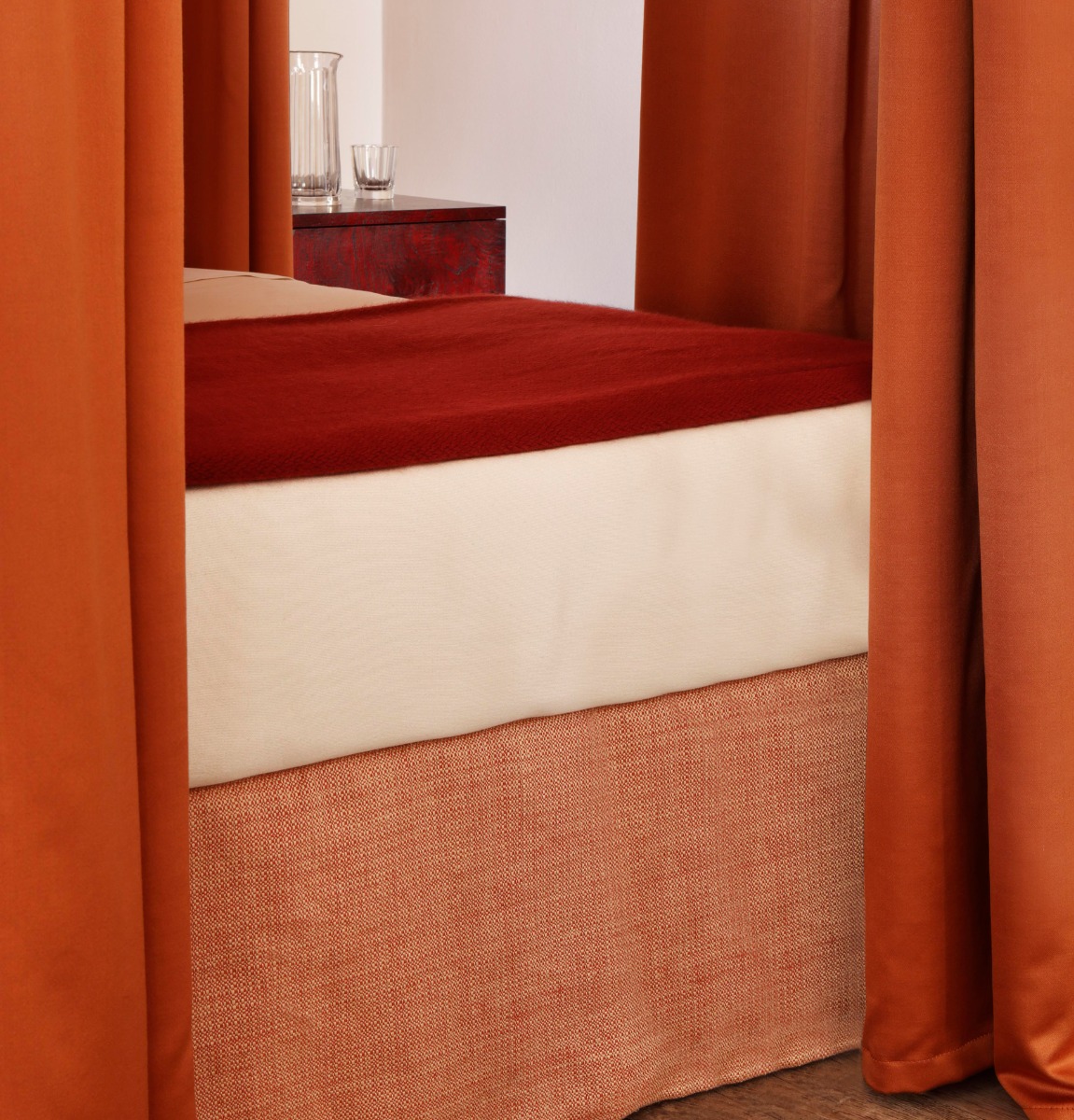 ROSE UNIACKE FABRIC
Rose Uniacke's unique collection of fabrics is a curated range of velvet, wool, silk, linen, hemp, abaca and cotton.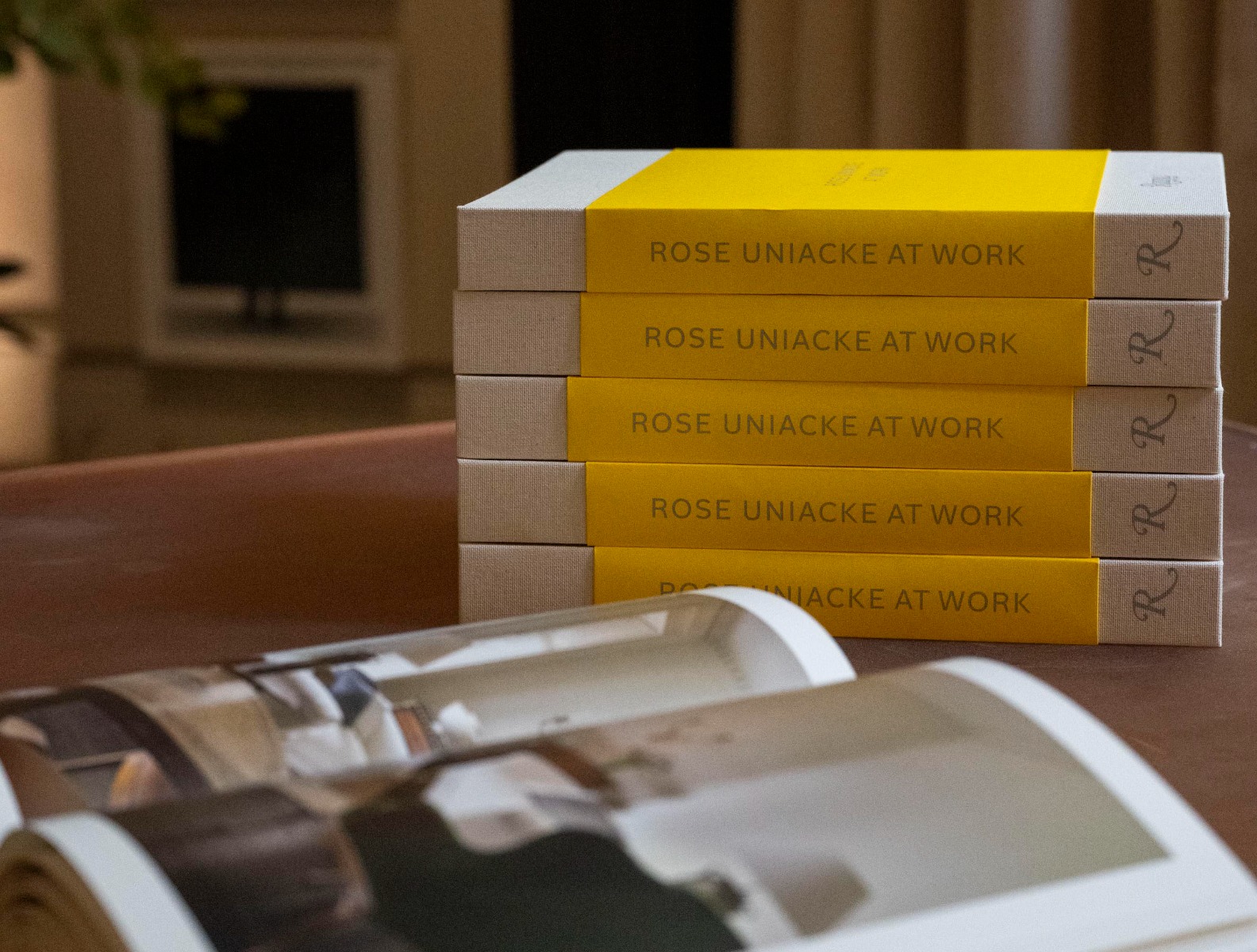 ROSE UNIACKE AT WORK
Rose's second book, published by Rizzoli, is available to purchase now. Rose Uniacke At Work beautifully showcases the homes Rose has designed, and the showrooms defined by an effortless blend of traditional details within contemporary spaces.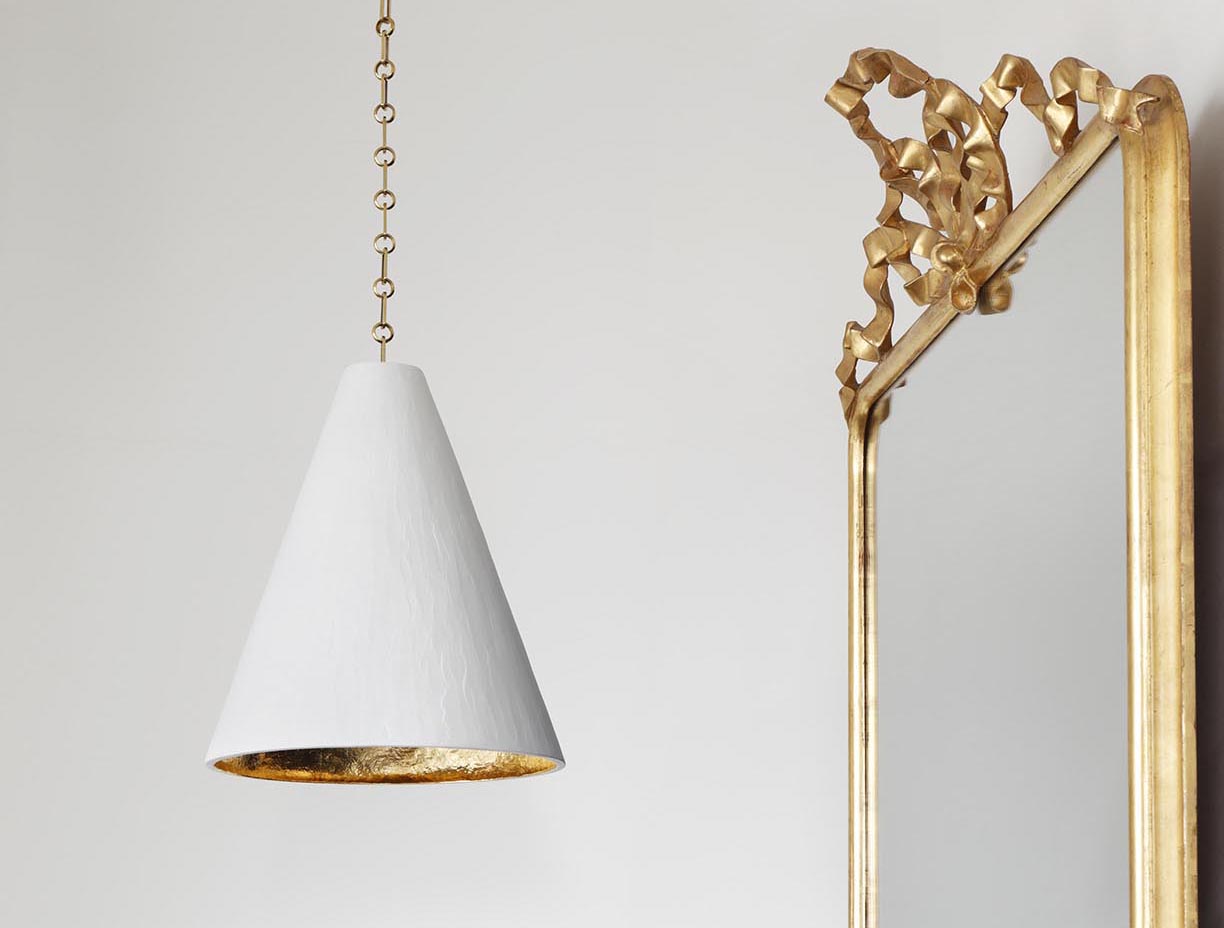 ROSE UNIACKE LIGHTING
Elegant, functional and distinctive, Rose Uniacke Lighting is beautifully and thoughtfully designed and made by the finest contemporary craftsmen. This ever-growing range of decorative ambient lighting is built to last, the antiques of the future, to be used for generations to come.