First launched in the Summer of 2017, Rose Uniacke's unique collection of over 270 fabrics, is an expertly curated range of linens, wools, velvets, mohairs, sheers and textured linens.
Originally conceived to supply her interior design and antiques business, Rose has worked closely with mills, traders and artisans to produce beautiful versatile cloths of the finest quality, custom-dyed and presented within her own distinctive colour palette. From serene neutrals and earthy muted tones, to vibrant jewel-like colours, the range employs only 100% natural fibres, with no synthetic elements.
RU Fabrics are perfectly suited to every application, from upholstery to furnishing, wall coverings to drapery. Designed to work separately or to complement to each other in combination, they are equally at home in traditional or modern interiors. They are tactile, practical and durable, never flat or passive. Like every element employed by Rose in composing her interiors, each fabric has been selected for the emotional response it inspires and contributes.
Phase Three of the collection, launched in Spring 2019, continued to expand the offering, with 71 new fabrics in a variety of tones and textures, adding custom coloured Jumbo and Needle Corduroys, Light and heavy weight wools for upholstery and draping and an augmented range of our popular velvets and mohairs. This included a new print range featuring playful coloured spots, hand screened onto sheers and linens and, in keeping with our company ethos to pursue the use of ethically sourced materials, an exciting collection of new organic and ecological textiles.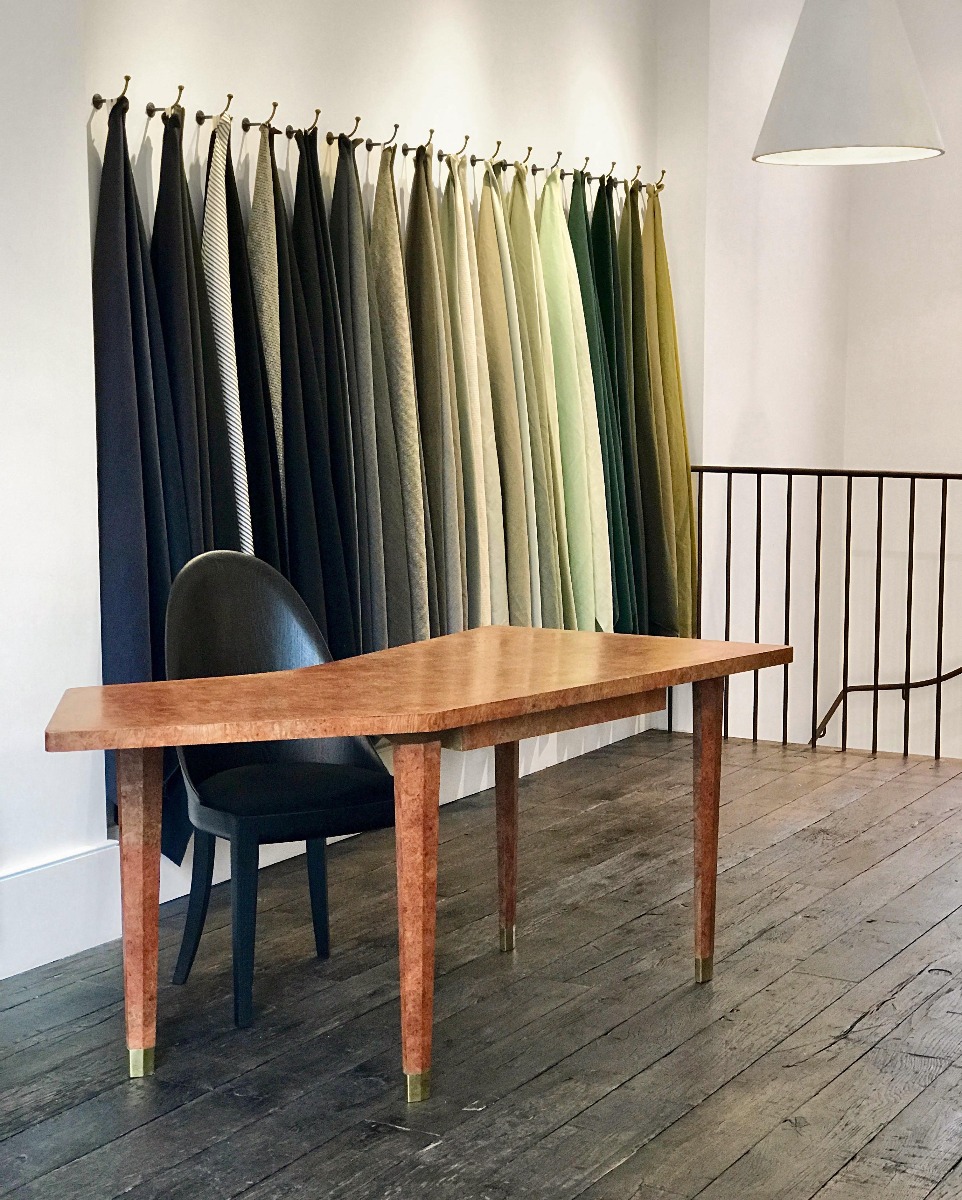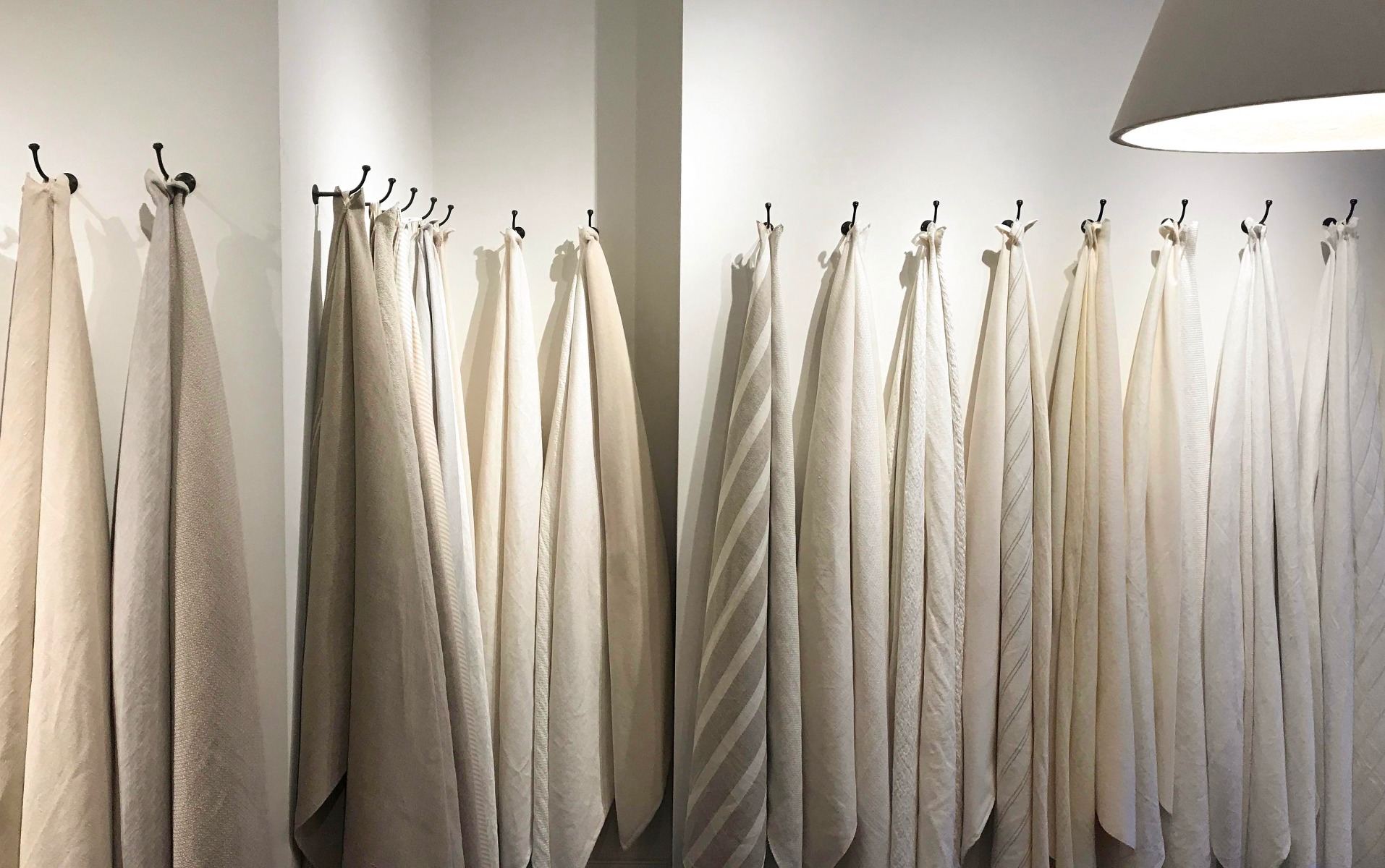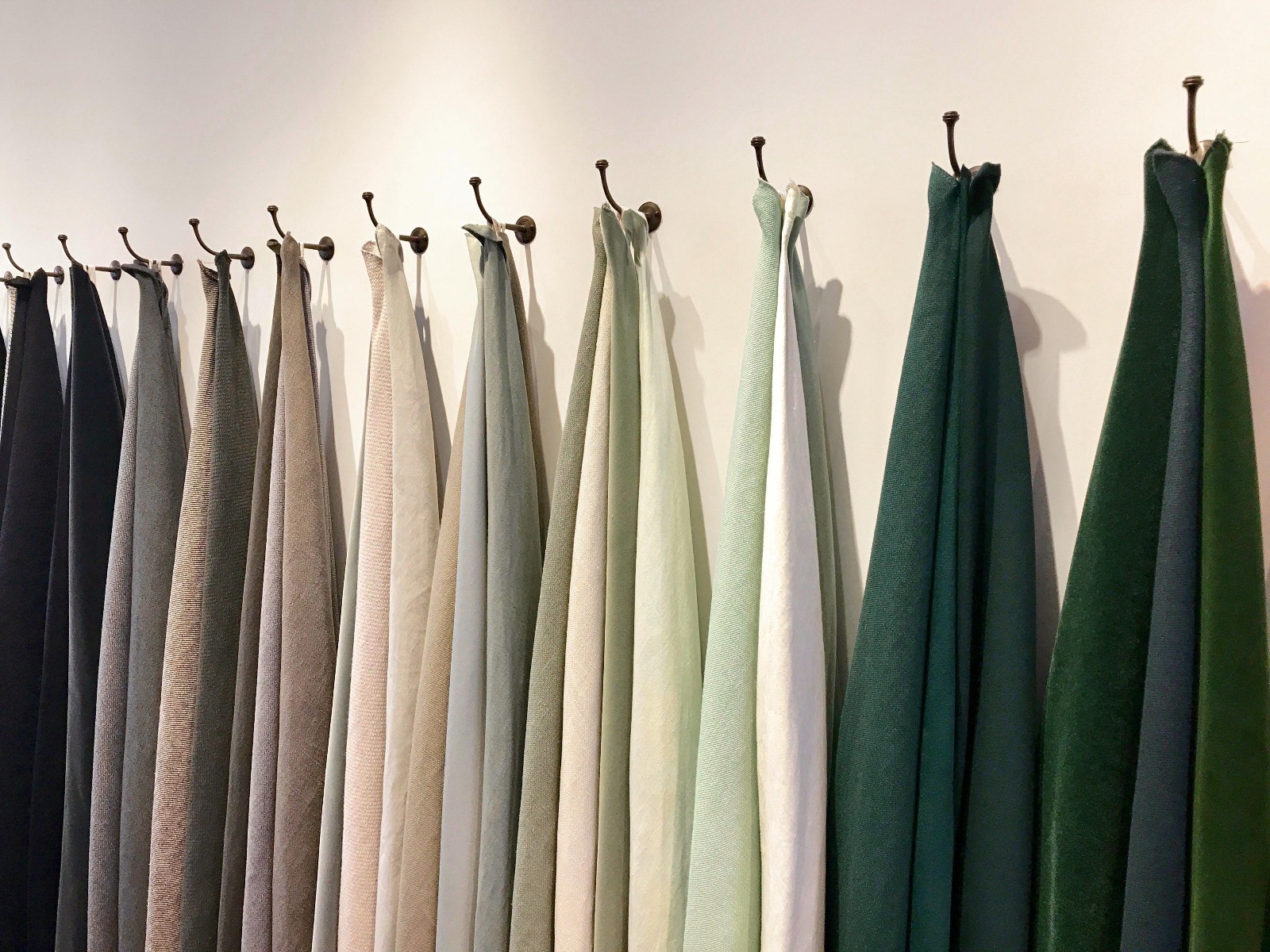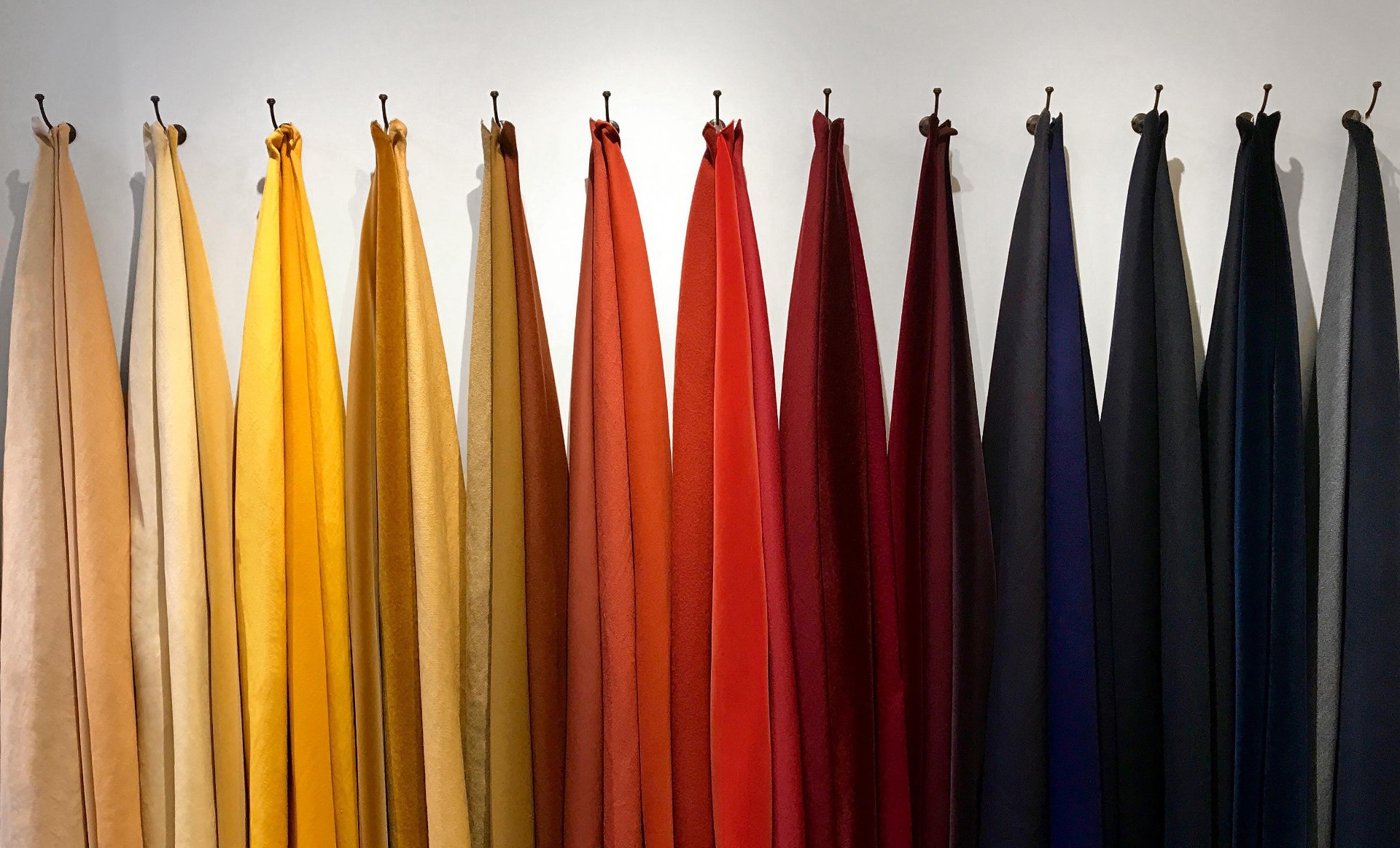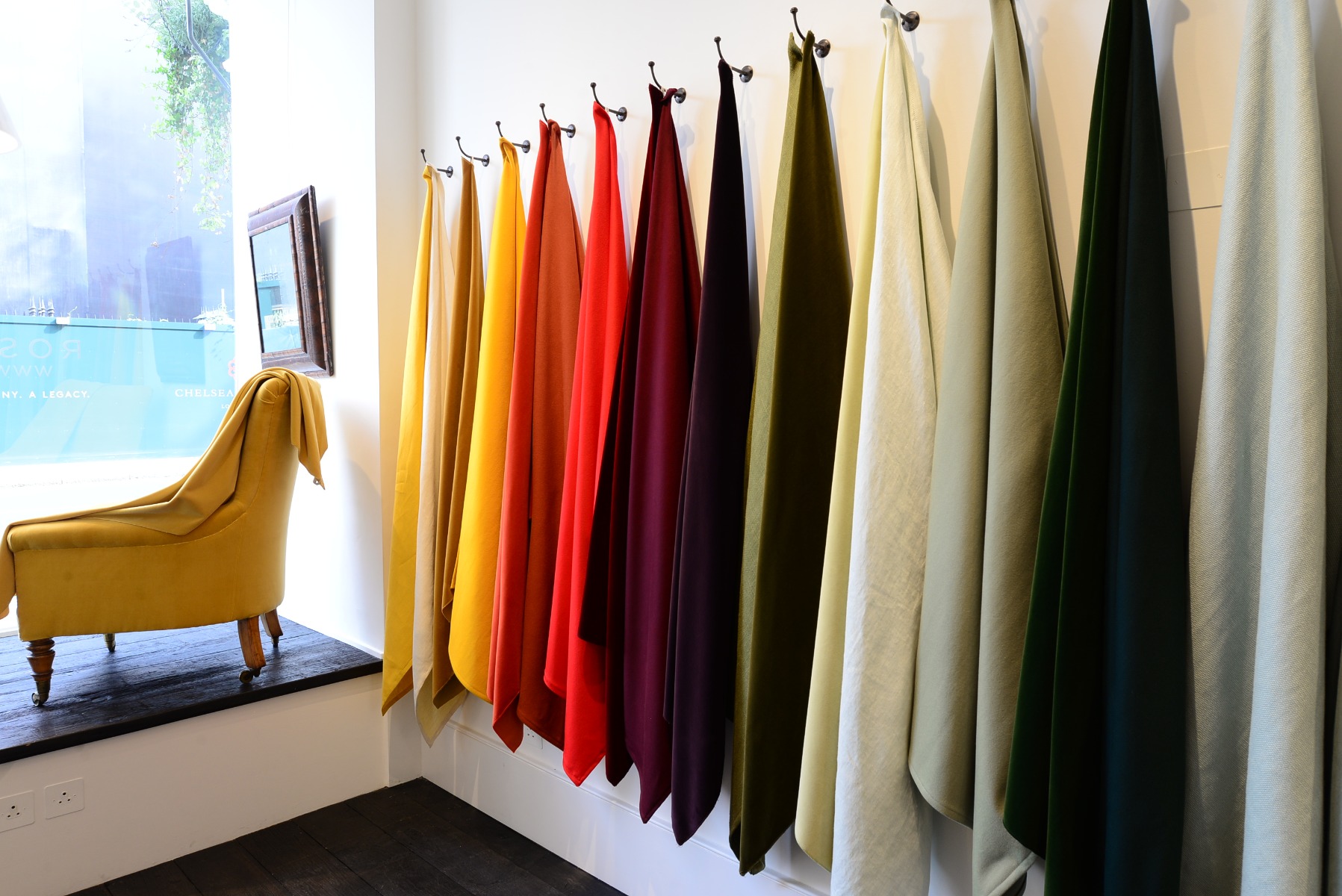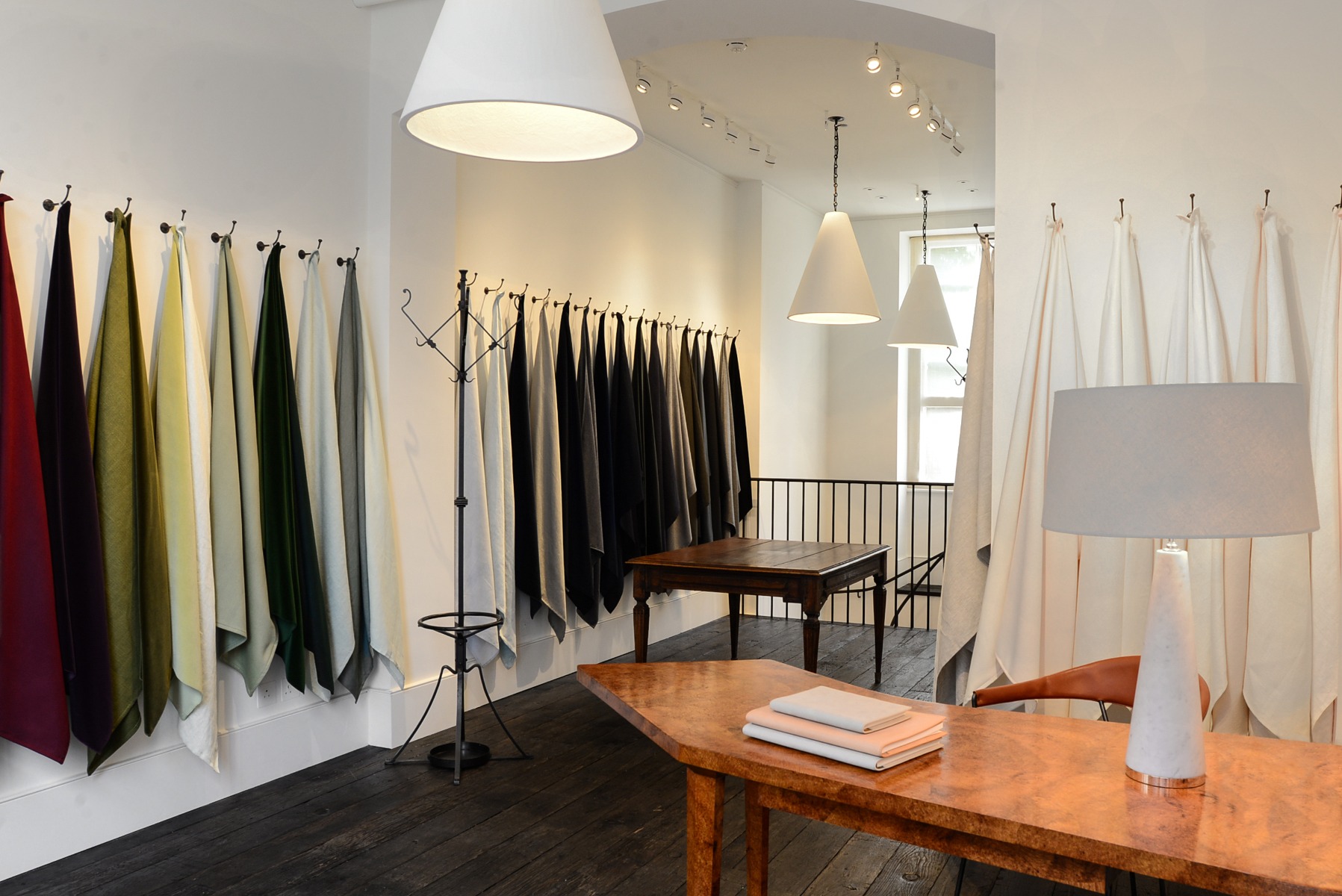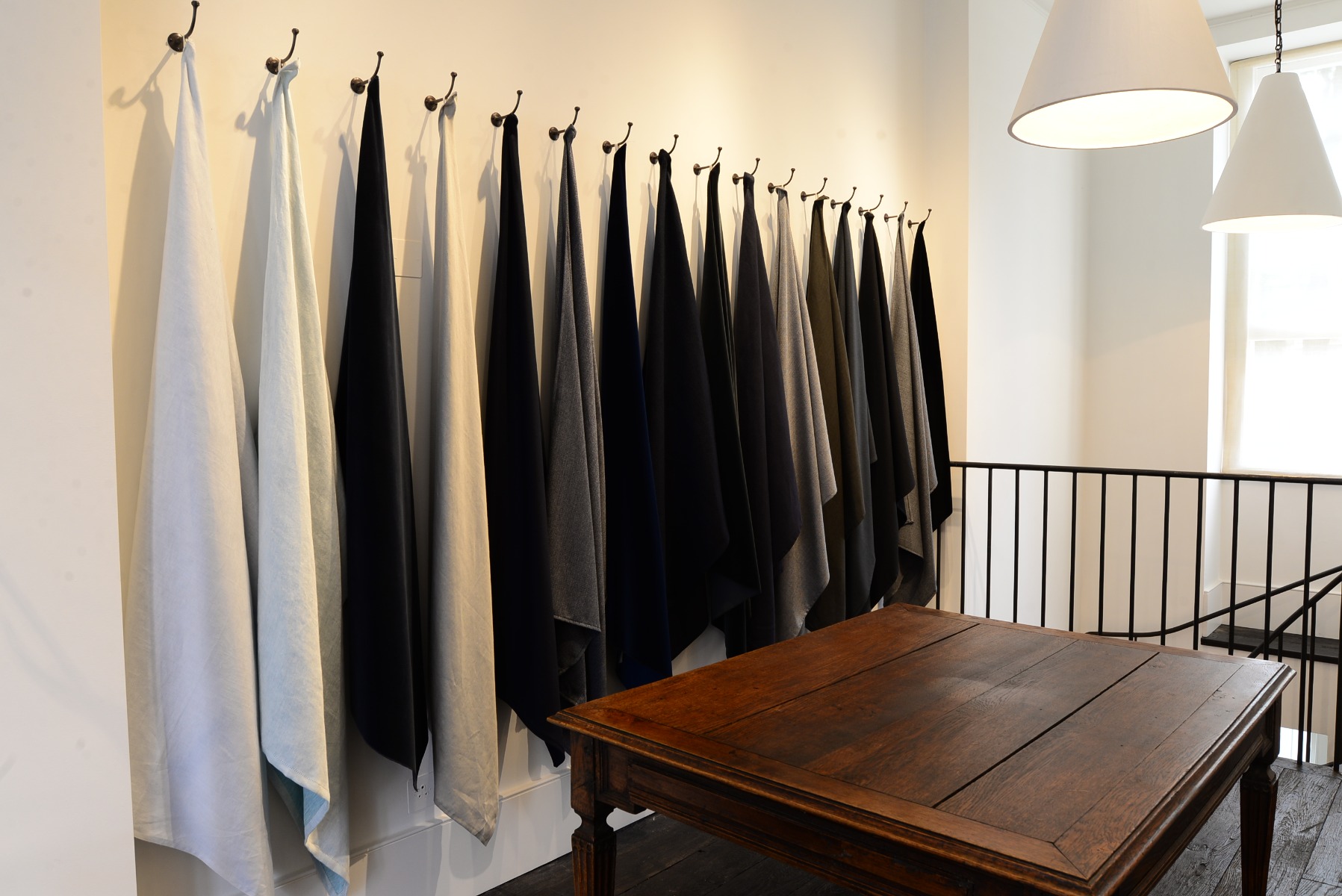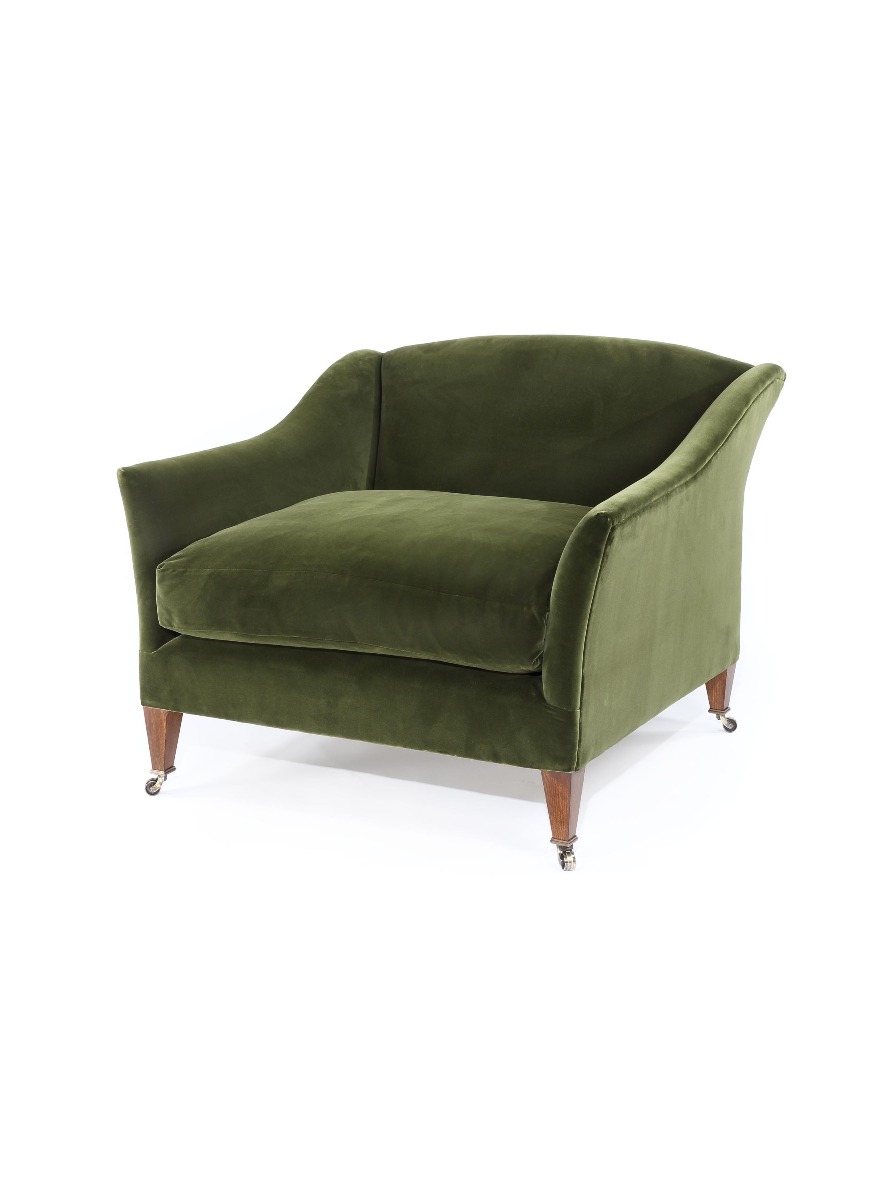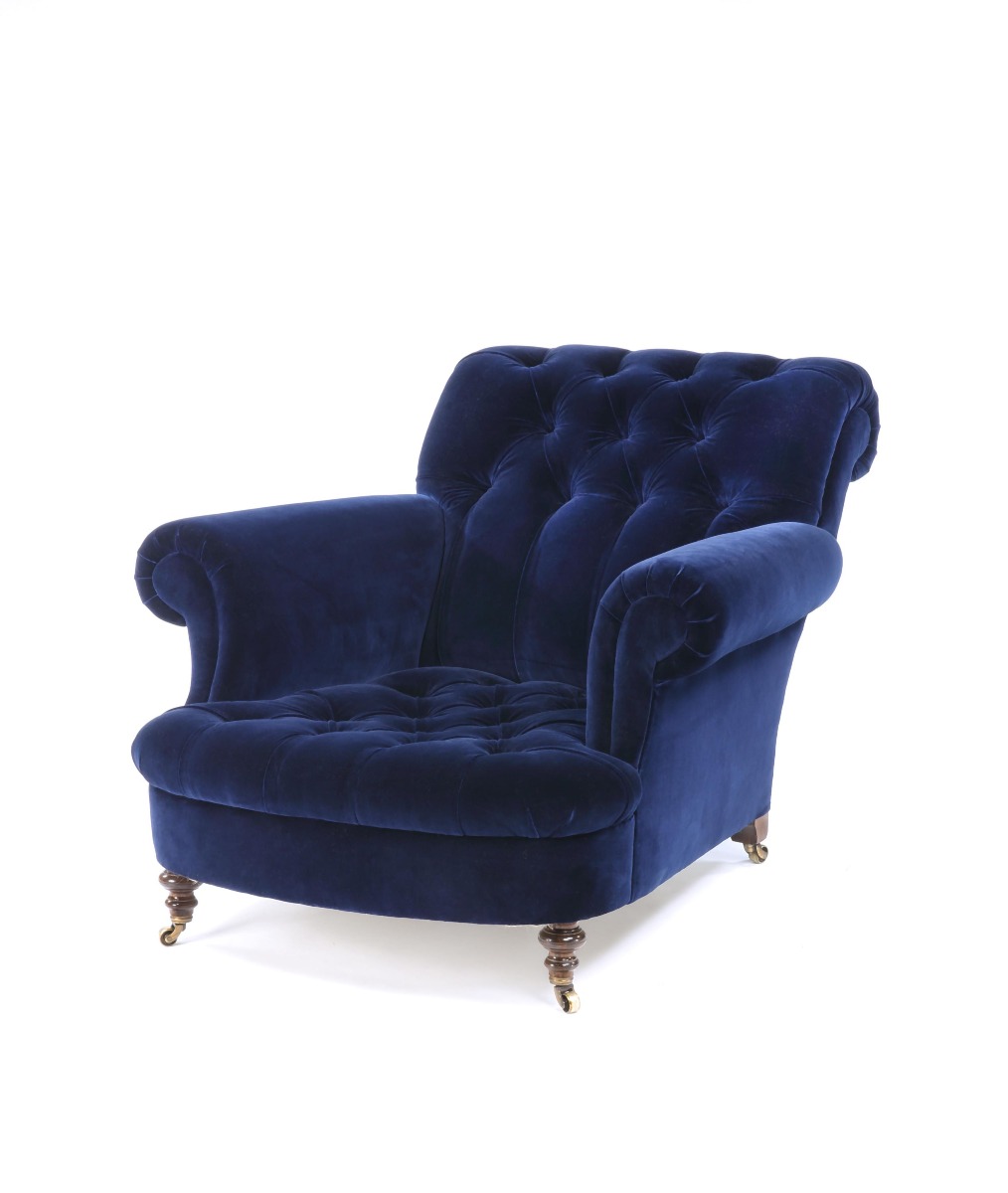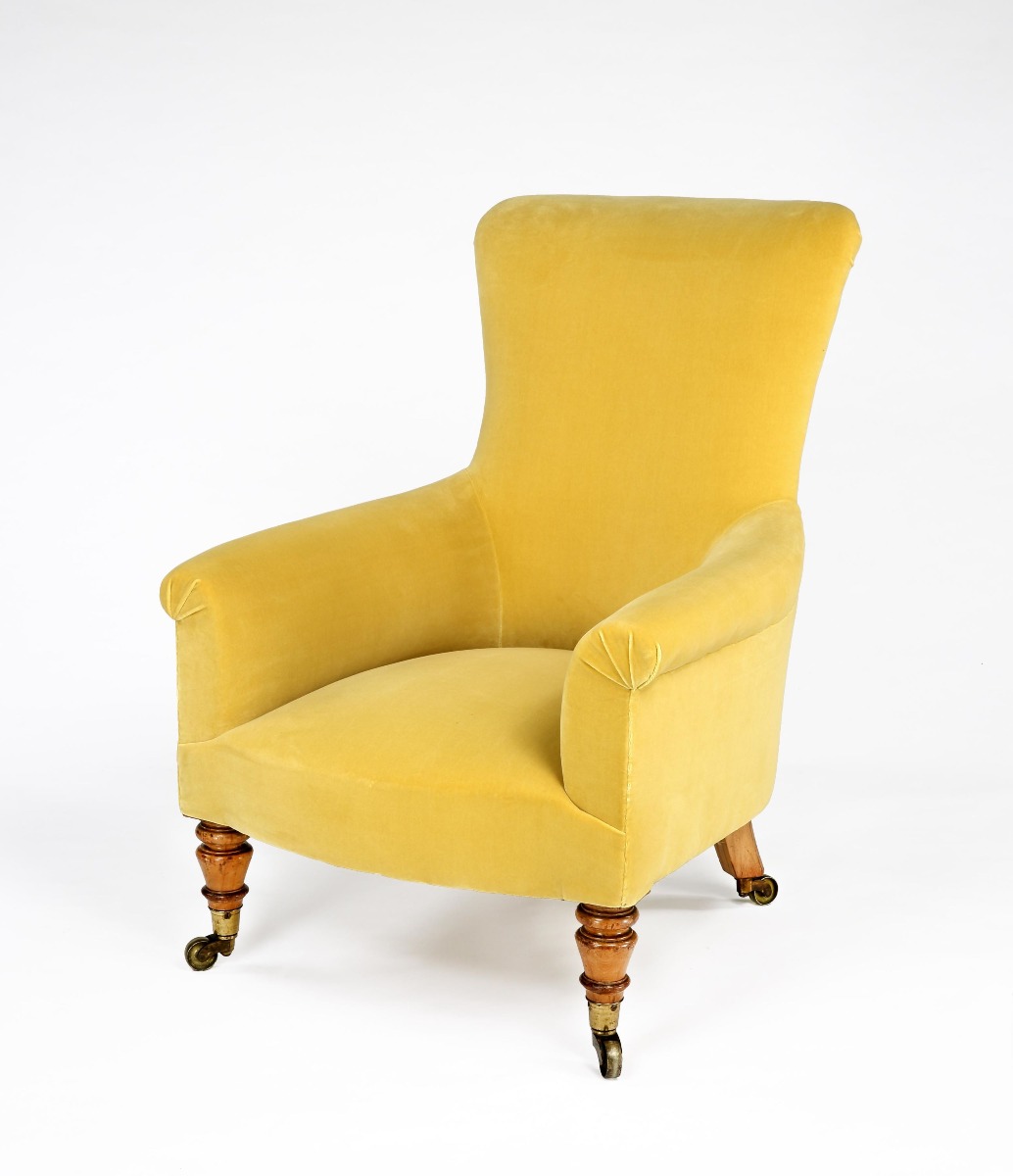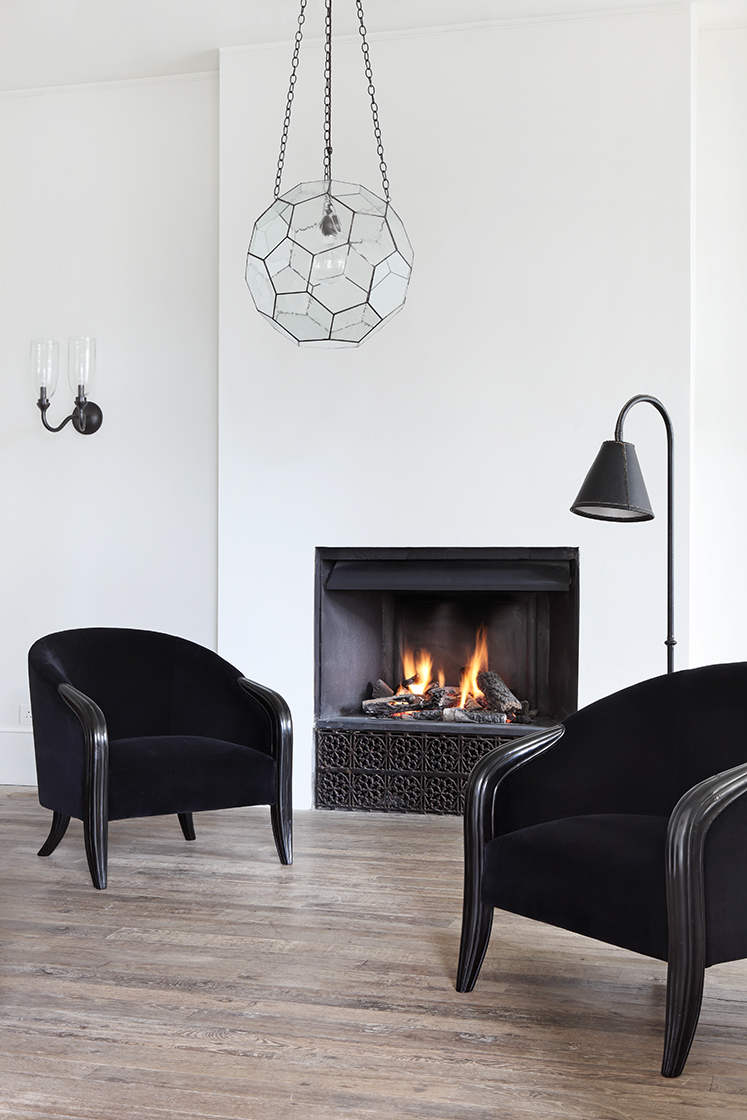 Cotton Velvet/Alpaca in Muffle