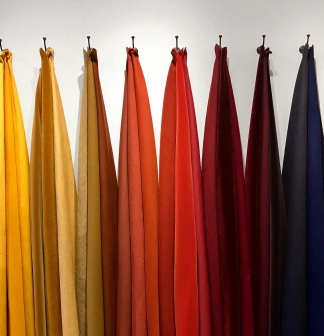 RU Fabric
Rose Uniacke presents RU Fabric, an expertly curated collection of over 270 fabrics, with over 55 new additions.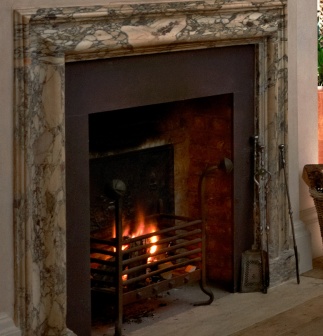 In Residence Film
From the Nowness In Residence film series: Inside the home of Rose Uniacke.
Read the article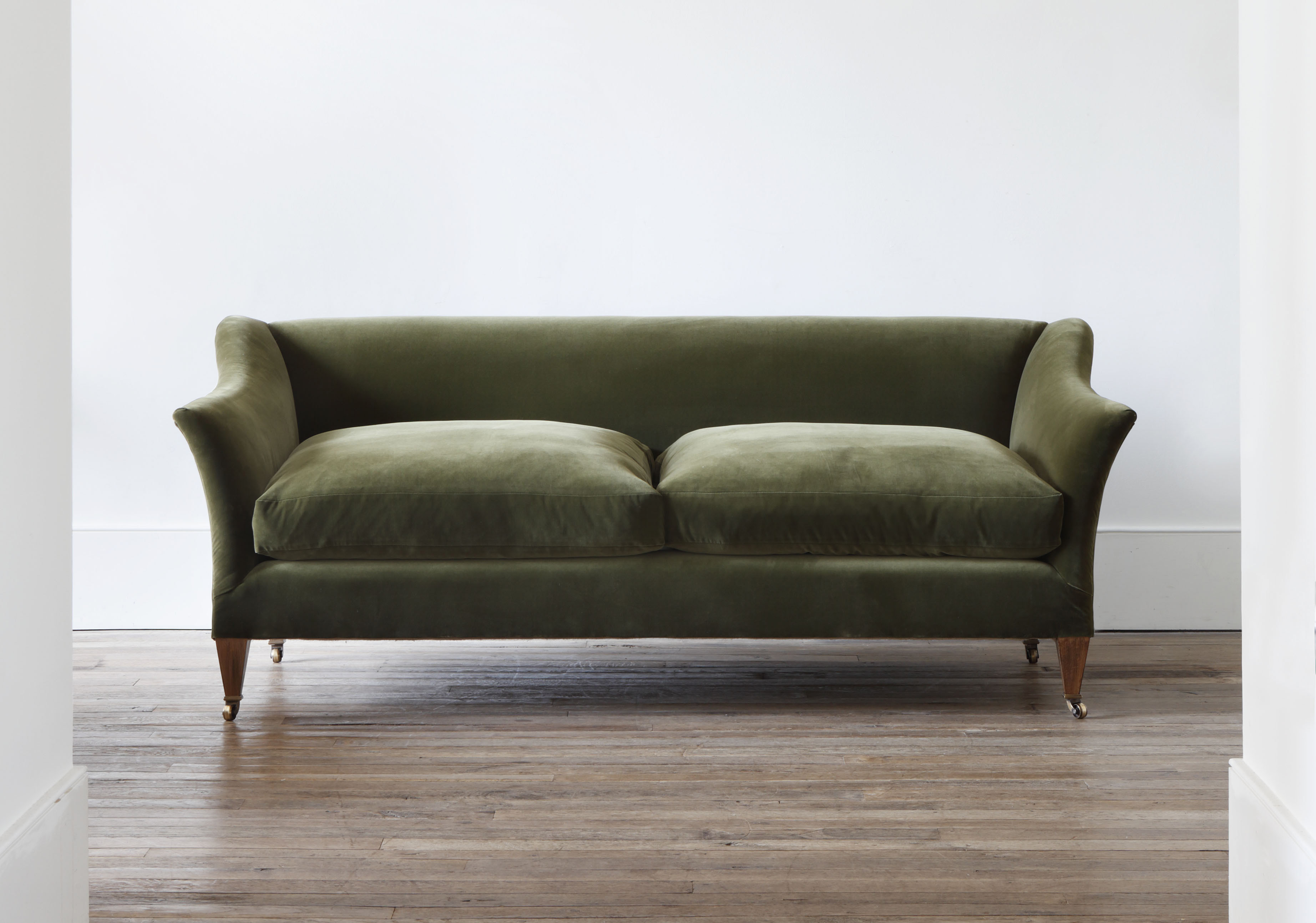 RU Editions - Upholstery
The RU Upholstery collection is entirely handmade in a British craft workshop, using traditional upholstery techniques.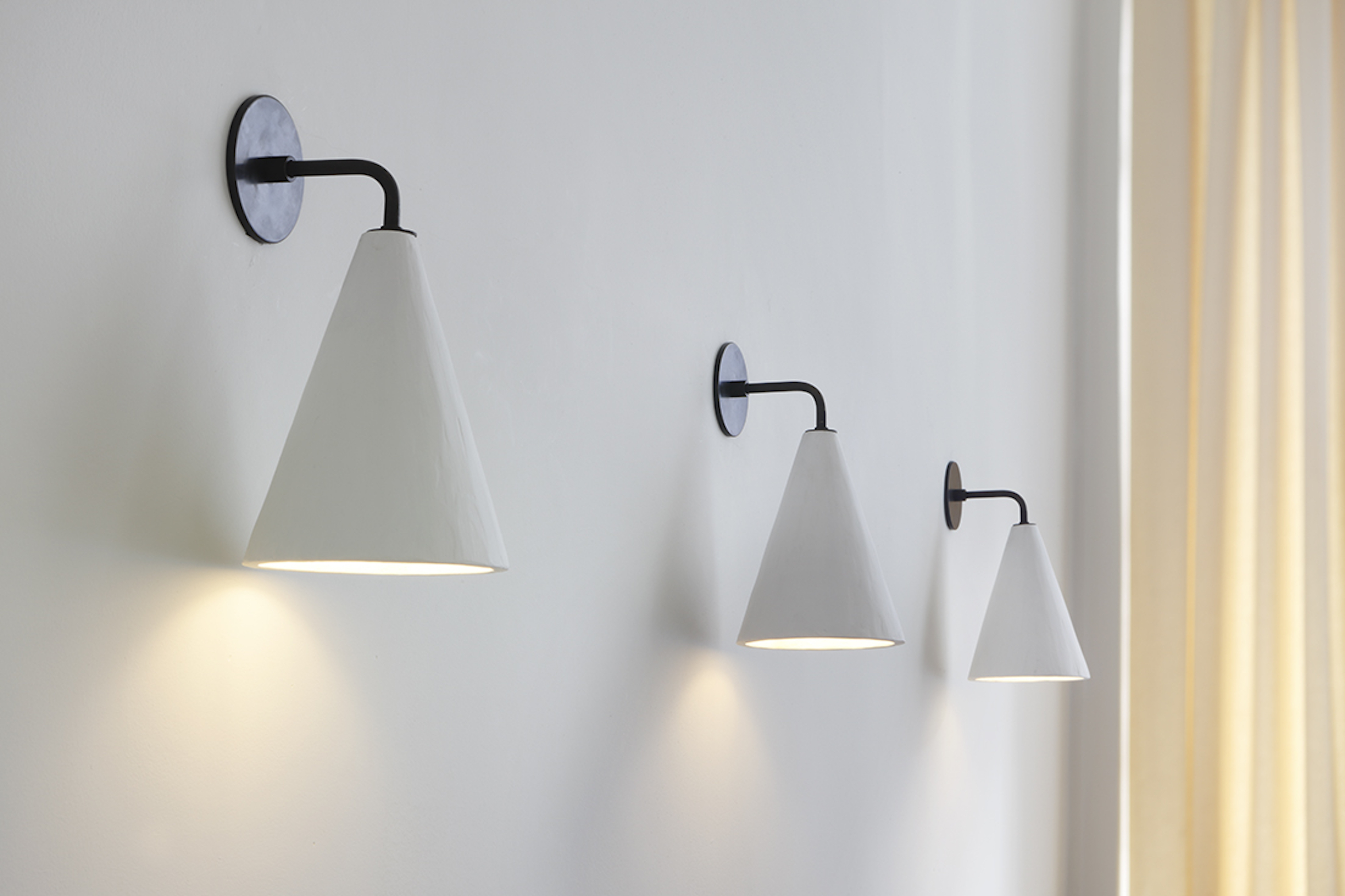 RU LIGHTING
Elegant, functional and distinctive, view the full range of RU Lighting, comprising wall lights, pendants, table lamps and floor lights.