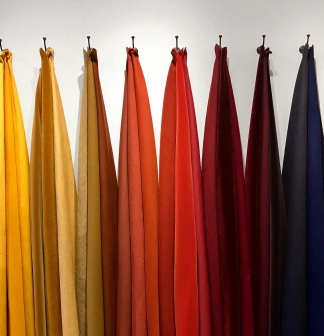 RU Fabric
Rose Uniacke presents RU Fabric, an expertly curated collection of over 270 fabrics, with over 55 new additions.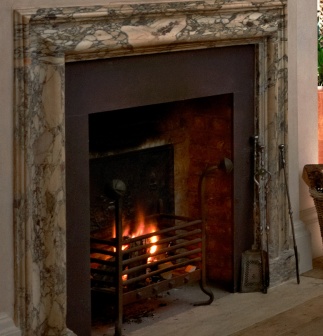 In Residence Film
From the Nowness In Residence film series: Inside the home of Rose Uniacke.
Read the article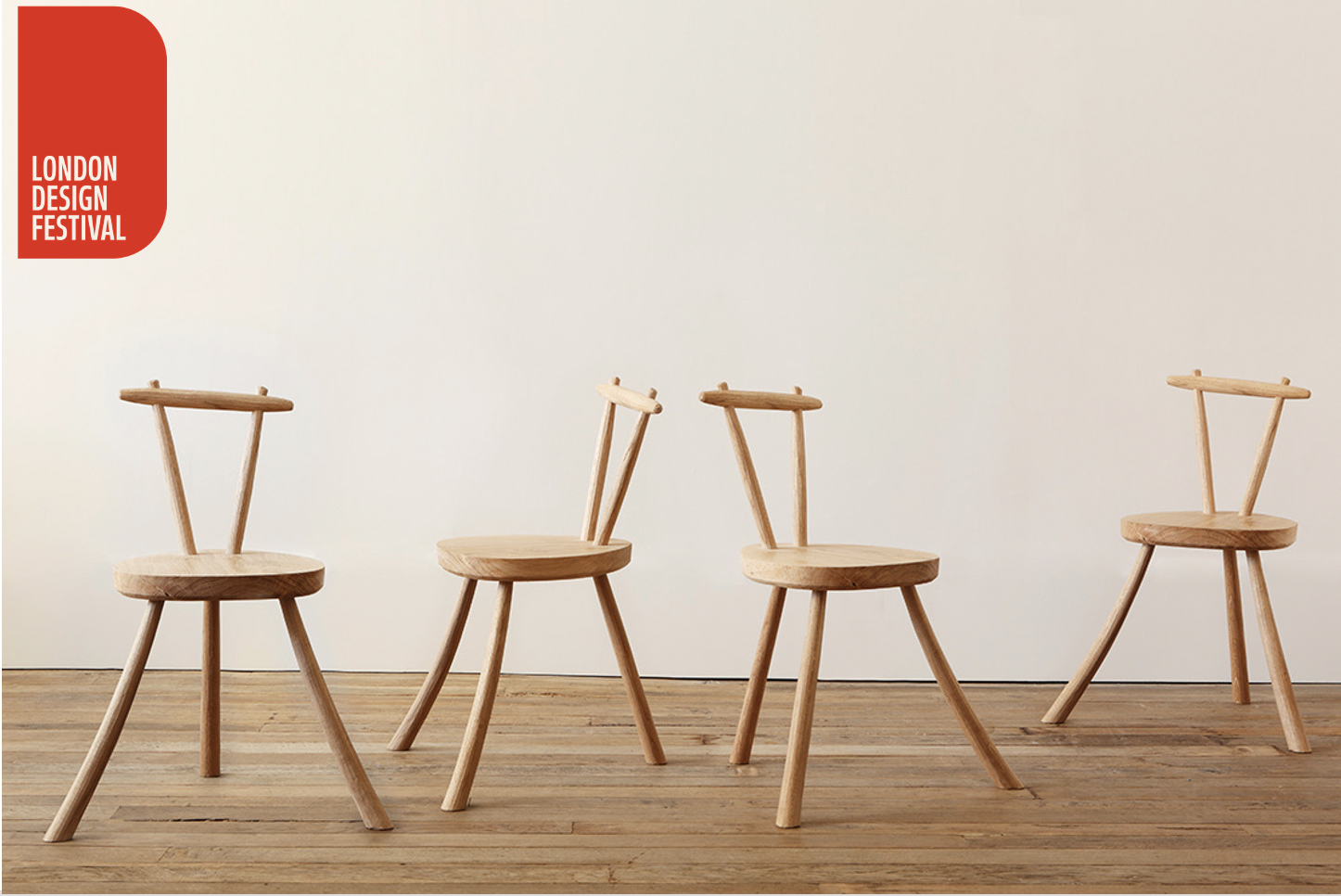 LDF 2020
For this year's London Design Festival, Rose Uniacke presents a collection of New Editions - Made In England, showcasing the work of highly skilled artisans and craftsman.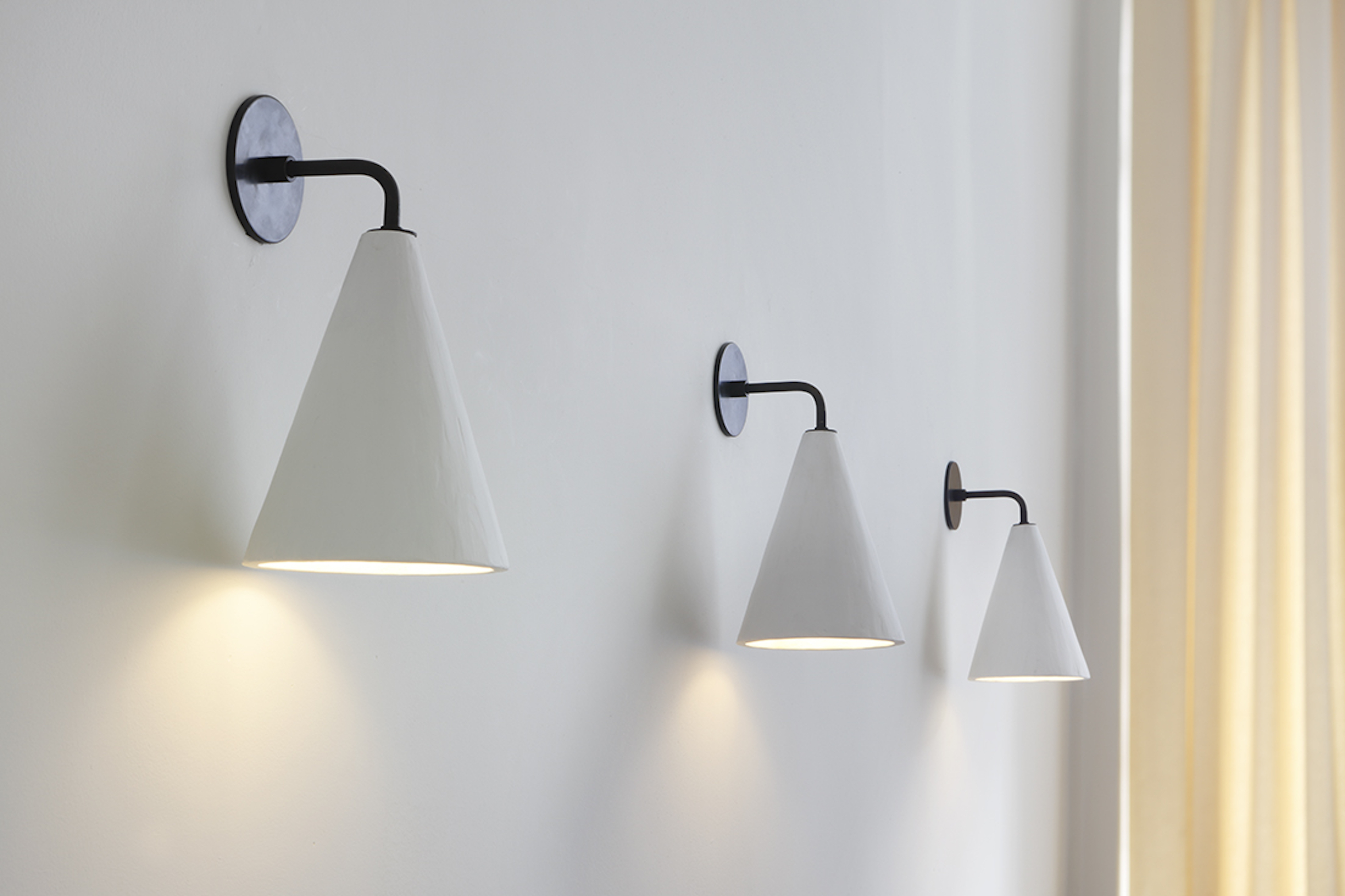 RU LIGHTING
Elegant, functional and distinctive, view the full range of RU Lighting, comprising wall lights, pendants, table lamps and floor lights.