Bruno Mathsson: Easy Chair No 1
29.04.2020
Mathsson's series of Beech laminated chairs - Working, Easy & Lounge - were born out of a commission in 1930 for chairs at Värnamo Hospital; the brief being comfort without traditional sprung upholstery.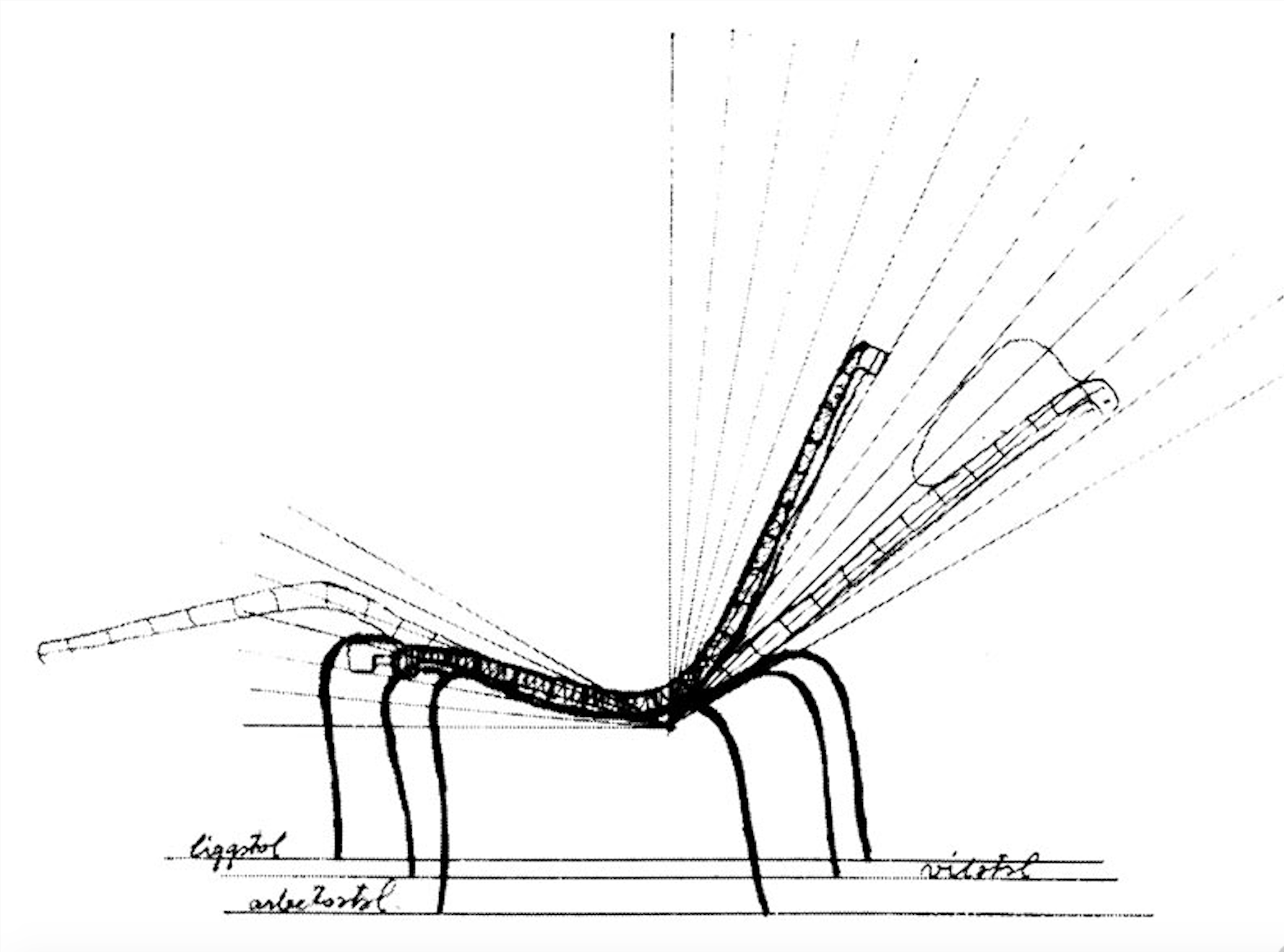 While his deisgn was unloved by the hospital staff, Mathsson continued to develop his ideas and carefully studied the 'mechanics of sitting' - to achieve the perfect curvature he sat in a snow drift and studied the imprint of his body.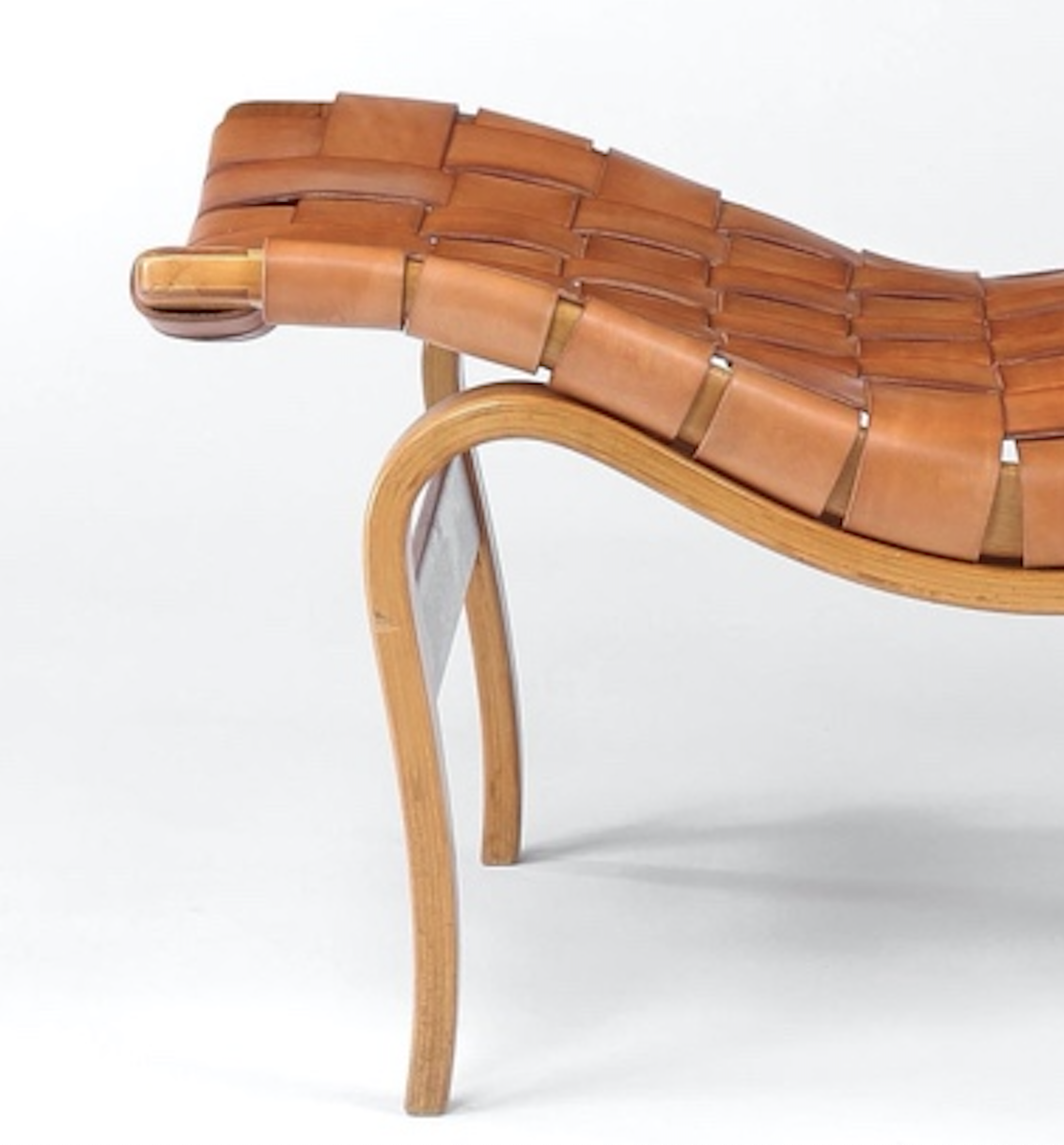 Mathsson came up with this unusual solution of laminate Beech with a plaited webbing seat strung between arms and legs. This specific model also has a Mahogany ready stand to the right-hand side.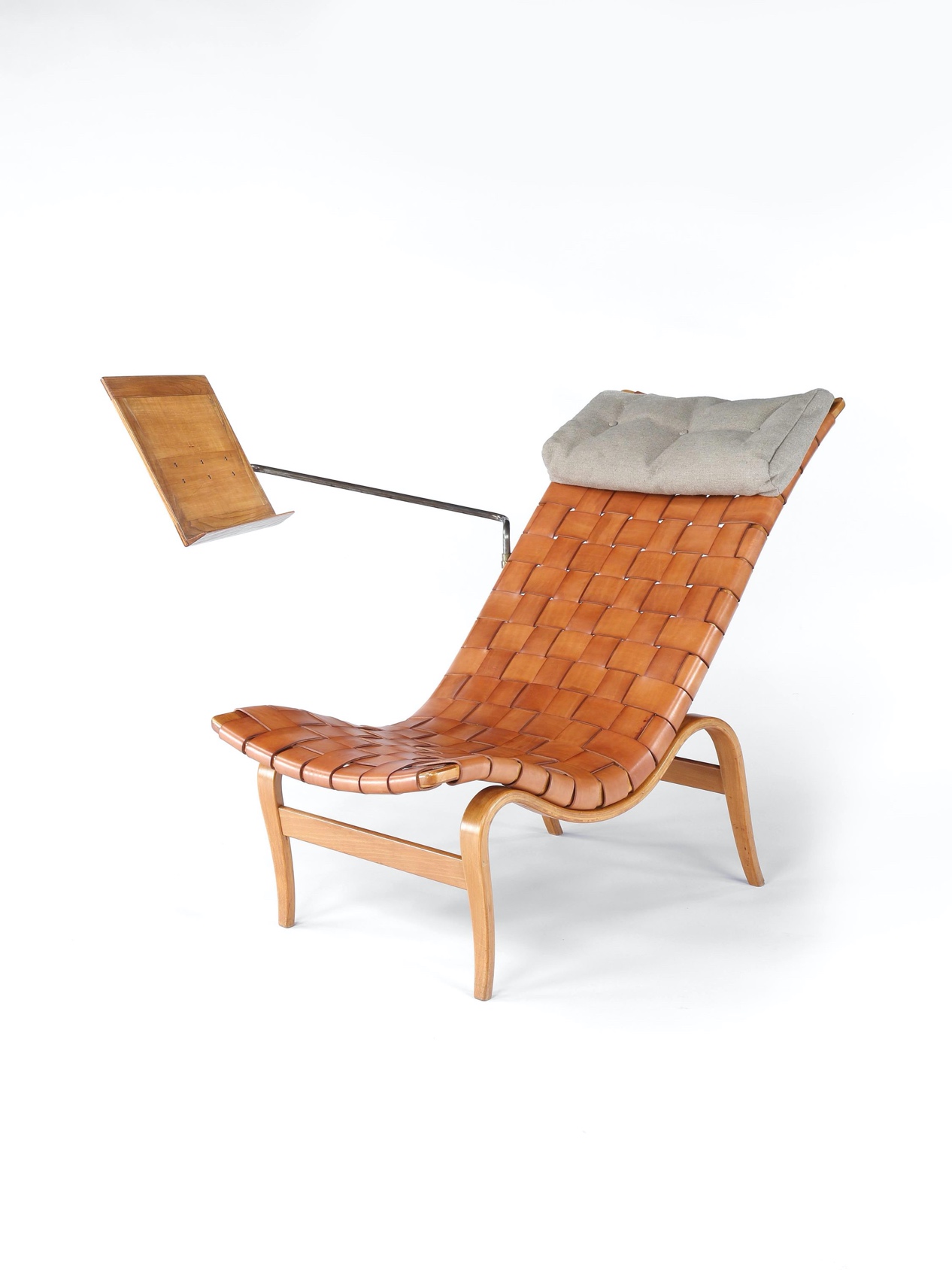 I love the thoughtful balance of beauty and practicality in Mathsson's designs. Every element has a purpose, while still managing to please the eye.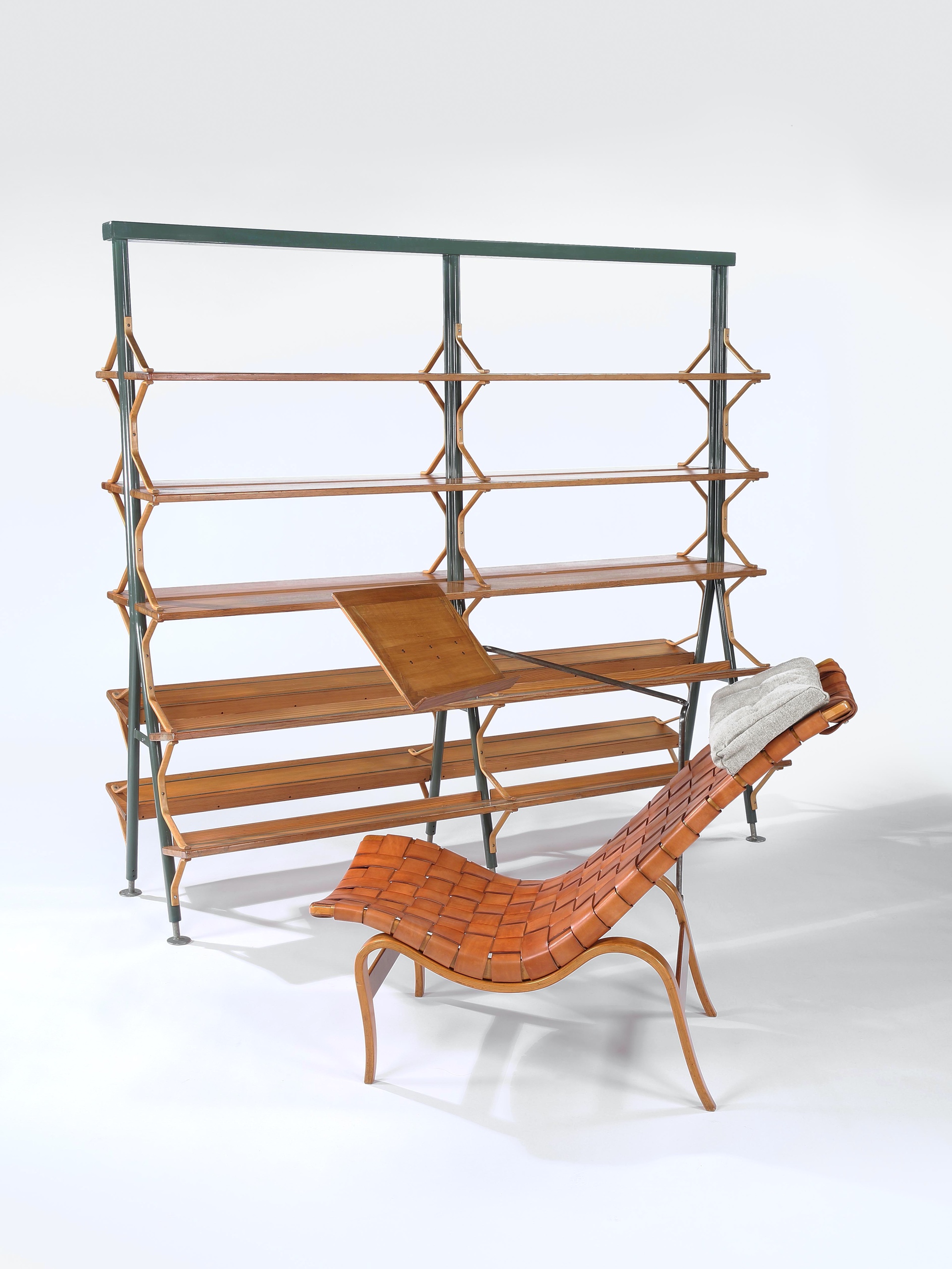 Click here for more information and pricing on the Eva Chair.