The event

From the 20-30th November we held an exhibition at our Pimlico Road store to celebrate our Humble Tables collection, combining our raw, organic furniture with limited edition elegant and unique jewellery designed by Stephanie Simon.

On the 19th November we held a private viewing where guests were greeted by Rose and Stephanie, hearing first-hand the stories behind each piece exhibited. Alongside the Humble Tables collection we exhibited a few exclusive and beautifully hand crafted marble cuffs by Stephanie.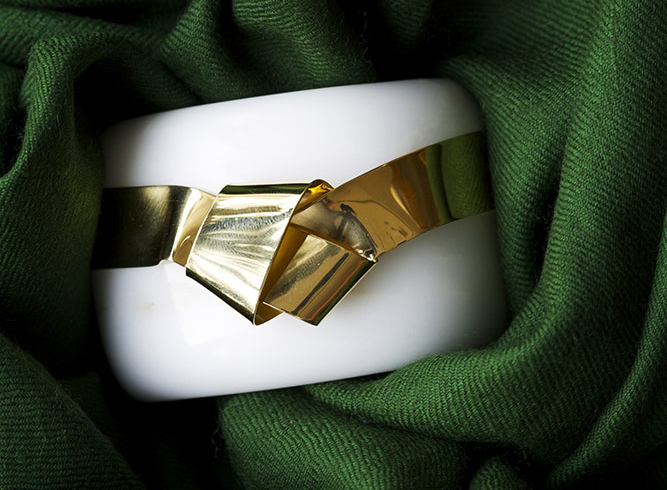 As one of our first in-house exhibitions, the Humble Tables event was our chance to share the inspiration and thought that has gone into creating the collection. The evening proved to be a great success, receiving praise from attendees including the World of Interiors and Wallpaper, as guests enjoyed rebujito cocktails and jamon from Bar Tozino.
Some key pieces of the collection are the tripod features, including the Burr Walnut Table with a gnarled cross-grain top and the Cross Grain Tripod Table.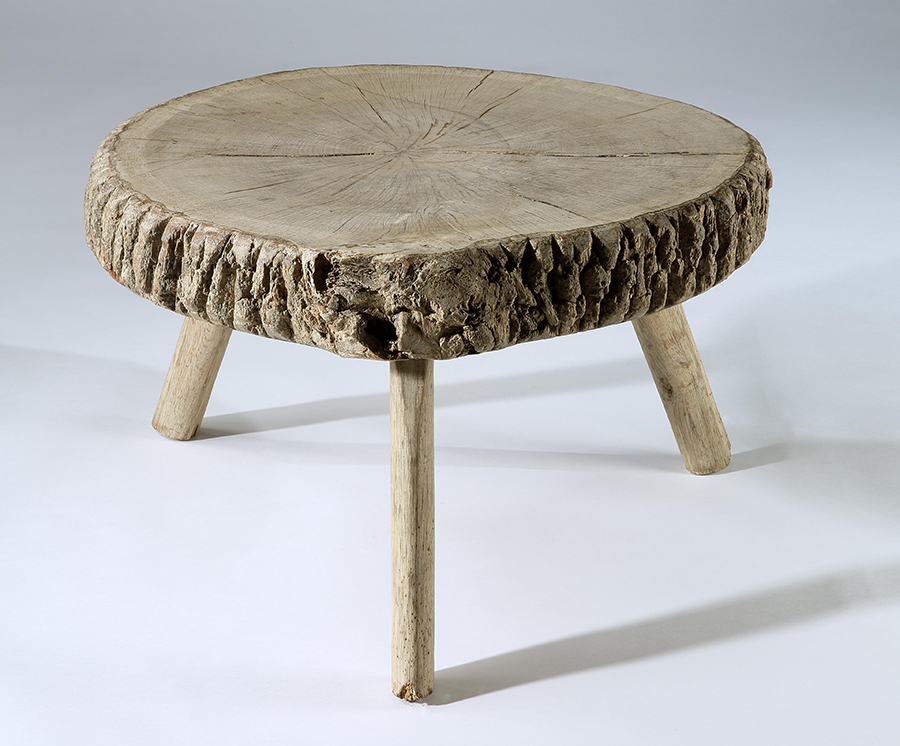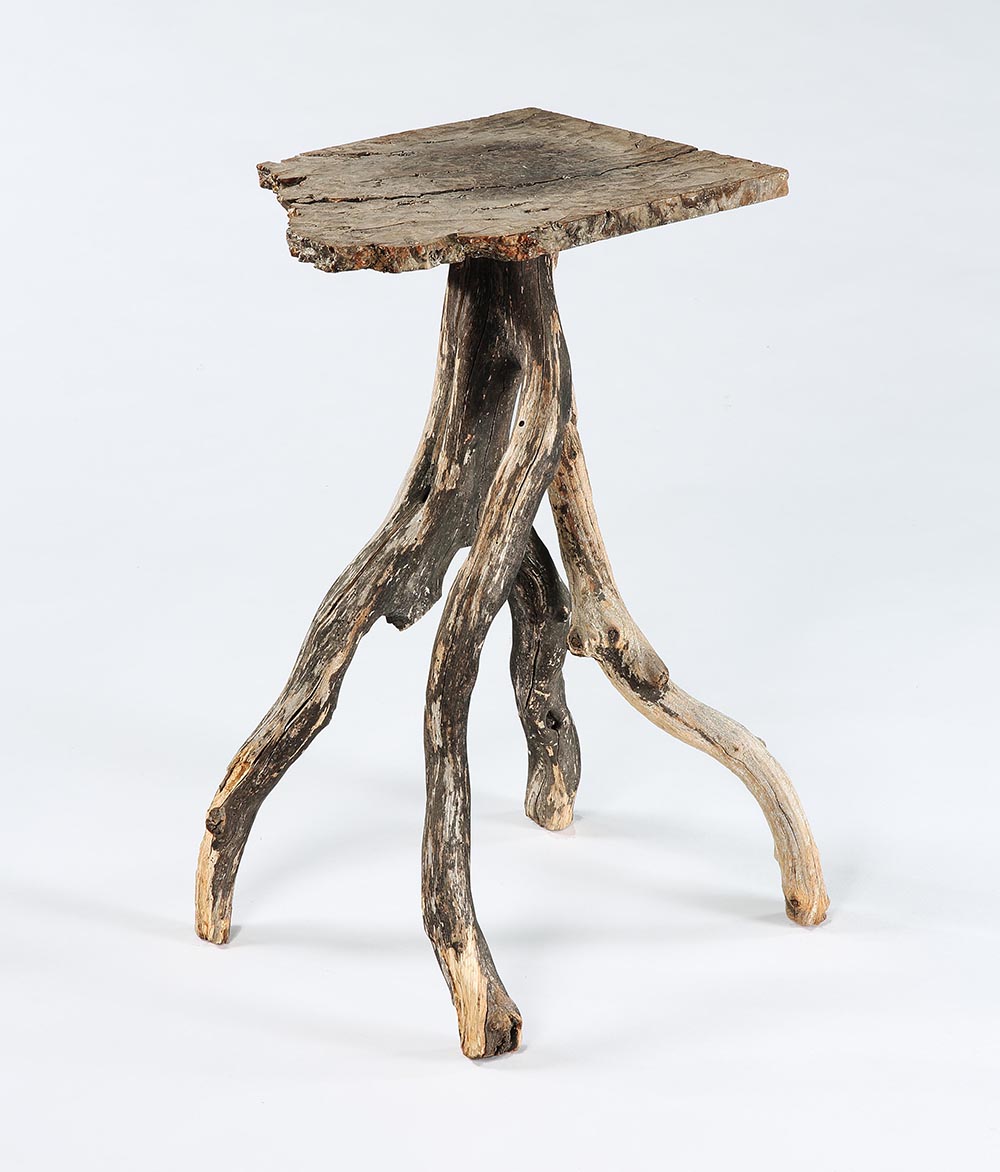 Behind the collection

The collections draws inspiration from 18th century England. The simple three-legged designs can be spotted in paintings of 18th century rural life at both the British Museum and the V&A. One houses a George Morland etching, the other a painting by William Redmore Bigg - each depicting the interior of a cottage, and each picturing a basic tripod table.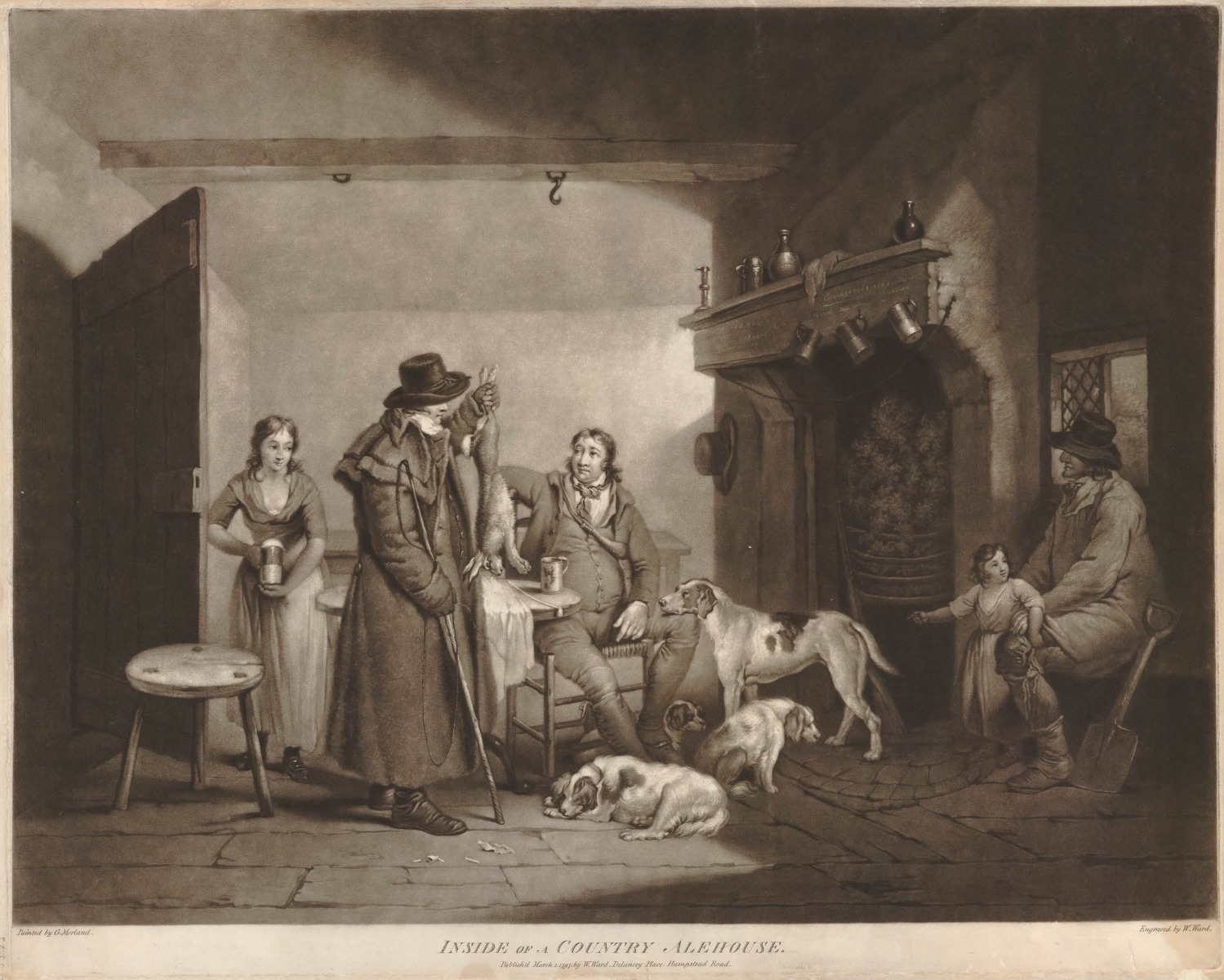 Image courtesy of The British Museum
Known as 'Cricket' tables, their simple features are some of the earliest in domestic design. It seems hard to place the tables in a particular time or period, as their simplicity evades specification. They are humble yet undeniably beautiful, and so rough, ready and functional that they translate directly into contemporary style.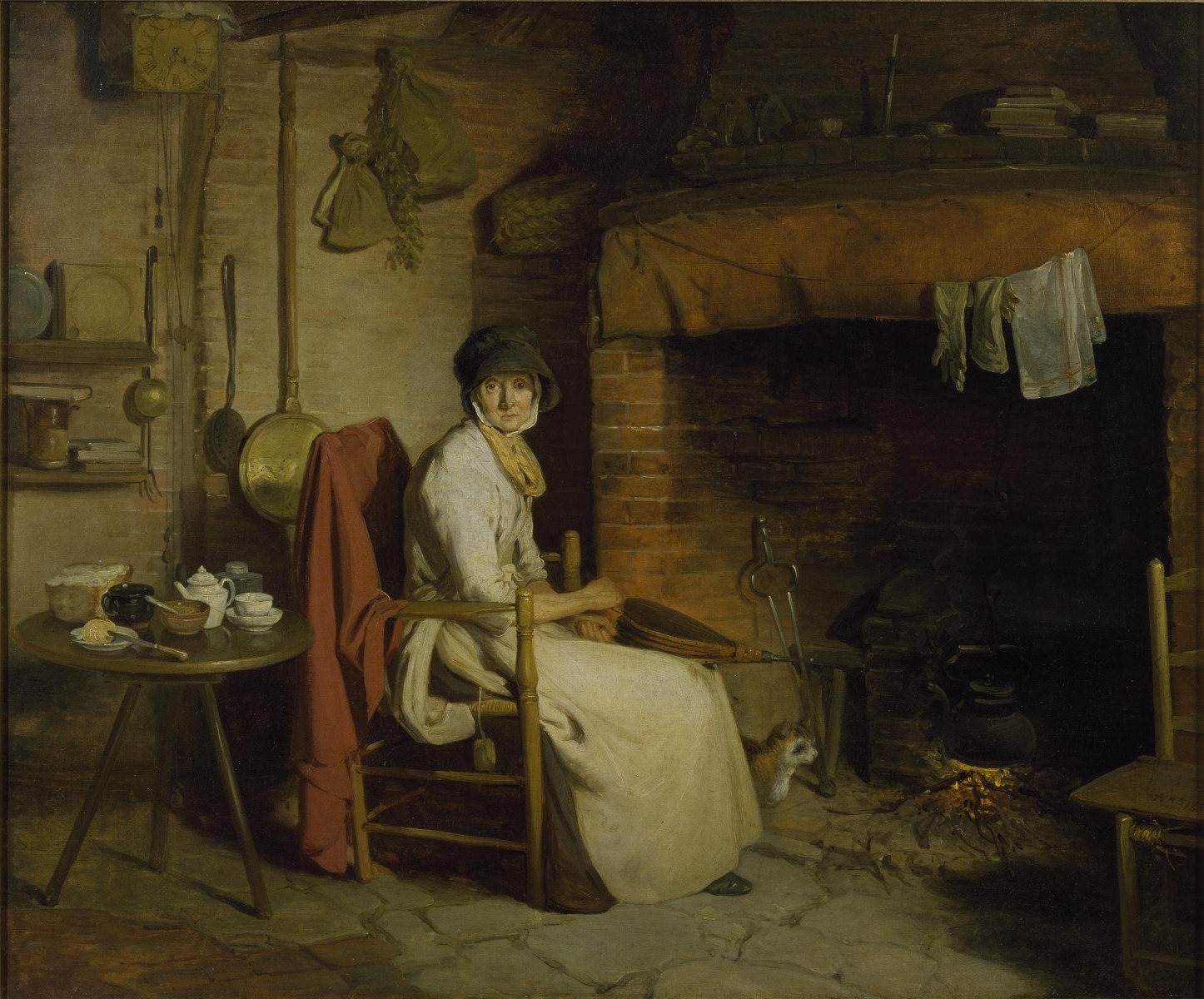 Image courtesy of The V & A Museum
Both images convey the tripod tables as ordinary and durable - the type of table that Christopher Gilbert describes as 'vernacular' in his book, English Vernacular Furniture 1750-1900 (Yale University Press, 1991). Gilbert explores the beauty and style of such furniture that was perhaps not seen as 'fashionable' at the time. The Humble Tables collection elevates this 'vernacular furniture', finding beauty in the rawness of material and function.
To see more pieces from the Humble Collection click here.