Beautiful though they are, Rose's interiors are never just about beauty for the sake of beauty. They are spaces whose beauty and functionality serve an important purpose: to enrich, simplify and clarify the lives of the people who use and inhabit them.
They are about helping people to realise themselves; and giving them the light, air and peace they need to do so. They are about bringing people closer to the people they wish to be and the lives they wish to lead.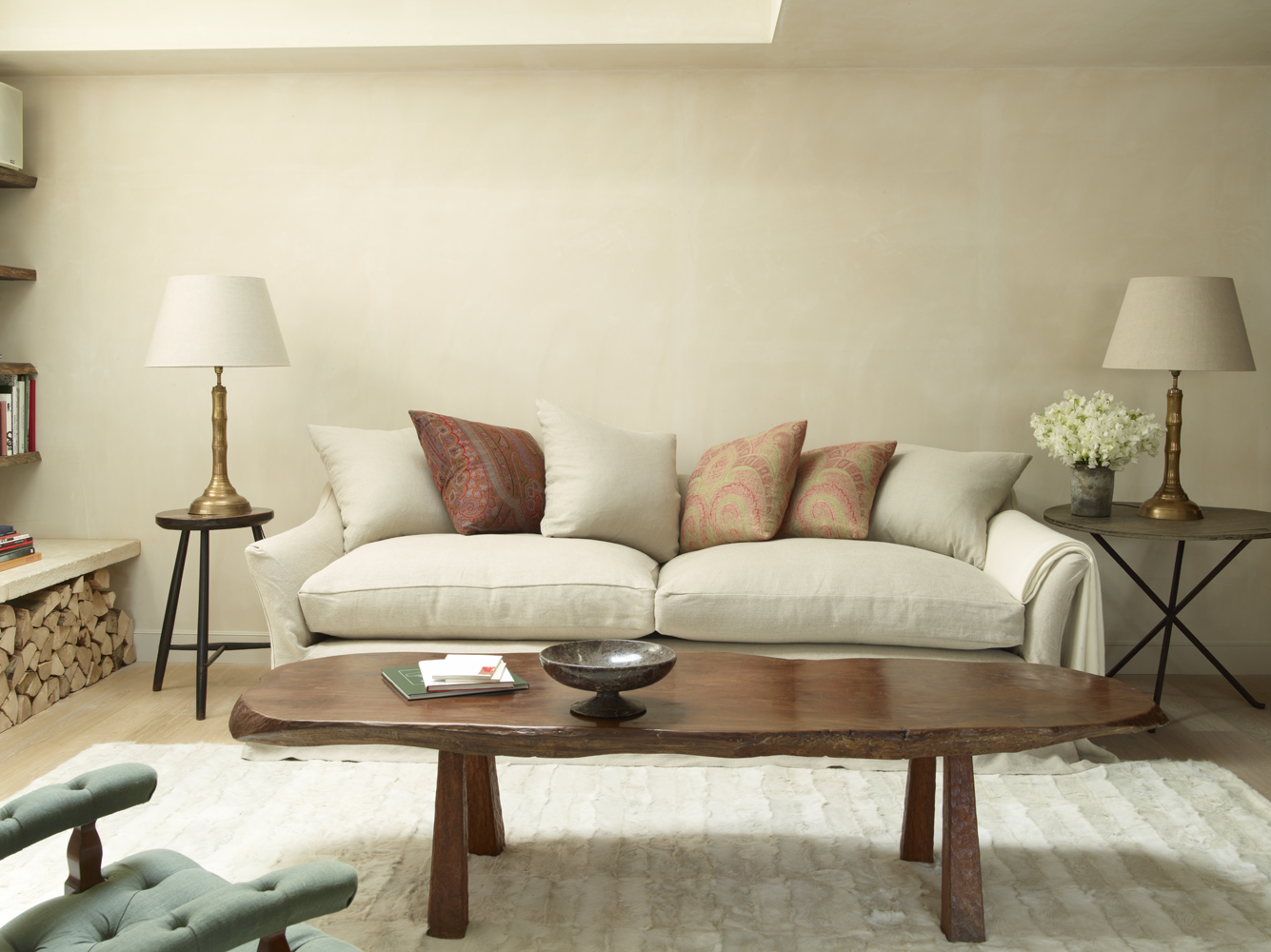 Rose's interiors feel both reassuring and liberating: soothing but also uplifting; grounded in their historical context but also independent of it; real and intimately connected to the real world but also safe and secure; airy, even weightless, but also strong, with a muscular focal point and a clearly defined personality.
Rose works unconstrained by adherence to any school or period. On the contrary, she likes to play with visual expectations, combining antique, twentieth century and contemporary pieces and different styles and textures, in particular hard and soft. There is no magic formula. She works instinctively, organically and freely.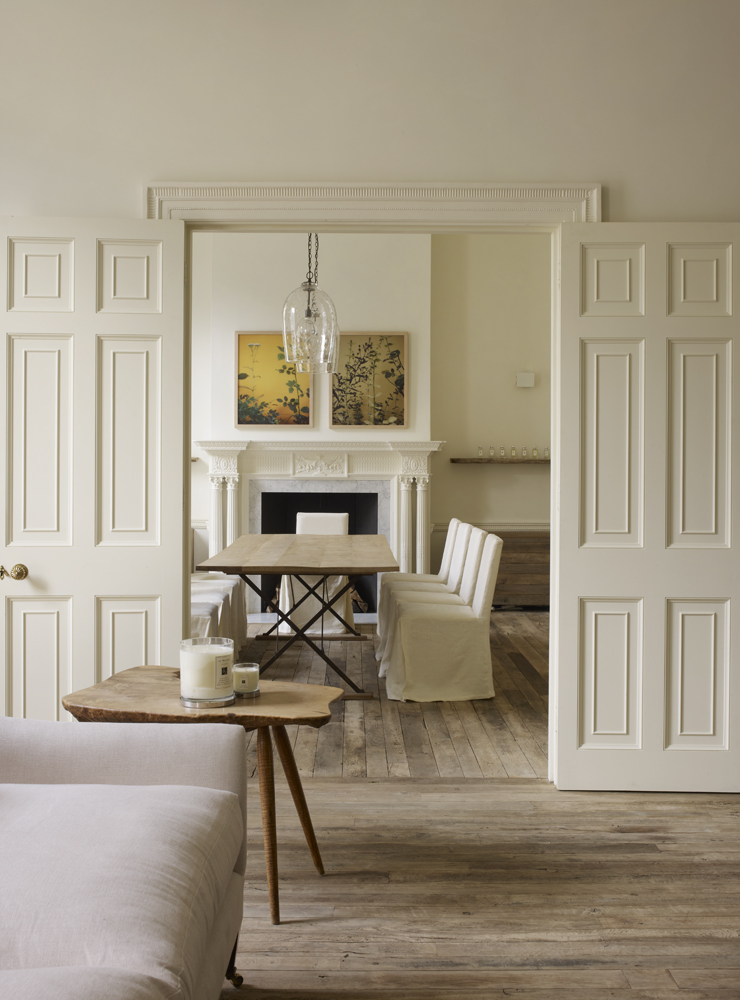 That said, her emphasis on spaciousness is fundamental. Rose is fond of using natural materials such as marble, linen, untreated wood and cashmere and her rooms are richly textured; but at the same time, they are furnished simply, even sparely, with strikingly clean lines. They are not austere. They are warm, welcoming and supremely comfortable but are allowed to breathe.
Balance is fundamental, too. Every detail of Rose's rooms must relate harmoniously to every other; and individual rooms must relate harmoniously to the interior as a whole. Fabrics, colours, lighting - and the way they connect - matter; furniture, artworks and the conversations between them matter; proportions matter; quality matters; and finish matters. Everything matters in the quest for balance and harmony.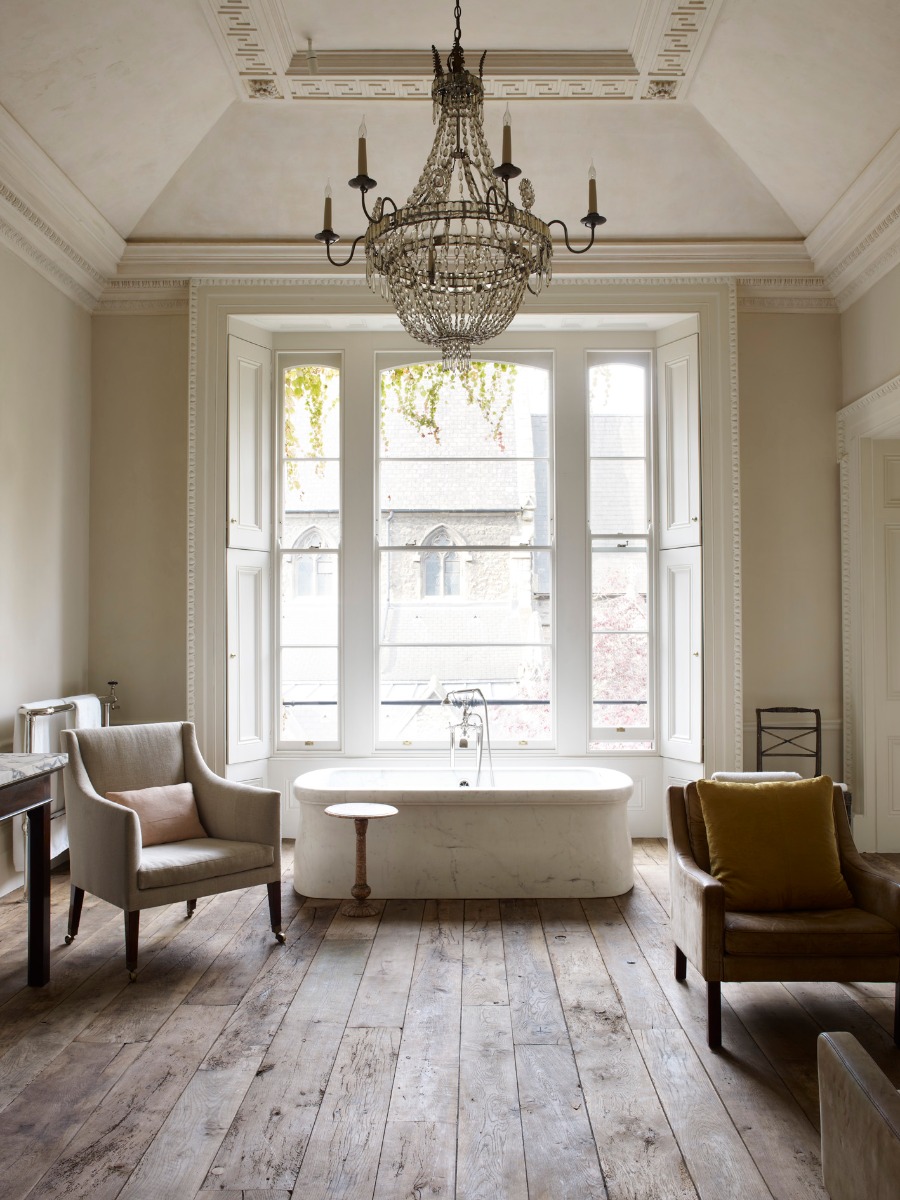 "Her design is informed by a historical understanding of shape and form, but her relaxed - but of course still refined - approach to design reveals a calmness that you can't help but feel when you sink into one of her warmly hued off-white sofas." Mayfair Magazine, June 2013