Plaster Cone Wall Lights - New Additions
22.02.2023
Our Rose Uniacke Plaster Cone Wall Lights now are available in 2 different sizes: 20cm or 27.5cm high, and with 4 different arm finishes: Dark Bronze, Nickel, Antique Brass and Antiue Silver.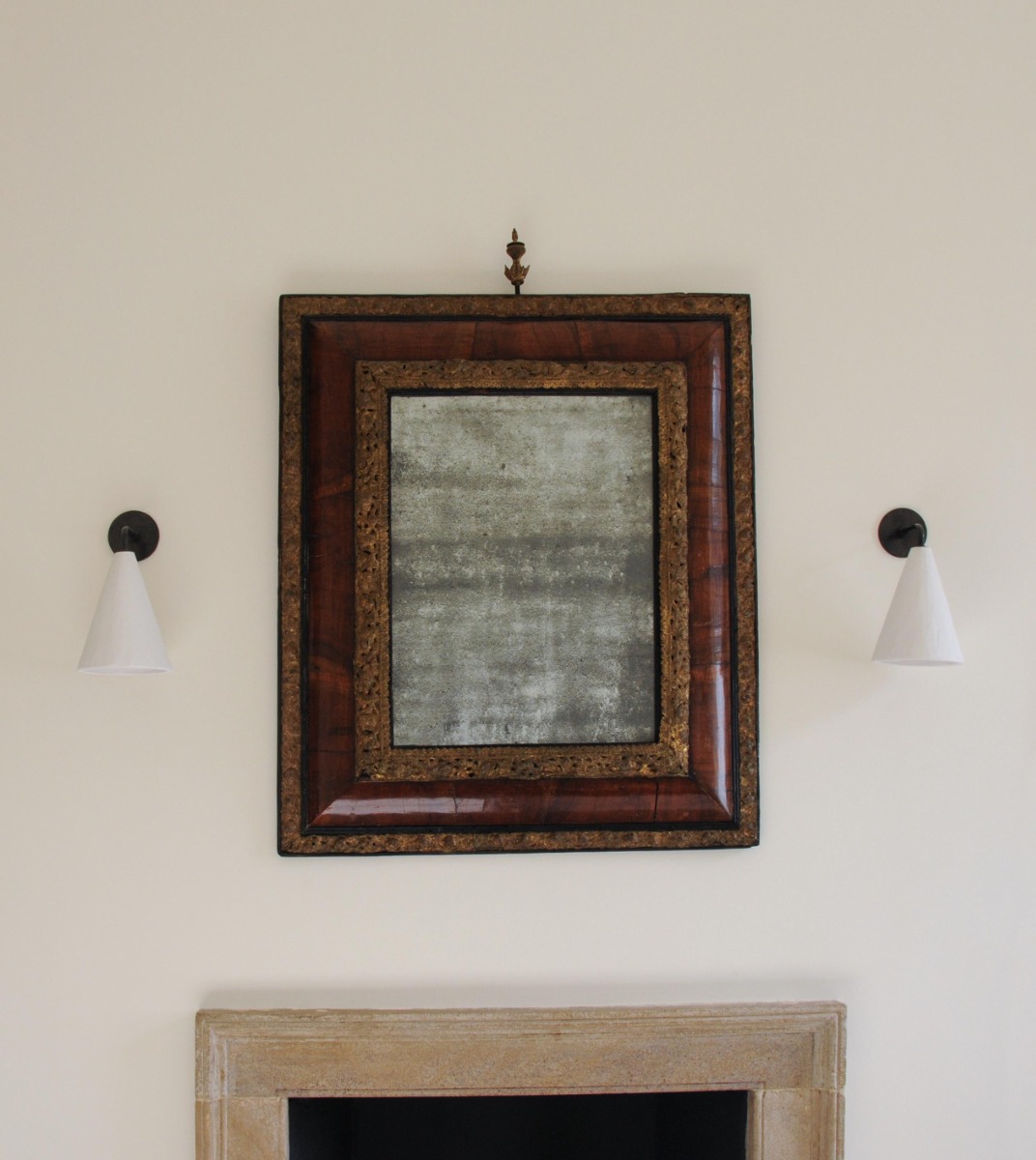 Made from a mixture of fibreglass powder and plaster, which is then laminated into a mould and left to dry, then trimmed. Lastly wet plaster is applied by hand, creating an outer texture, which is then finished in a snow white water based paint.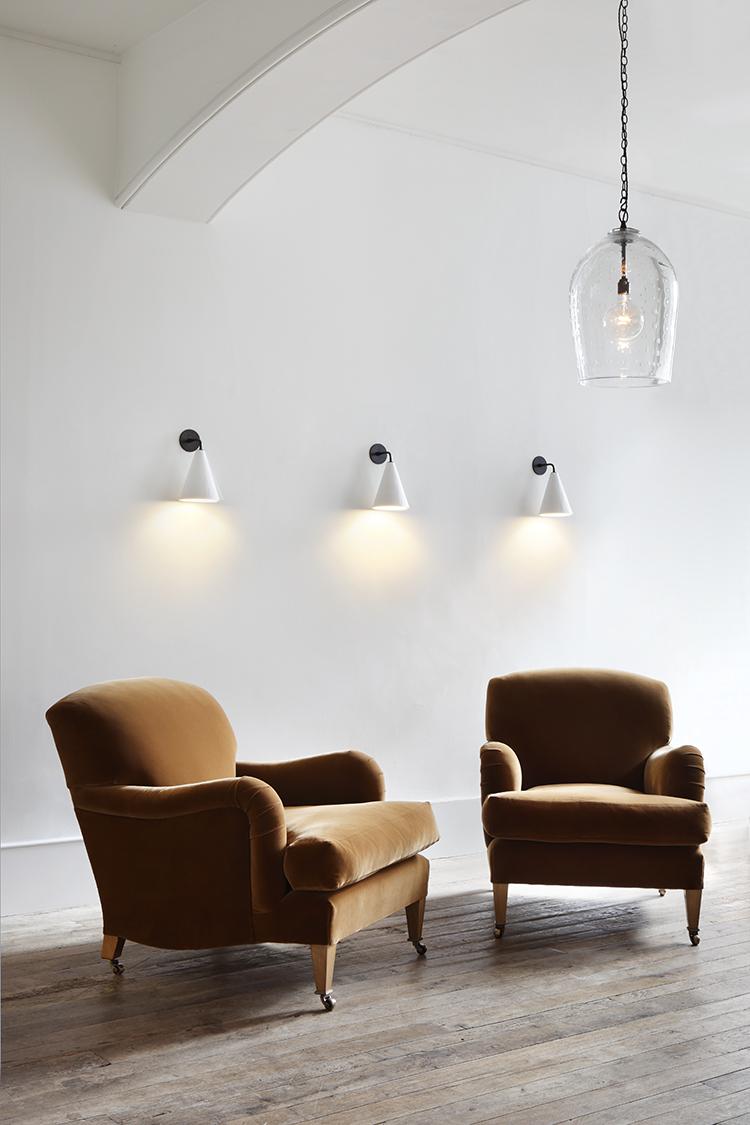 Each shade is entirely handmade in the UK in a craft workshop.
Click here for more product details.