Richmond House in House & Garden
03.09.2020
We are delighted to have our Richmond House project featured in the October 2020 issue of House and Garden.
This was a wonderful project to work on, and has been depicted so beautifully.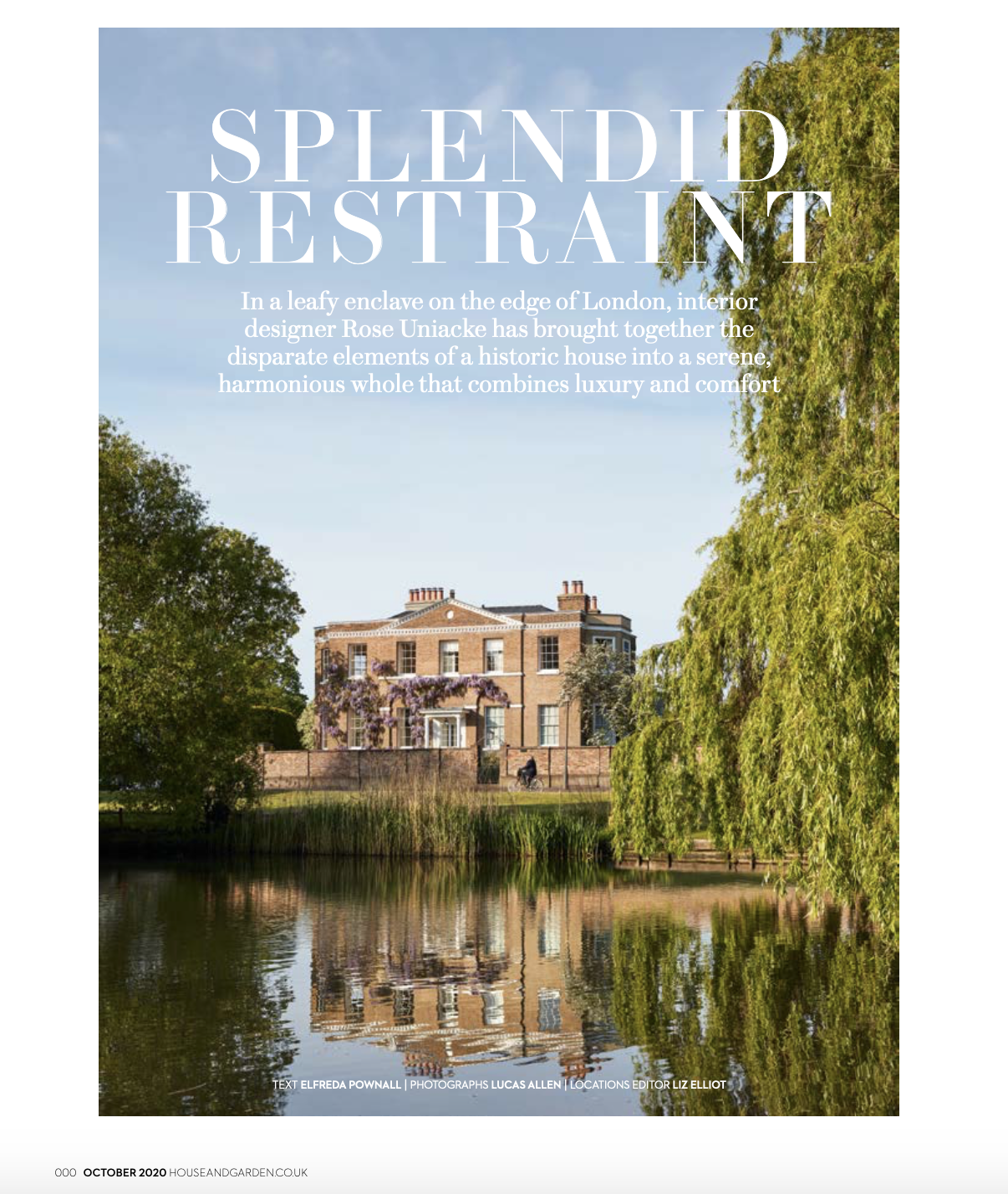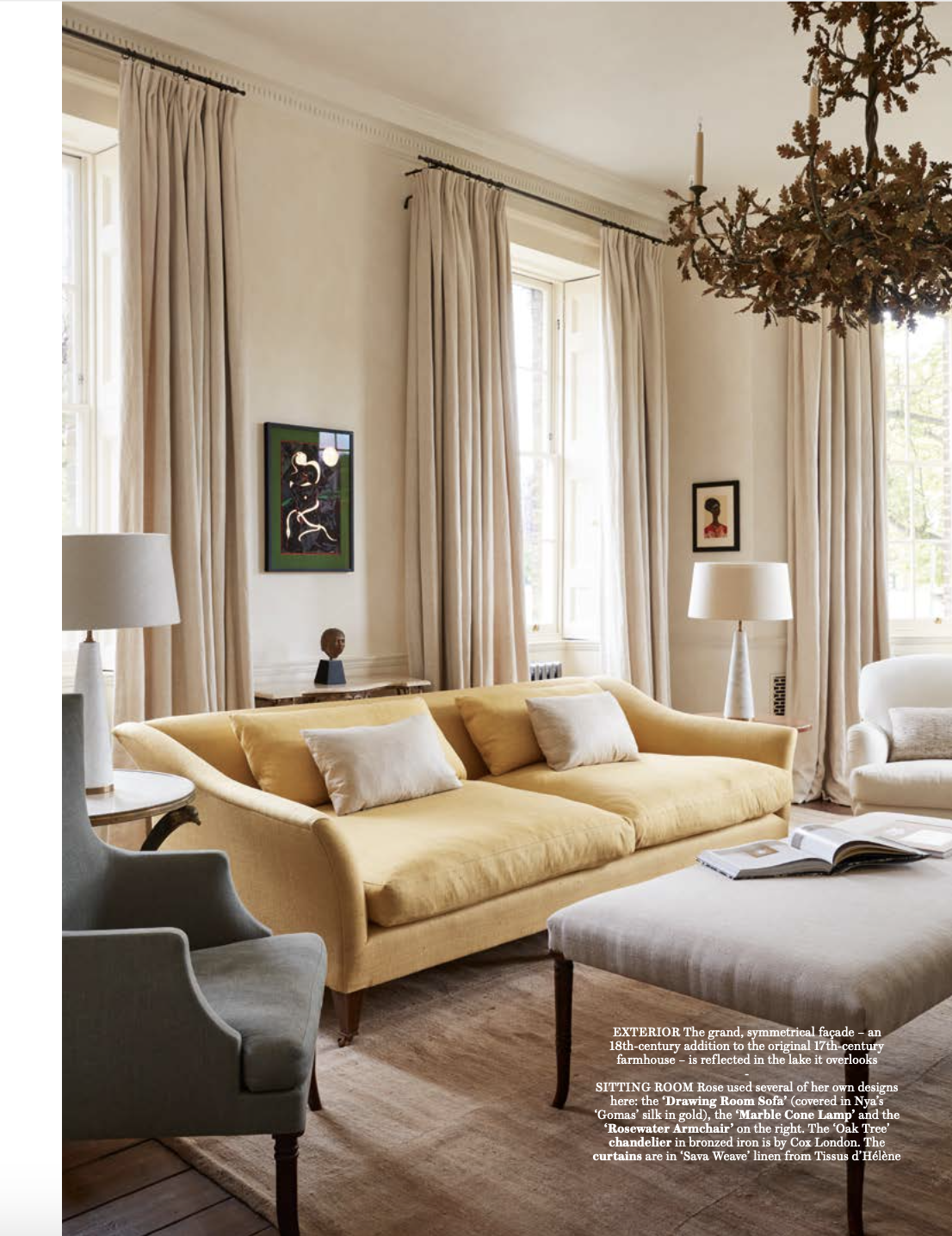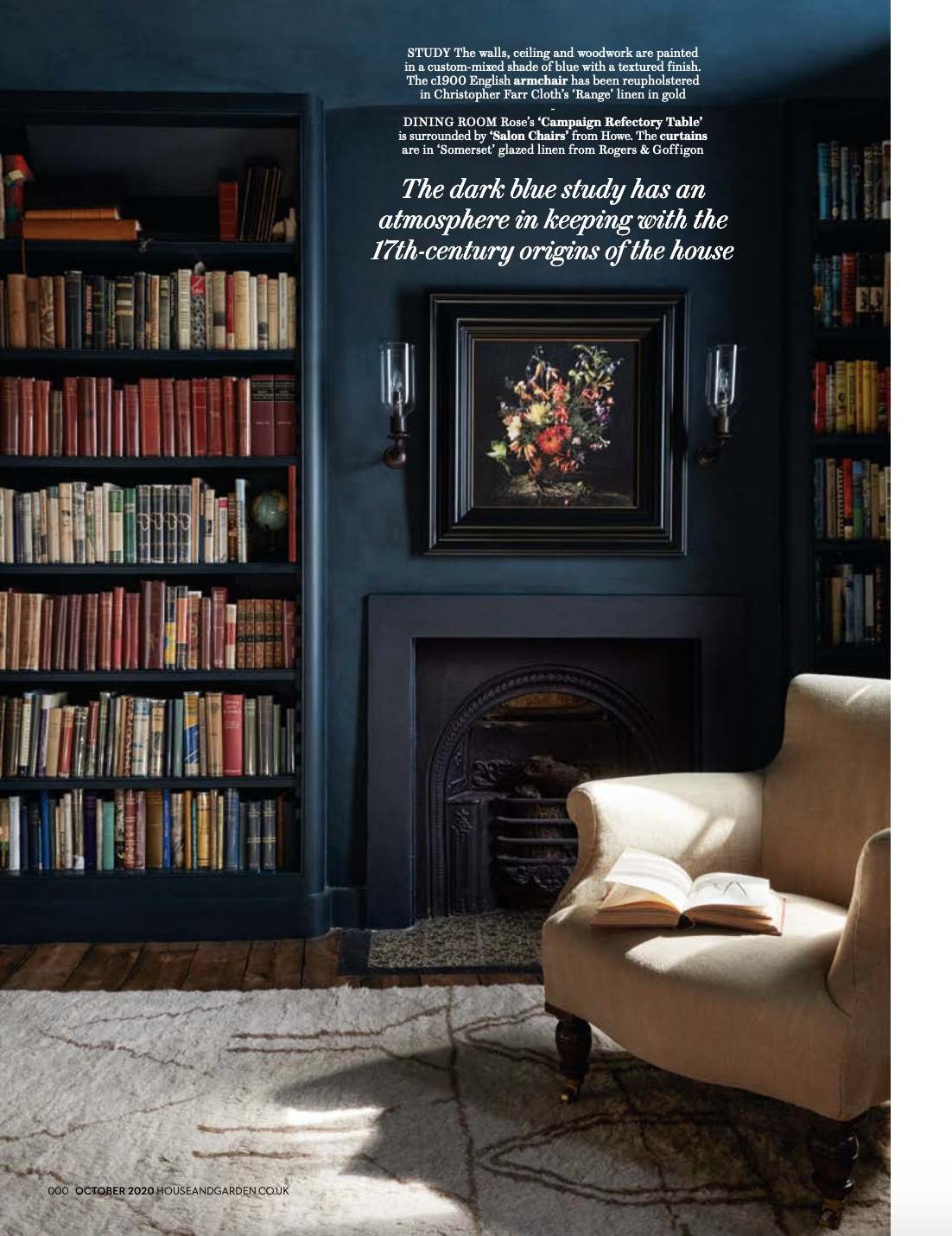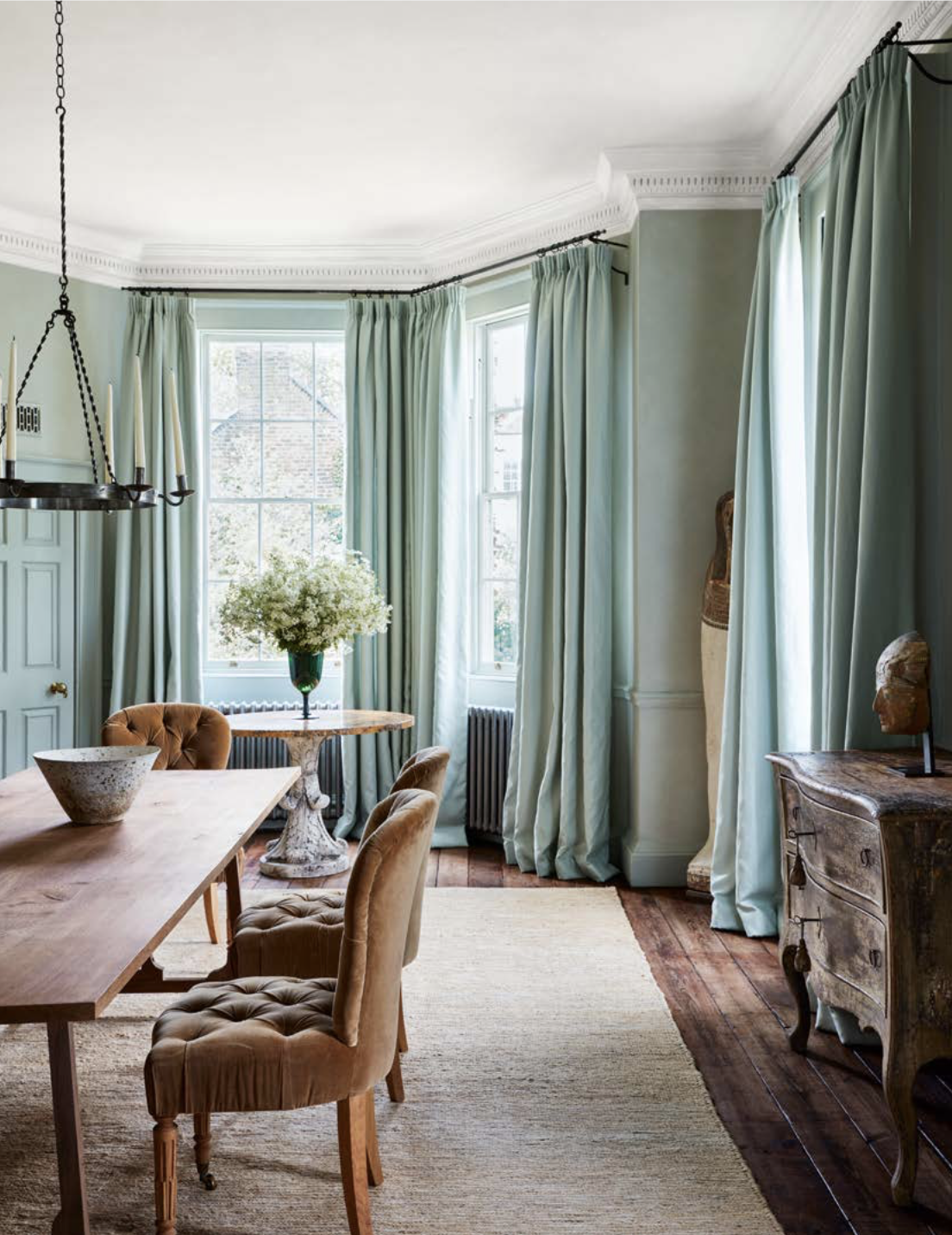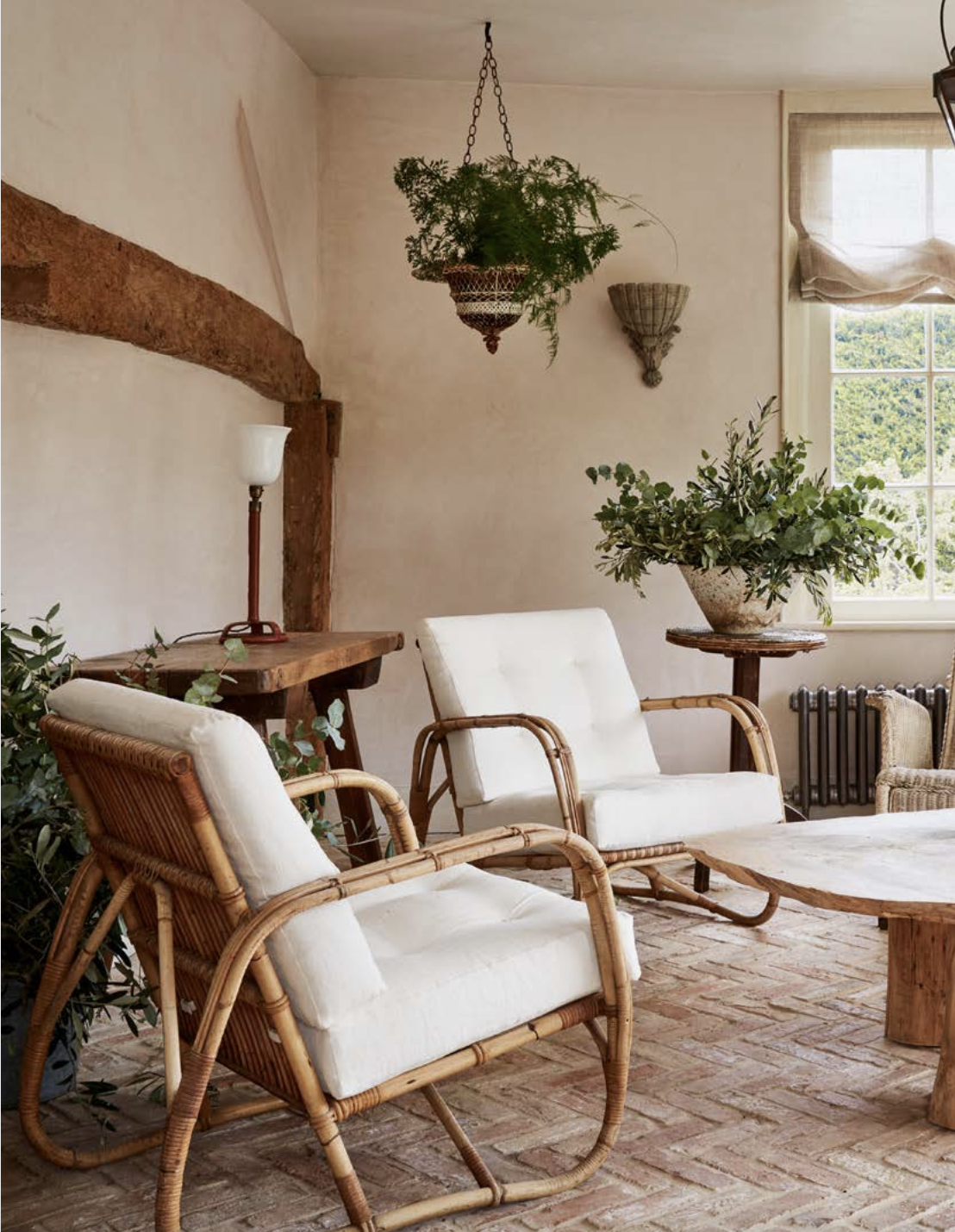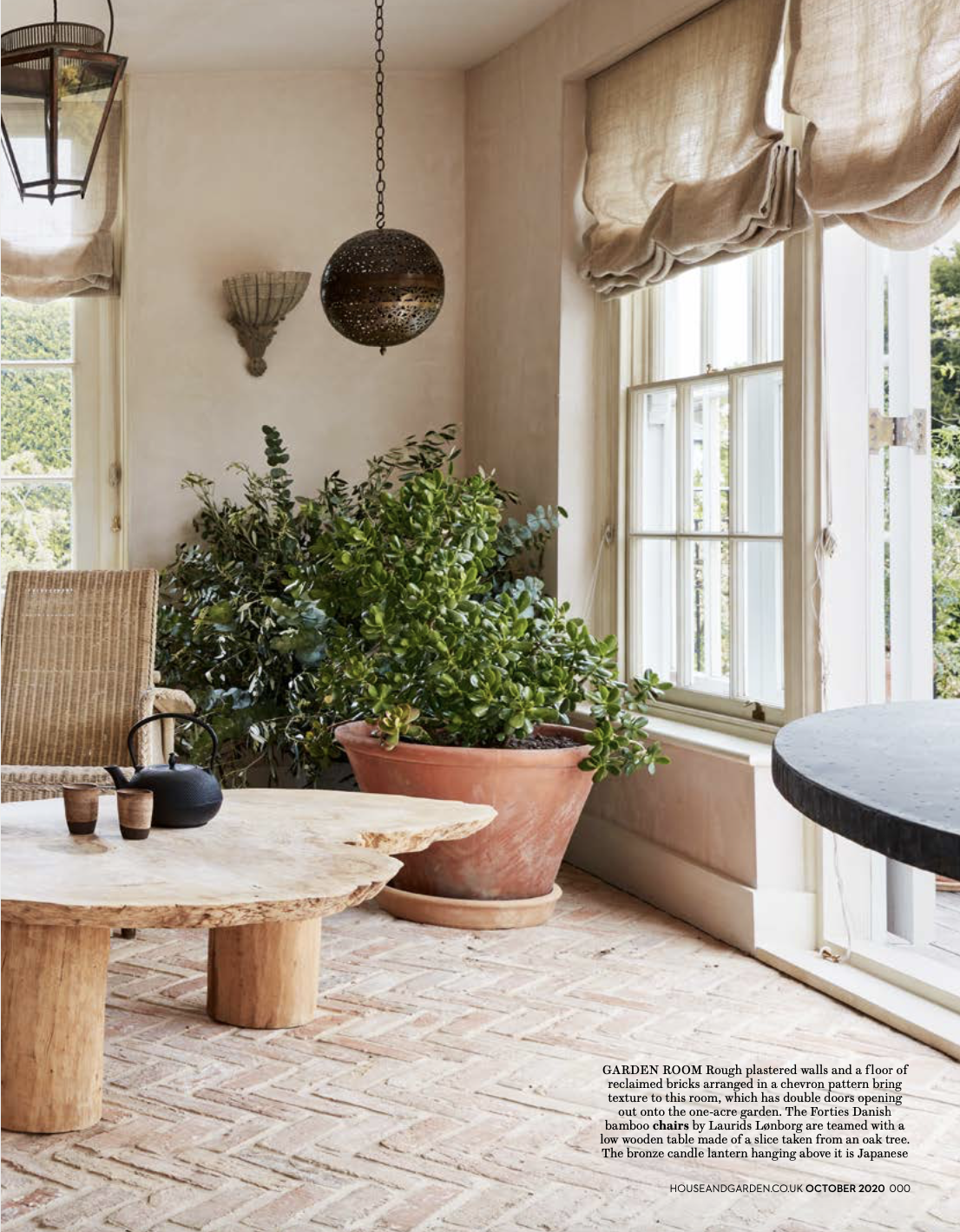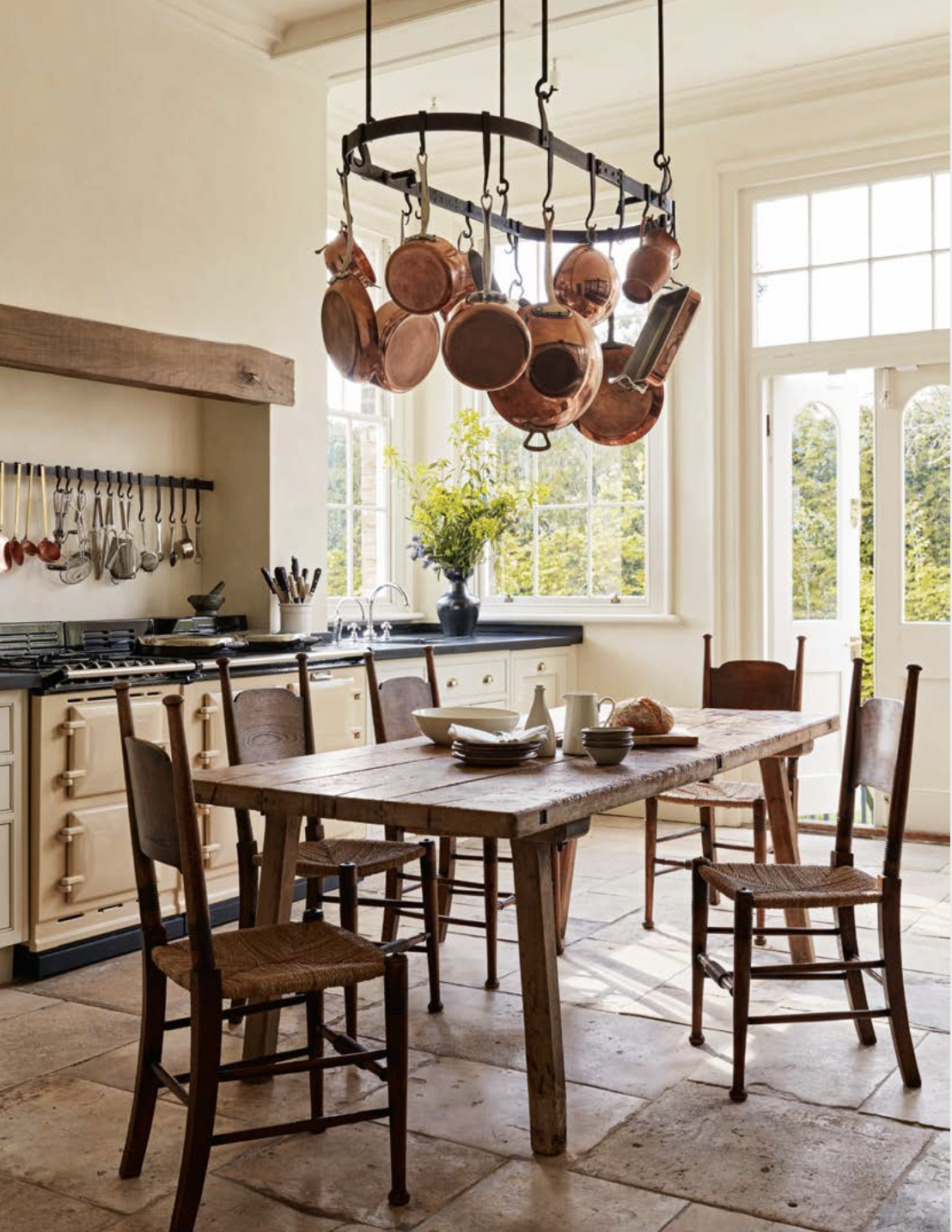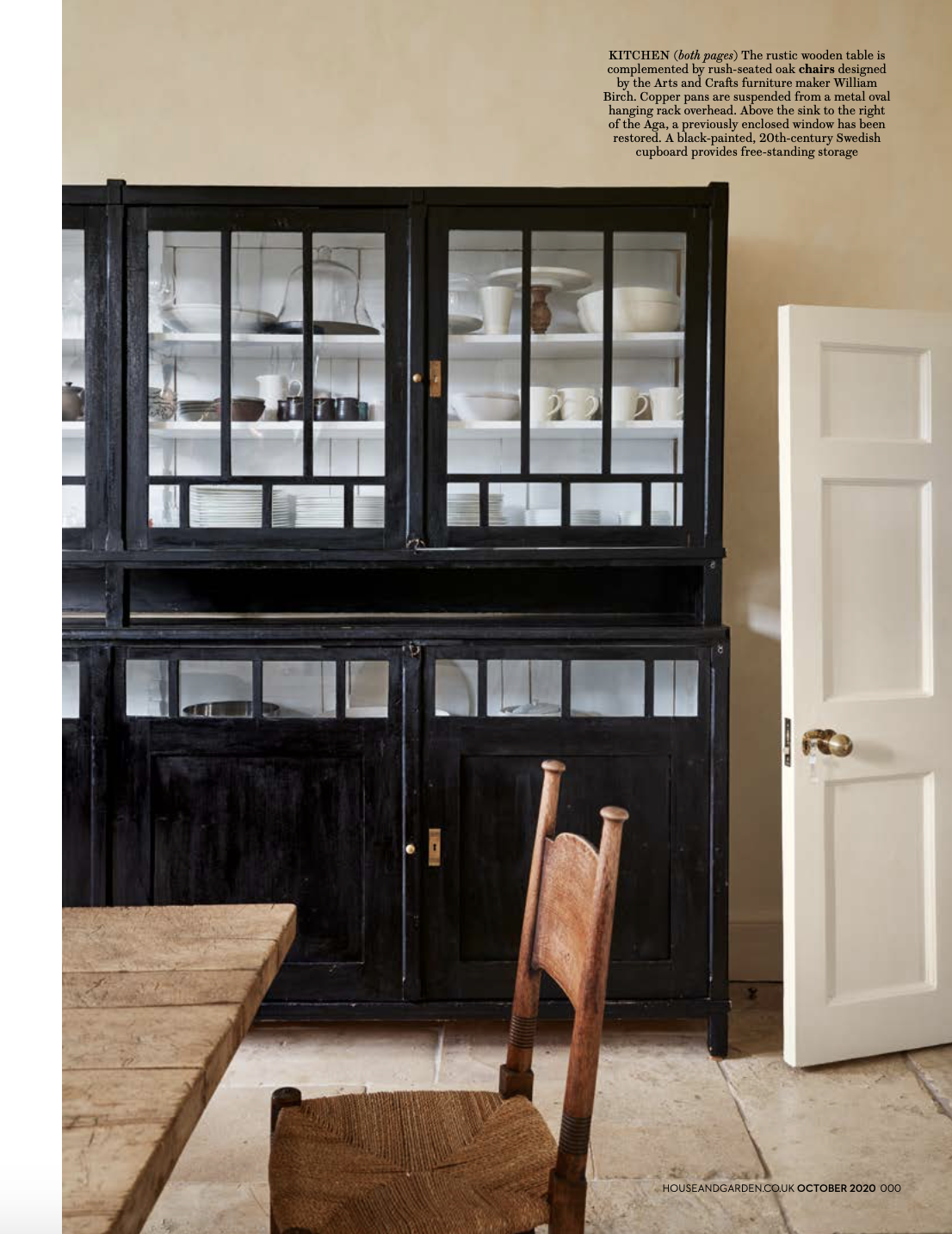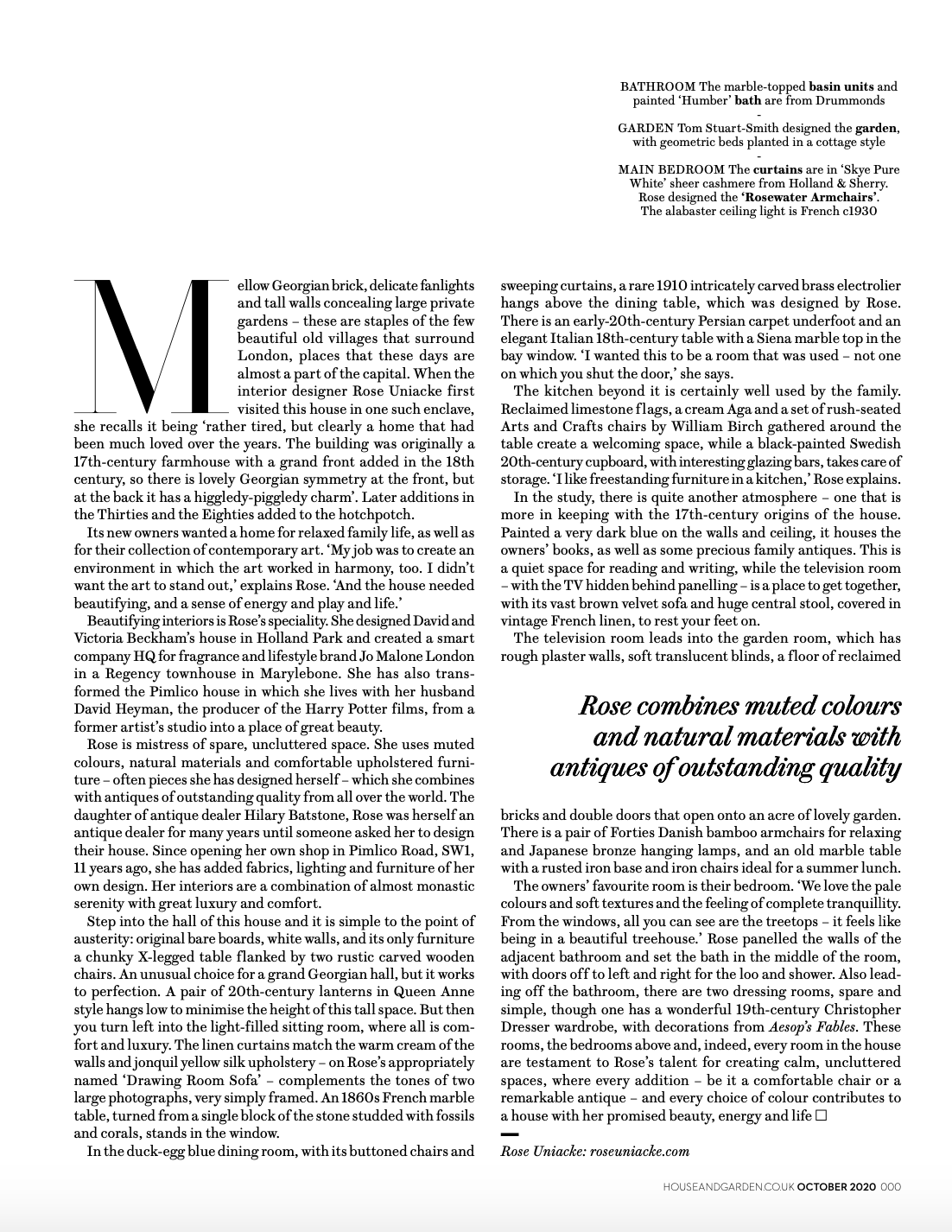 Thank you Lucas Allen for the beautiful photos, Elfreda Pownall for the kind words and all at House & Garden for this wonderful piece.