New Fabrics For 2023
13.03.2023
Rose Uniacke is excited to announce the addition of 35 new exclusive fabrics to our collection. The additions reflect an interest in exploring the relationship between warp and weft; presented through contrasting colours, composition, blends and elevated weaves and finishes.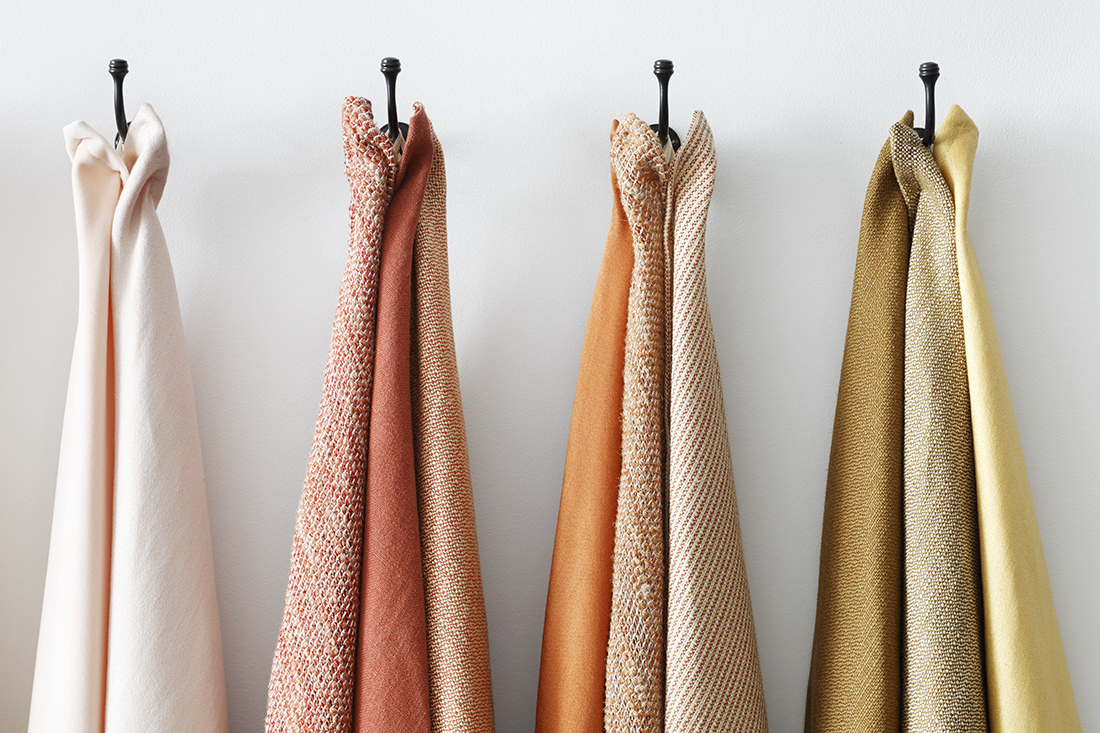 The highlights include sustainability and performance working hand in hand to produce a hemp collection that is Sun/UV resistant; fresh new textures and multitone weaves across a variety of weights; the introduction of abaca to our yarn selection; a 100% organic velvet to add to our hugely popular velvet range; and custom dyed sateen weaves that elevate the collection yet remain understated and sophisticated.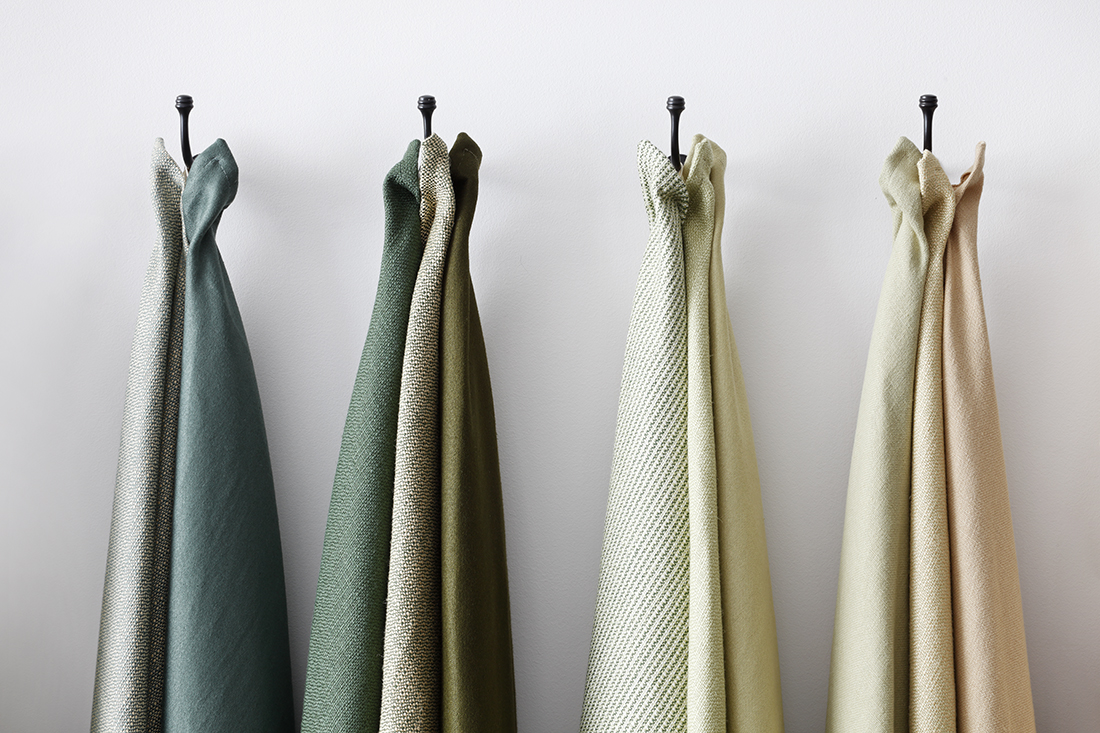 All of our new fabrics have been developed with a continued focus on sustainability and the championing of natural and organic fibres.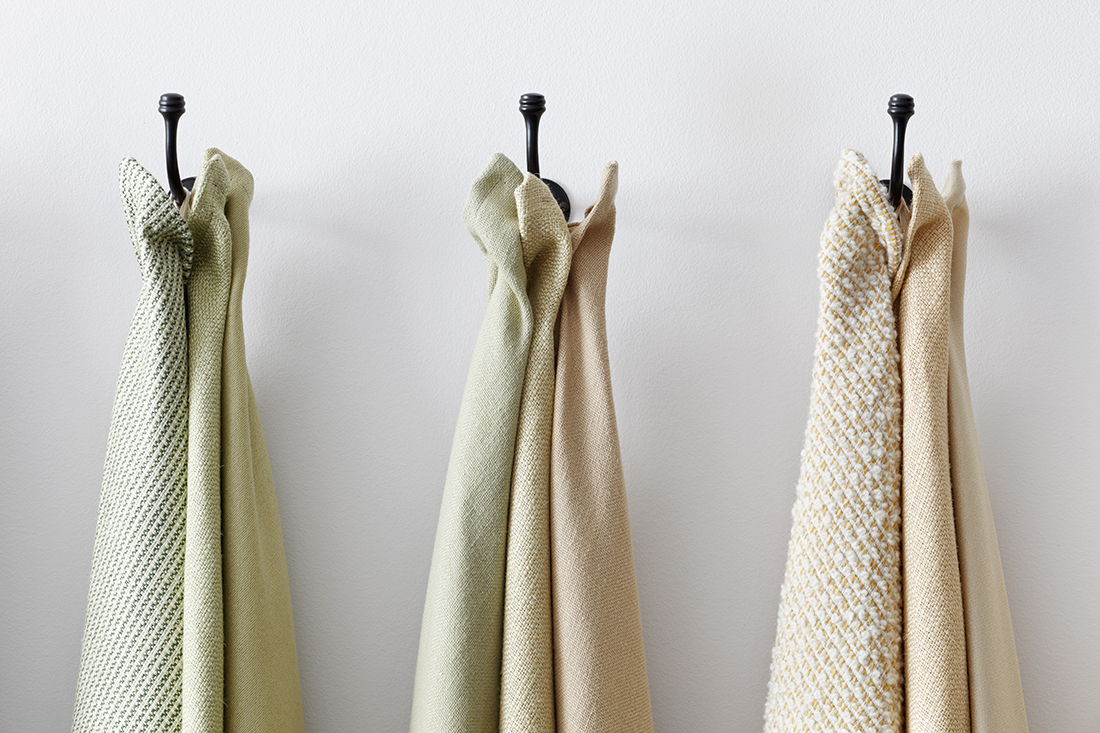 View all the new fabrics here.