RU FABRIC - SPOT
09.07.2019
This Summer we are excited to introduce a range of hand-printed coloured spots, applied in five colours onto three of our most popular base fabrics - a linen and two sheers.
Rose's random spot, derived from an early 20th century Japanese silk fragment discovered at auction, delivers a subtle note of wit and freshness to any decorative scheme.
Produced for us in London, our spots are silk screened then hand-finished, giving them their characteristically softened handle without the use of chemicals.
To view the collection click here
Sheer linens:
Pictured above is Sheer Linen in Burgundy Spot on Honey.
Sheer Linen in Biscuit (pictured below) , Teal, Olive Green and Burgundy (pictured below) Spot on Chalk: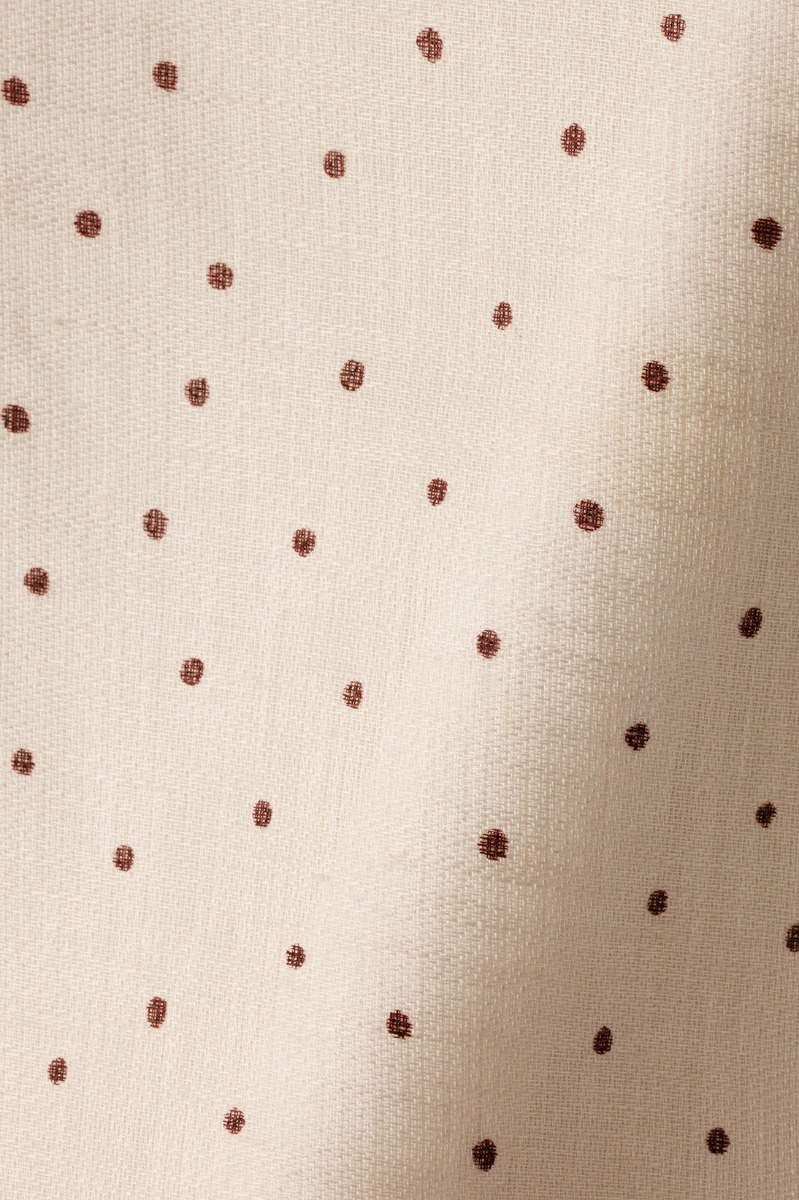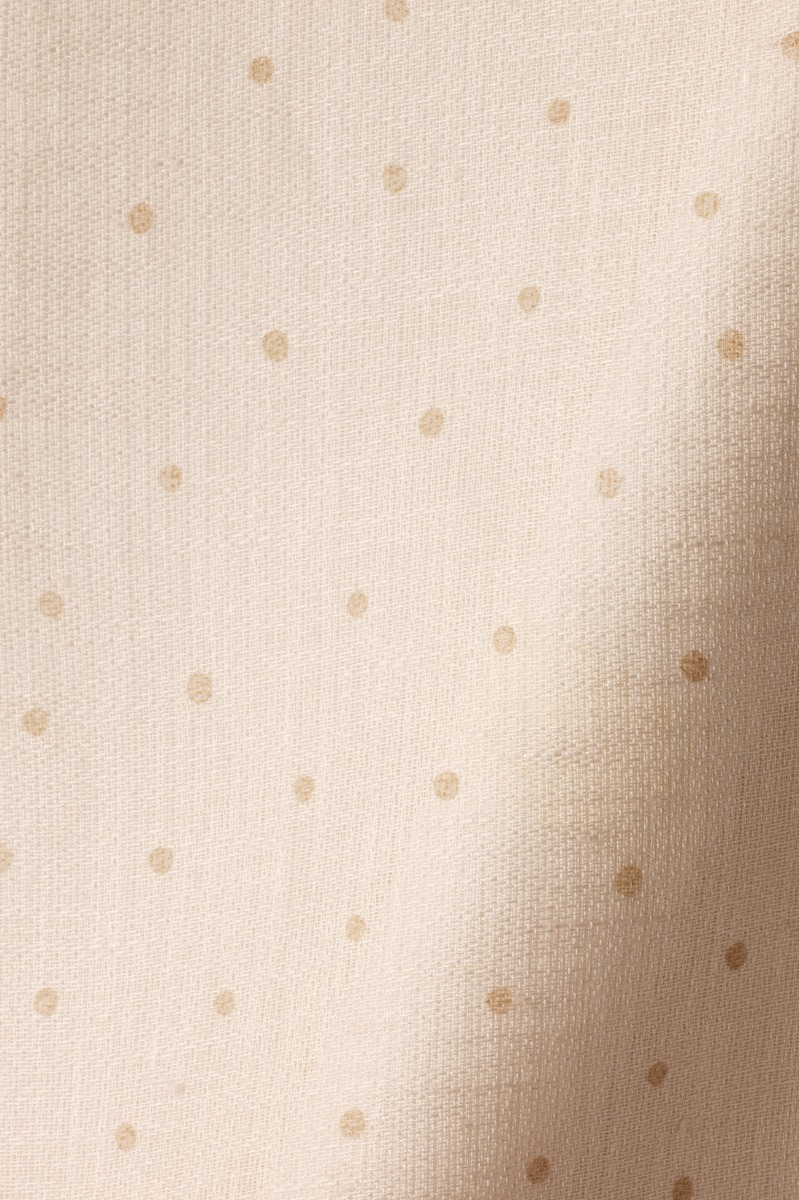 Sheer Linen in Burgundy (pictured below), Teal, Biscuit (pictured below) and Olive Spot on Honey;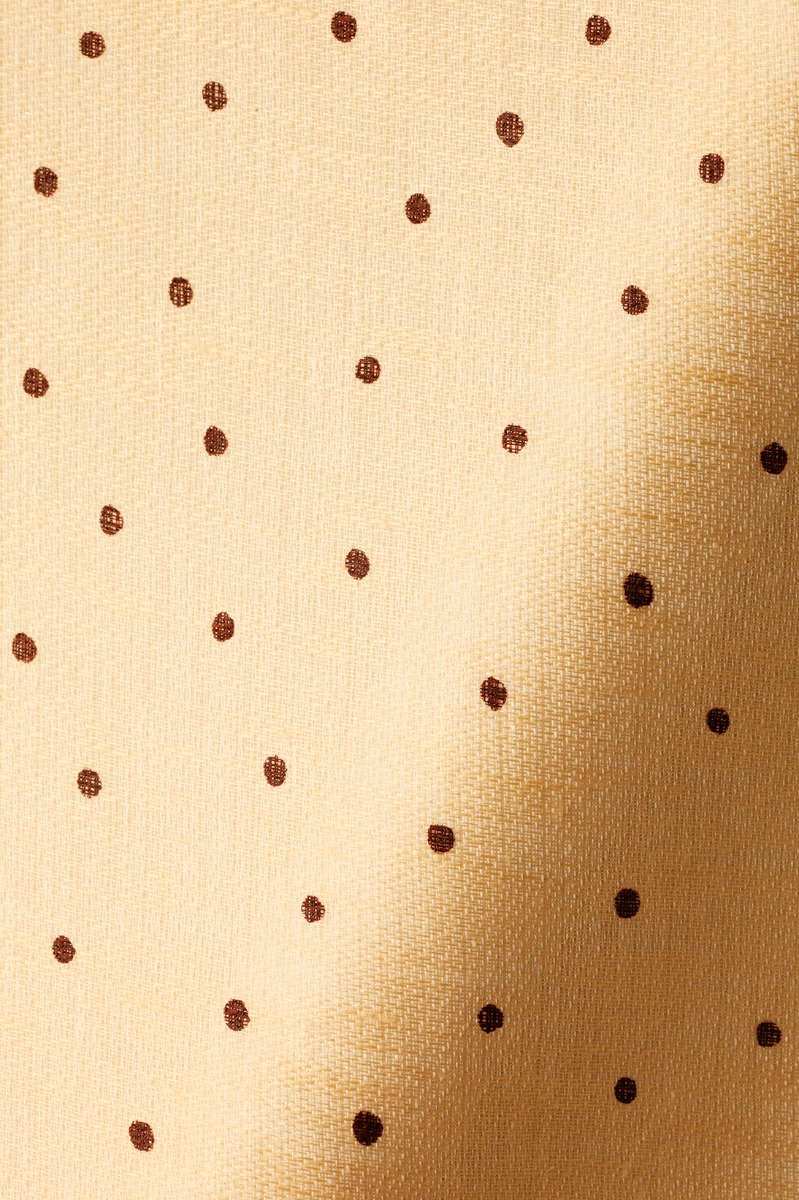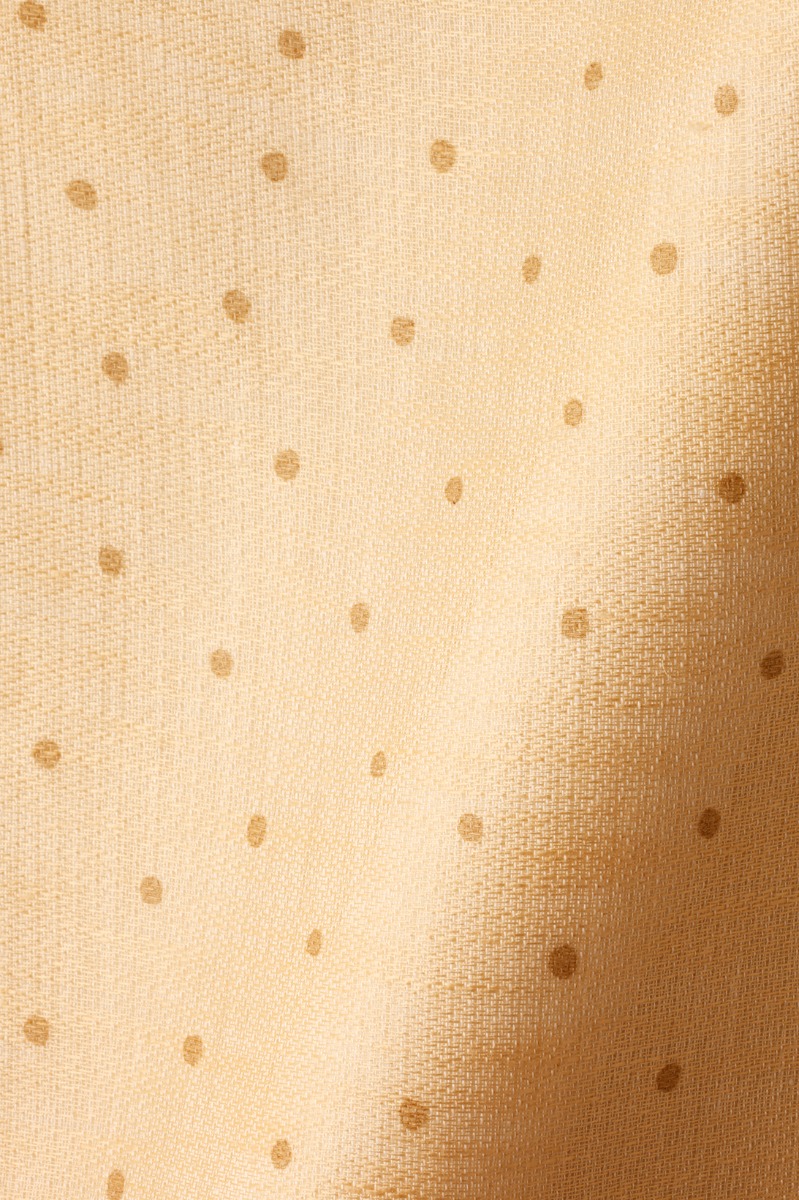 Mid Weight Linens:
Mid-Weight Linen in Burgundy (pictured) , Pink, Teal and Olive Spot on Milk