WORLD OF INTERIORS ARTS AND ANTIQUES GUIDE 2015
30.04.2015
A slatted pine sofa with three dished seats byMario Ceroli (b. 1938) - From the Mobili Nella Valle series, 1966.
Mario Ceroli (1938) is one of the most influential artists of the Italian post-war design scene. Ceroli graduated from 'Accademia delle Belle Atri" in Rome, where he studied with Leoncillo, Fazzini and Colla. In the early stages of Ceroli's career he concentrated on ceramics. In 1958, Ceroli exhibited these works at the Premium Spoleto. In the same year Ceroli held his first solo exhibition at Galeria San Sebastinello of Rome.
During 1959 he began to experiment with new materials, particularly with raw wood, such as Russian pinewood. Between 1967-1968, Ceroli took part in exhibitions related to the "Arte de Povera" group. He had also been involved as screenplay director collaborating with "II Teatro Stabile" in Turin and with "La Scala" In Milan.
Ceroli relates back to the traditional medieval craftsmen, focusing on an overall and overwhelming attraction that holds a dialogue with the spectator. Characteristically Ceroli's designs are dramatic and sculptural, often with exaggerated forms and bold lines.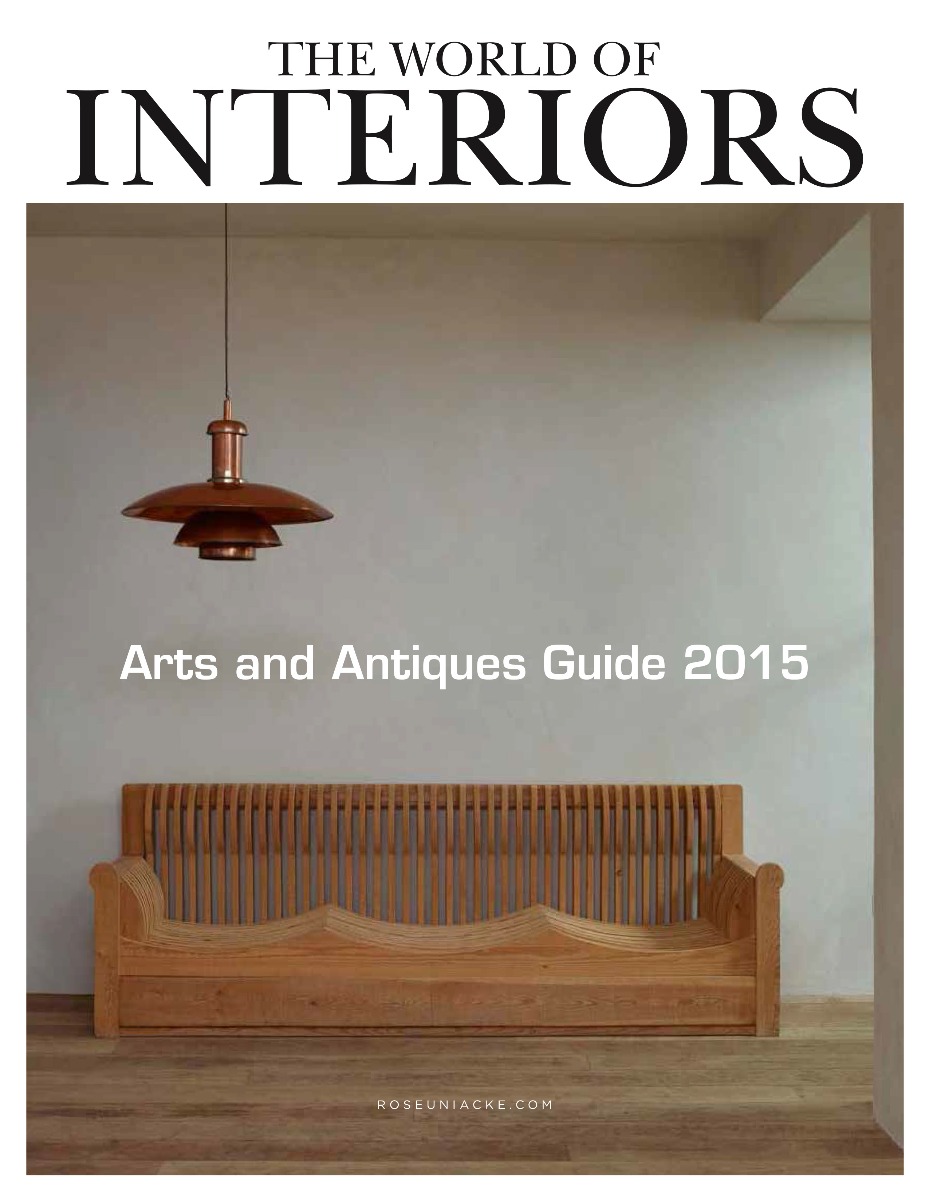 Patinated Copper Hanging Light, circa 1926.
A very rare hanging light of patinated copper, with matt white interiors to the shades. Manufactured by Louis Poulsen. These lights were designed for the restaurant of the 'Forum' exhibition hall in Copenhagen.
'PH' was an architect, painter, light maker, song writer, educator, designer and kite builder. He was a convinced modernist and created a number of remarkable buildings, furniture and by the time of his death over 100 designs for lighting in conjunction with Louis Poulsen & Co.
To solve the 'problems' of electric lighting and create warm, glare free light became the driving force in all of PH's work as lighting designer. He developed a system with varying numbers of shades in different positions, hues and materials.