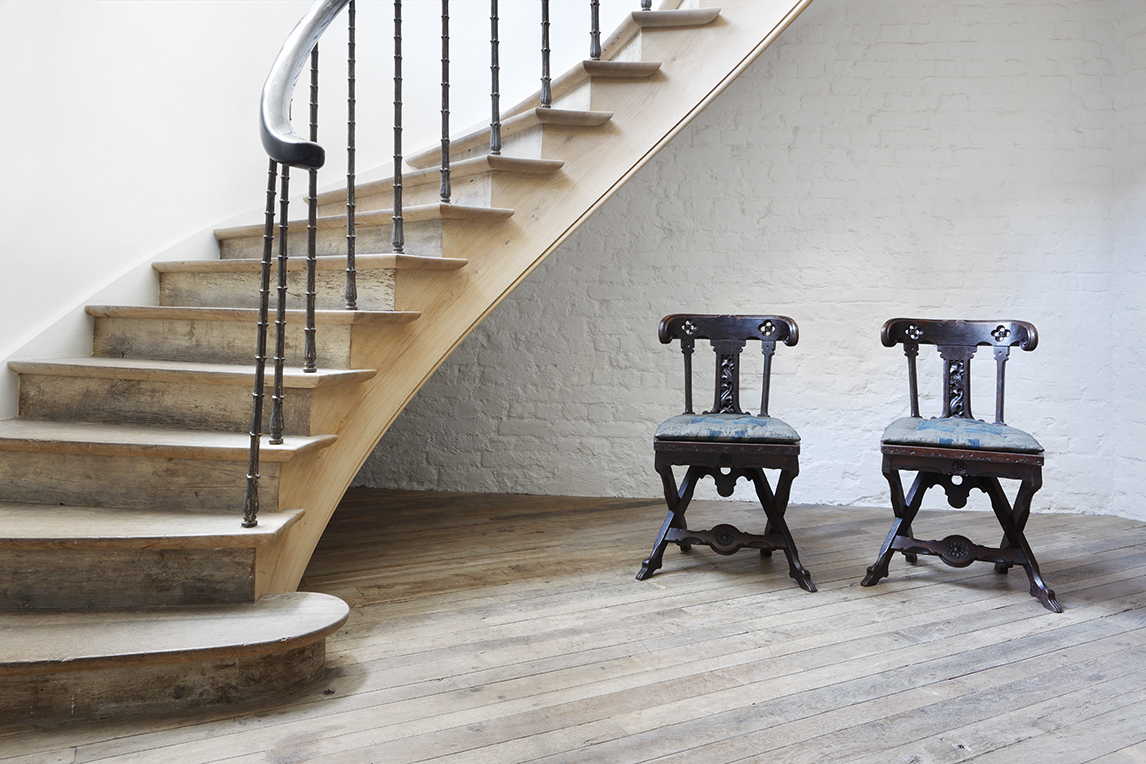 Location
76-84 Pimlico Road , London,
SW1W 8PL
Telephone
+44 (0)20 7730 7050
Email
Hours
Our Showroom and Fabric shop are currently closed until further notice due to the COVID-19 National Lockdown. Our teams are working remotely
so all orders are being processed as normal. Please contact mail@roseuniacke.com or fabric@roseuniacke.com for further assistance.
RU Fabric USA
RU Fabric is available in the USA through the following distributors, or contact our team at fabric@roseuniacke.com
California
Una Malan
814 N. La Cienega Blvd, Los Angeles, CA 90069
T. 310-854-0850
New York, New Jersey & Connecticut
Jean de Merry
979 Third Avenue, no.815
New York, NY 10022
T. 212-715-0646
South Carolina, North Carolina, Northern Florida, Georgia, Kentucky & Tennessee
Fritz Porter
701 East Bay Street, Suite 106
Charleston
SC 29403
T. 843-207-4804
Mid-West
Cloth & Kind
Arbor Hills
3010 Washtenaw Avenue
Ann Arbor, MI 48104
T. 734-800-4997
Texas, Arkansas, Louisiana & Oklahoma
Brooks Thomas
T. 214-579-9522
Maine, Vermont, New Hampshire, Massachusetts & Rhode Island
Karen G. Walls
T. 617-480-2135