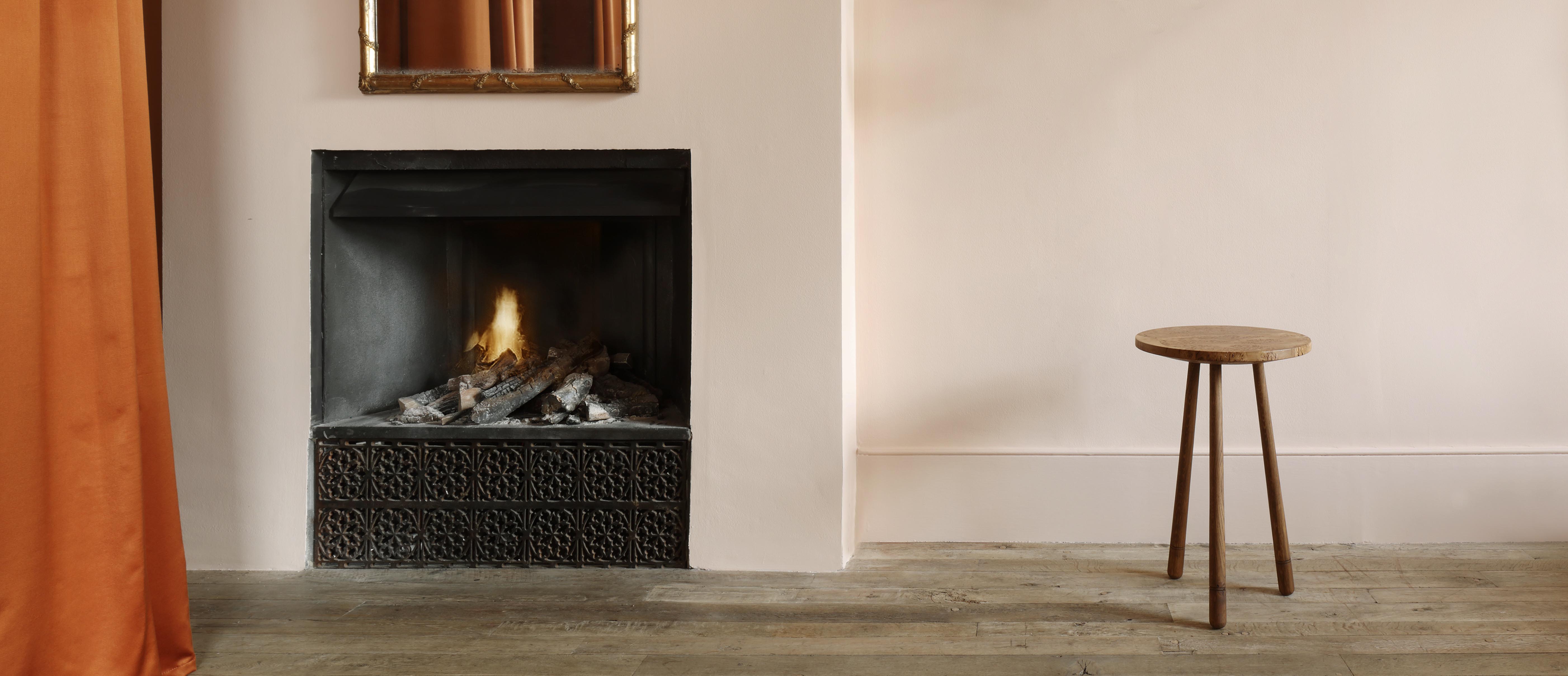 Rose Uniacke has teamed with Graphenstone to develop a range of natural, mineral based paints, free from toxic chemicals.
A perfect palette of 41 colours, in different paint finishes.
GrafClean - perfect for busy homes, suitable for all interior and exterior applications, made from vegetable resins and ecological minerals, with a flat matt finish.
GrafClean Eggshell (Midsheen) - as GrafClean, with an eggshell finish.
Ecosphere - pure Lime paint, our most sustainable, absorbing and capturing CO2 as it cures, mostly during the 30 day curing phase, for interior use.
Available online or instore - for delivery worldwide (outside the UK minimum quantity applies).