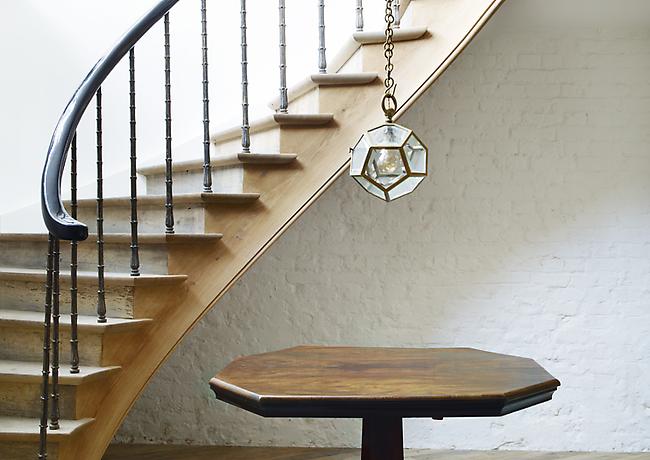 The essence of the Rose Uniacke shop is to offer a covetable changing stock of wonderful, sometimes rare items of furniture, from classical to modern.

Rose sells important named pieces from the some of the 20th century's most admired designers as well as 17-19th century English and Continental furniture.

In addition to her antiques is a new collection of contemporary furniture based on outstanding or particularly cherished pieces she owns. Items can be made or customised to order.

Rose designs and makes her own range of heavenly cashmere blankets, silk, linen and cashmere throws, and sheep and goatskin rugs all of which can be made to order.

The latest addition to the fabric line is the most luxurious woven cashmere sold by the metre.