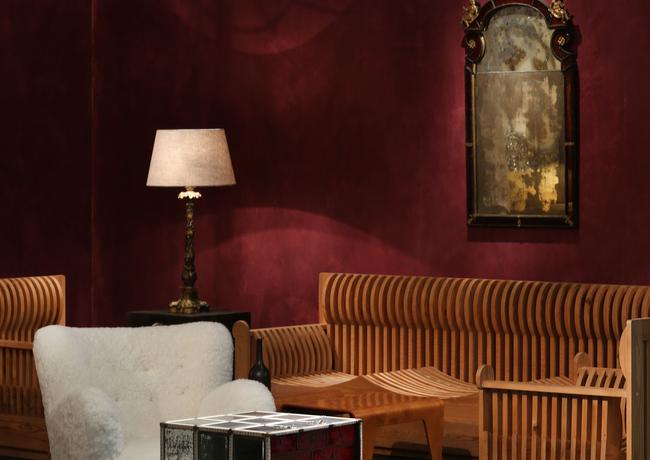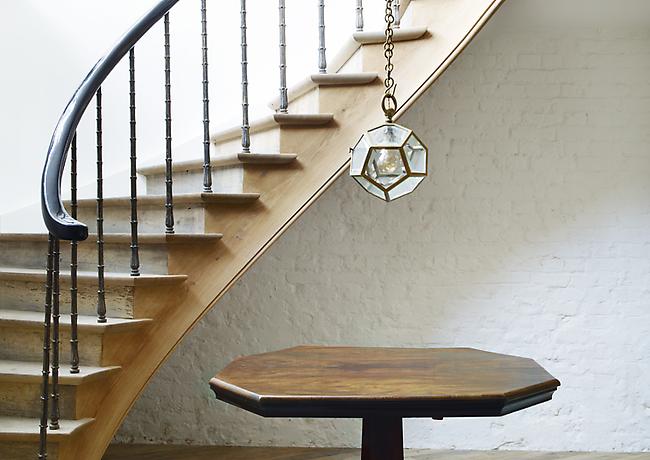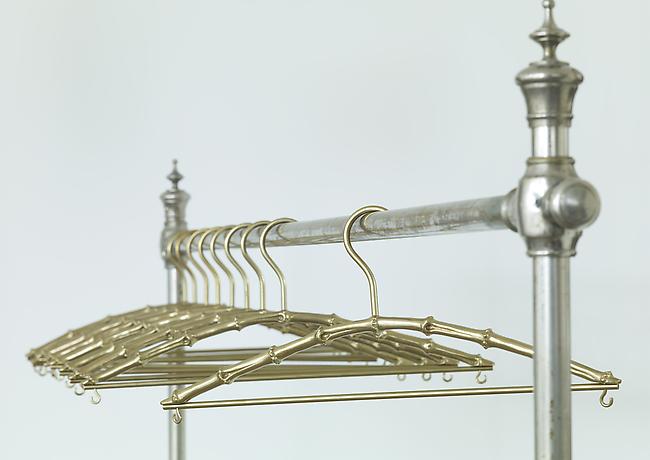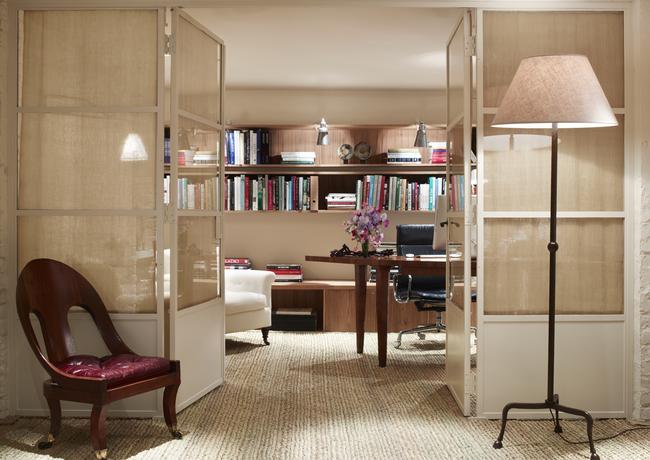 Rose Uniacke's shop on the Pimlico Road, home to some of London's most respected antique dealers and designers, is a spare, light-filled space offering a highly considered range of interesting and exceptional furniture, lighting, objects and textiles.

Displayed alongside a growing range of contemporary furniture and lighting designed by Rose Uniacke, is a changing selection of antiques. Unconstrained by adherence to a particular style or school, this perfectly balanced collection features fine quality pieces from the seventeenth to the twentieth century; some items are rare, some by well-known named designers, some chosen for their unique feel and beauty. If a piece requires restoration or reupholstering, these processes are carried out by one of a handful of trusted craftspeople, using the appropriate historical techniques.

All of the pieces have been chosen for their quality, elegance and potential to transform an interior, and Rose's knowledgeable and approachable team is always on hand to advise visitors to the shop.