'Young Weaver of the Year' Award
07.11.2023

We are delighted to announce we have teamed up with Heritage Crafts to create the new 'Young Weaver of the Year' Award, with a £1,000 prize, open to anyone up to the age of 25 who has made a promising start to their weaving career.
As the national charity set up to safeguard traditional craft skills, Heritage Crafts aims to ensure that these skills are passed to the next generation.
The HCA Red List of Endangered Crafts now lists 56 crafts as critically endangered, meaning they are at serious risk of no longer being practised in the UK. These include damask weaving, fabric pleating using moulds, and frame knitting. A further 74 are listed as endangered, with enough craftspeople to transmit their skills to the next generation, but with serious concerns about their ongoing viability.
Rose has long been committed to championing traditional skills and craftspeople. Over the years, she has nurtured relationships with an exceptional group of highly skilled artisans and craftspeople who have the experience, virtuosity and sensitivity to interpret her designs.
Since 2021, Rose Uniacke has been supporting Heritage Crafts through donating profits of the Remnant Weave range, created from Rose Uniacke Fabric remnants.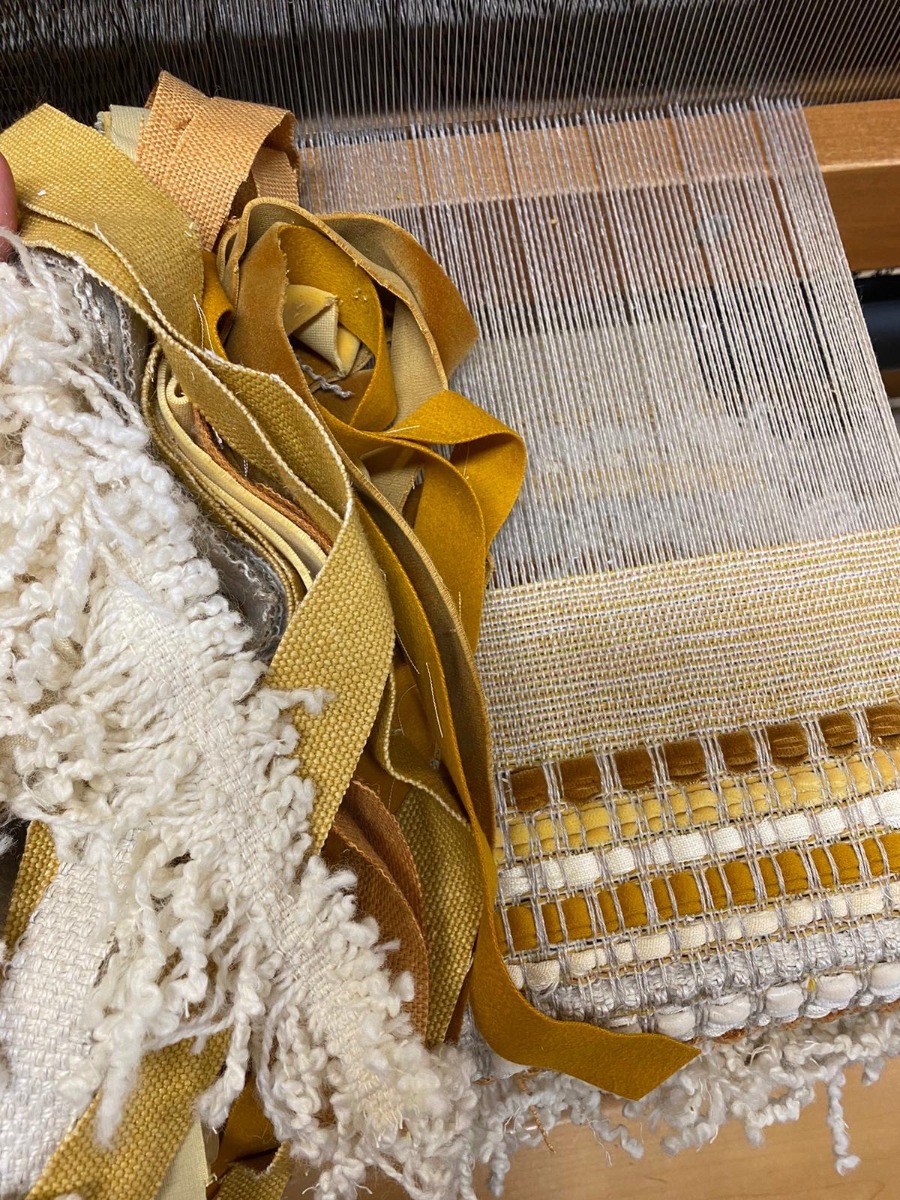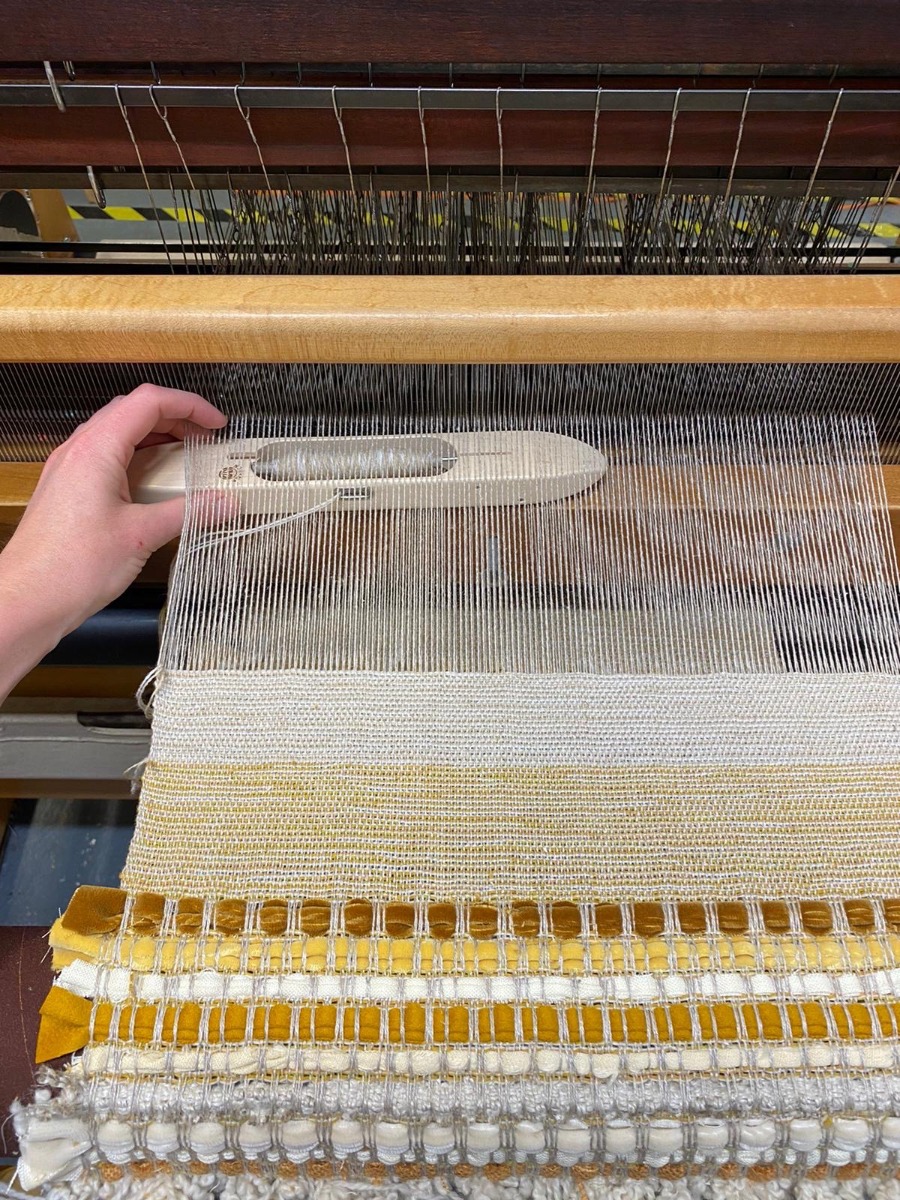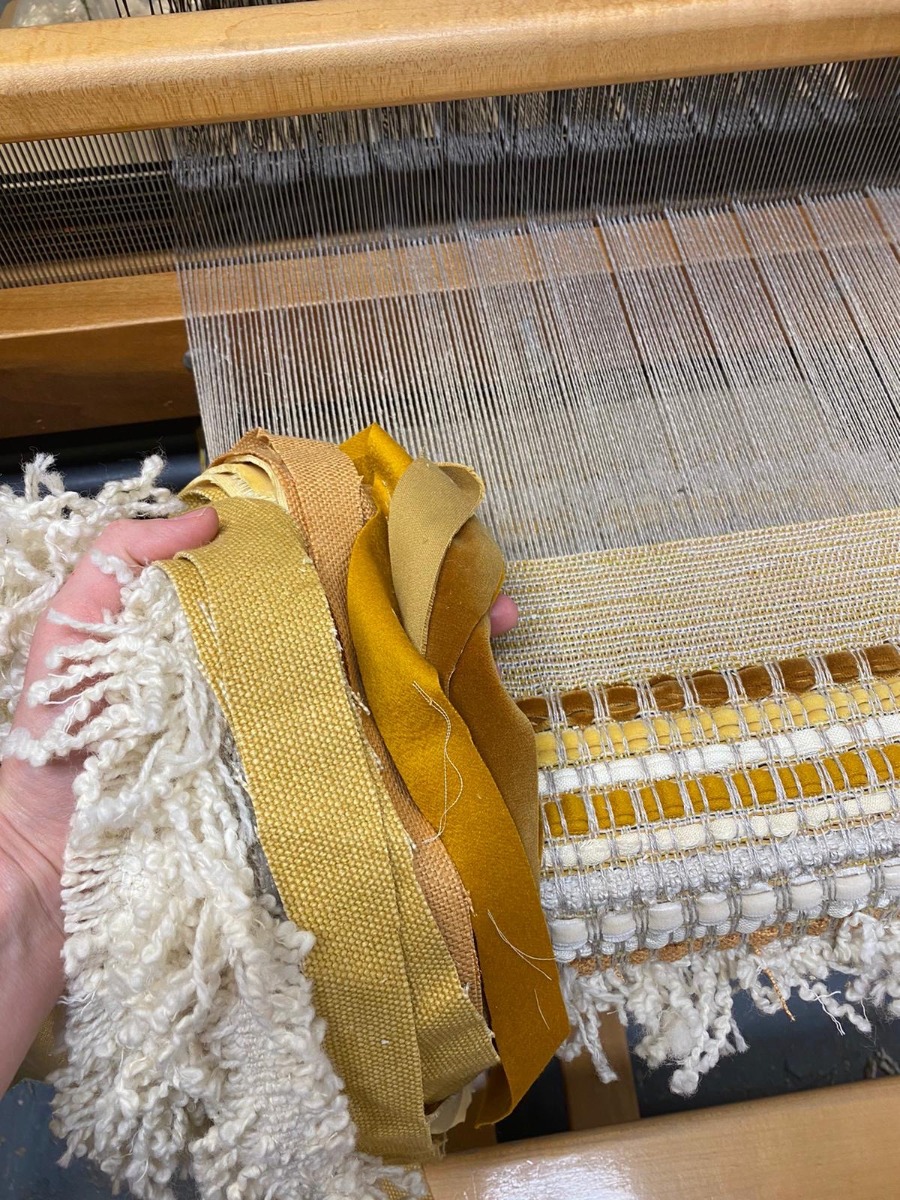 The range includes the Large Woven Remnant Cushion, Small Woven Remnant Cushion, Large Plain Remnant Cushion, Small Plain Remnant Cushion, Scatter Remnant Cushion and Remnant Wall Hanging.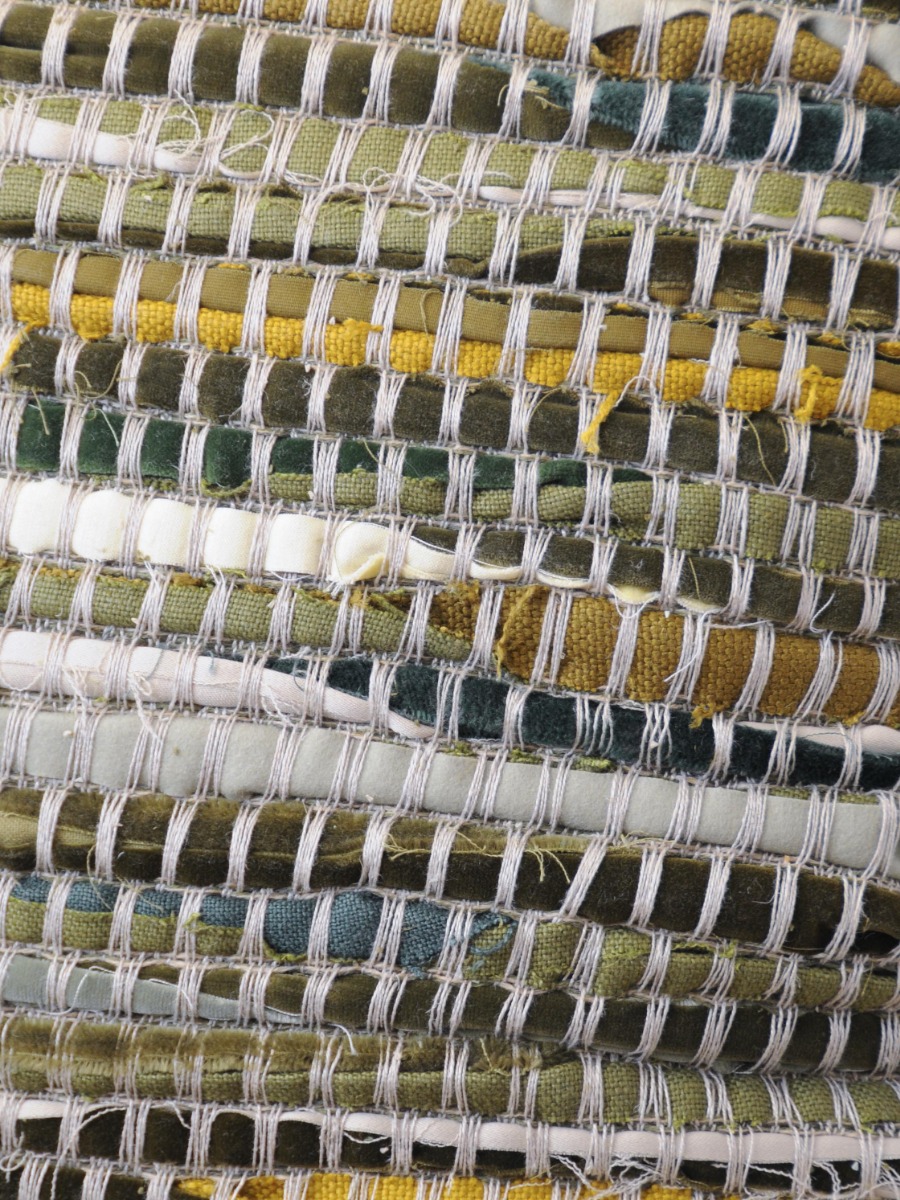 The 'Young Weaver of the Year' Award has been created to celebrate a young heritage craftsperson aged 25 or under who has made an outstanding start to their weaving career.
The winner will be highly skilled amongst their peers, and likely to be raising the profile of their craft by attending events or creating and sharing content online. They will have given themselves a fantastic chance of achieving long-term success, perhaps overcoming disadvantage or setbacks along the way.
Anyone, including the makers themselves, can nominate for the 'Young Weaver of the Year' Award.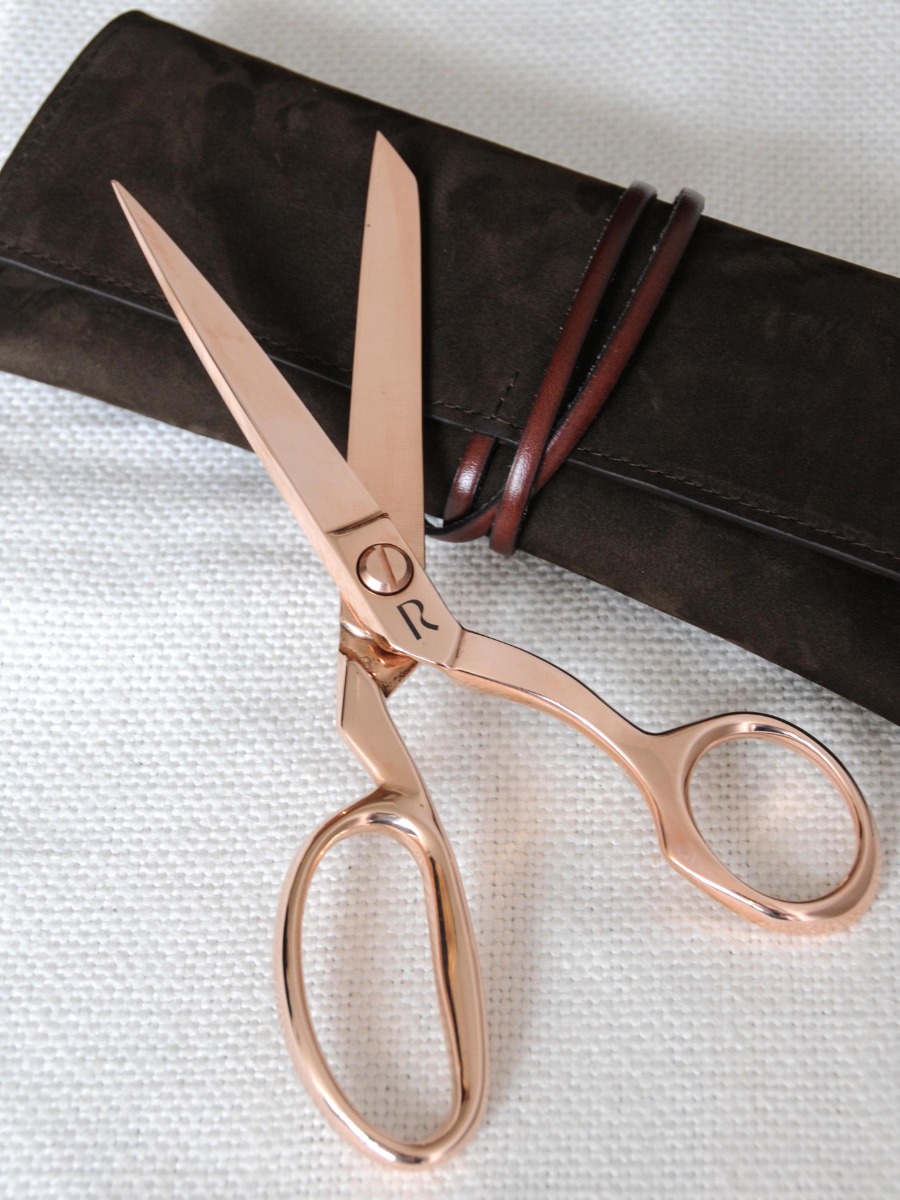 This project combines sustainability, design and craft and we're delighted to donate all profits to the Heritage Crafts Association to help support and promote traditional crafts in the UK, many of which are now endangered.
www.heritagecrafts.org.uk