Rose Uniacke Editions - Upholstery
24.07.2021
Now with 7 different sofa models and 8 different armchair models, the Rose Uniacke Editions upholstery range is beautifully designed and all made in England.
Our L-Shaped Corner Sofa, comprising a sofa and chaise longue, both on a particularly large scale to accomodate the depth of the seat.
The Modernist Sofa has sharp, modernist lines with a buttoned upholstered back, and single long cushioned seat.
Also shown is the Club Armchair, inspired by the Nordic design of the mid-Twentieth century, is fully upholstered on a traditionally built beech frame.
Corner Sofa - click here for further details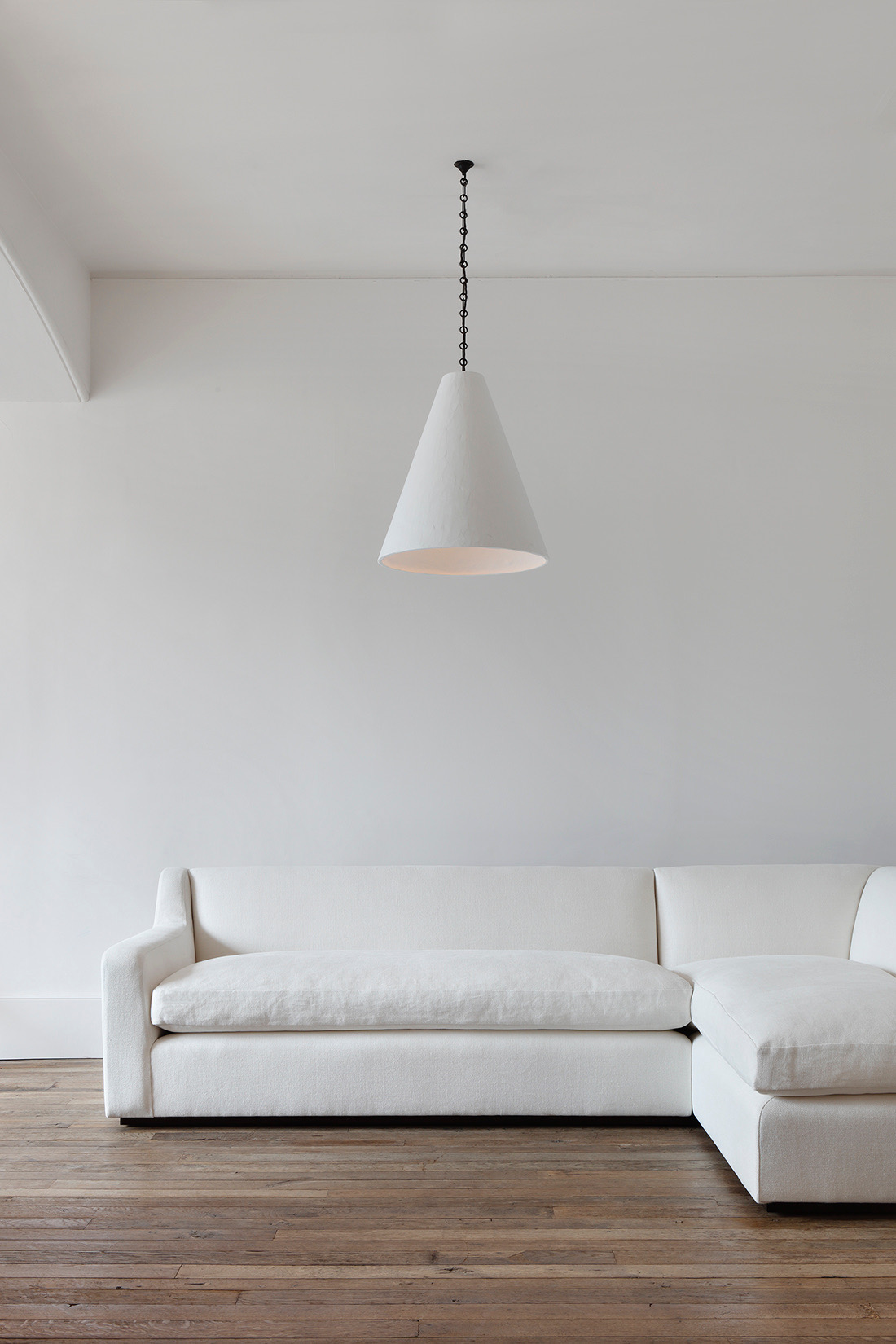 Modernist Sofa - click here for further details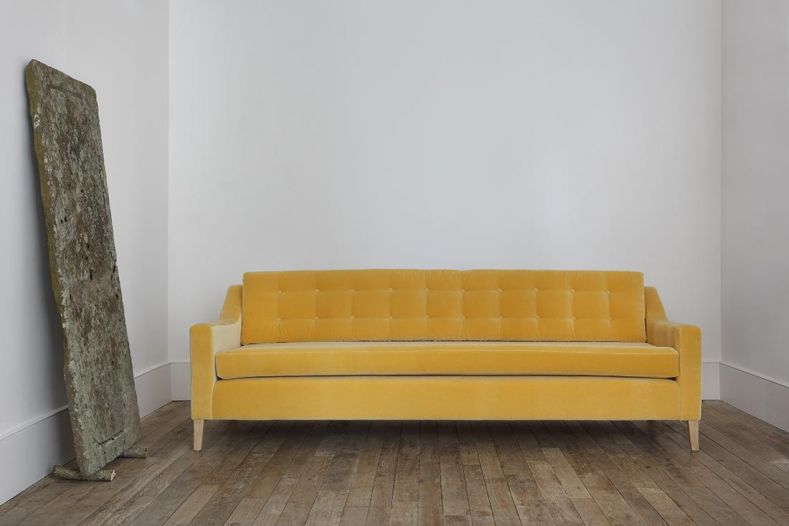 Club Armchair - click here for further details